You are now in the main content area
Demo Lunch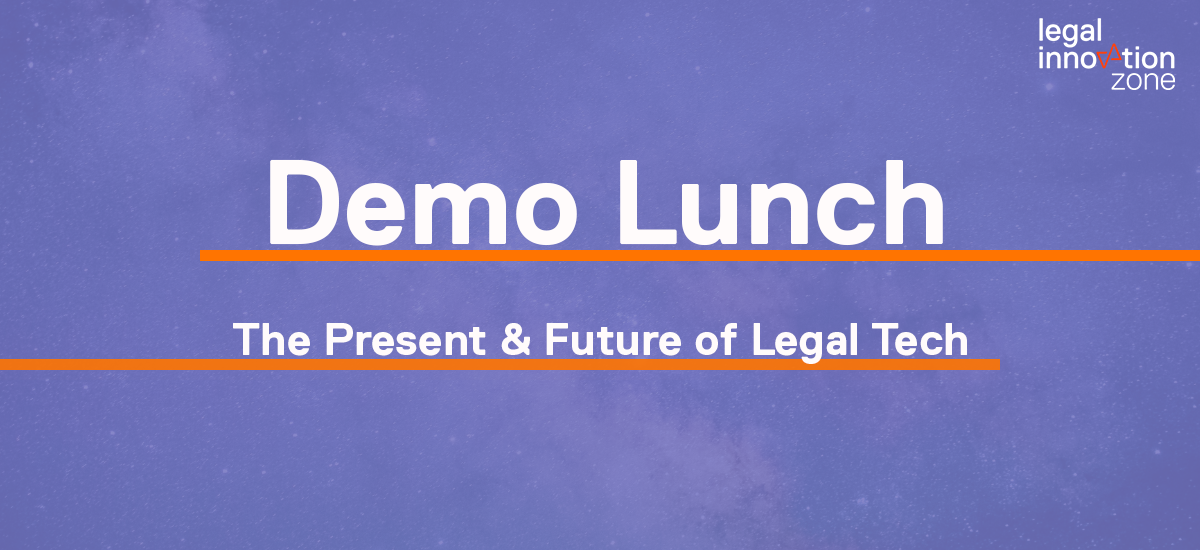 The LIZ Demo Lunch is a new series designed to bring together the legal industry and showcase legal tech solutions from around the world.
Each month, we will feature demos from the top startups shaping legal tech and building better solutions for the legal industry. Audience members will have the opportunity to learn about the latest companies in legal tech and the innovative ideas they are offering. Following the demos, individual Q&A breakout rooms will be available to allow startups and audience members to connect and have more in-depth discussions.
Why Join?
As a featured startup, you will have the opportunity to:
Demo your innovative product or service to the legal tech community
Connect directly with industry leaders and professionals
Generate leads and build your brand presence
As part of the audience, you will:
Learn about the exciting new companies offering innovative legal tech solutions
Have the chance to connect directly with top legal tech startups from around the world
If you are a legal tech startup interested in demoing your innovation, fill out the application form!
If you are interested in learning more about the latest developments in legal tech, register now for our next session!
Previous Videos