You are now in the main content area
Minor in Innovation and Zone Learning
A new minor to help you achieve real impact!
The new Minor in Innovation and Zone Learning is a multi-semester program offered by the RTA School of Media, the Department of Computer Science, and the Office of Zone Learning. It provides a flexible and continuous pathway for you to engage in the actual pursuit of innovation while learning within the context of your own interests and passion project.
The Minor isn't just about coursework. It's a unique opportunity for you to explore innovation on your own terms. Blending lectures with experiential learning, the Minor mitigates the risks inherent in building a passion project from scratch, by encouraging you to learn how to deal with the crippling fear of failure through gradual action, experimentation and reflection.
You don't need an idea for a project when first embarking on the Minor. Early courses can help you find your interest and focus, which will lead you to identify an exciting project to pursue in ZON 100 and ZON 200.
No matter what your next steps are after graduation, we know that the Minor in Innovation and Zone Learning will equip you with the necessary knowledge, skills and confidence to translate ideas into real impact in the arts, sciences, social, business and creative sectors.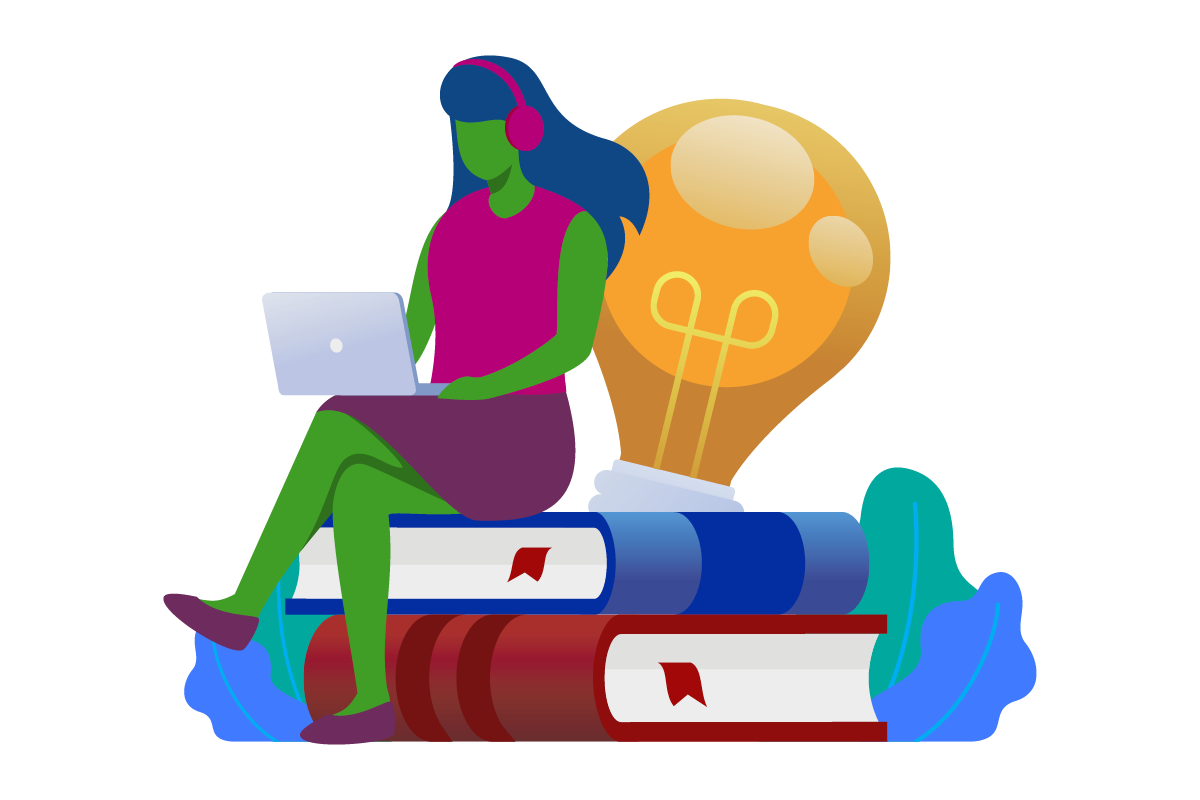 You don't need an idea for a project when first embarking on the Minor.
Who is the Minor in Innovation and Zone Learning for?
The Minor welcomes every student from every background and discipline to explore innovation in the safety of a supportive and welcoming academic environment. We know that the world of innovation is still not the most accessible, diverse, and inclusive, and that more change is required.
We have designed the Minor to prioritize equity, diversity and inclusion. We have had over one hundred conversations with students so far, and will continue to have them. Identifying and removing barriers to your learning and personal growth will be another priority and a continuous effort for us.
The concept of stable occupations common during the 20th century has almost disappeared, with professional life being in permanent flux and in a state of becoming. Individuals are increasingly responsible for their own development and required to manage their own professional and educational journeys so as to be able to engage in a lifetime of changes. Moreover, issues such as pandemics, conflict, mental illness, climate change, food insecurity, just to name a few, require individuals that can engage, discuss, contribute, and act while recognizing multiple viewpoints, sources of knowledge and approaches.
The future is uncertain and we cannot predict it, but we can certainly equip ourselves to deal with it. The Minor in Innovation and Zone Learning will help you develop the knowledge, skills, and confidence that will enable you to contribute to and benefit from an inclusive and sustainable future. In this, the Minor will encourage you to tap into the knowledge available across different practices and bodies of knowledge. Problem-solving frameworks focused on single disciplines are increasingly falling short as they have limited applicability when problems are uncertain, complex and volatile. The Minor will also help you further develop transversal skills such as creativity, critical thinking, problem solving, communication, adaptability, or leadership. Oftentimes real-world problems are ill-defined and require experimental and unexpected approaches if meaningful and sustainable impact is to be attained.
Develop the knowledge, skills and confidence to achieve real impact.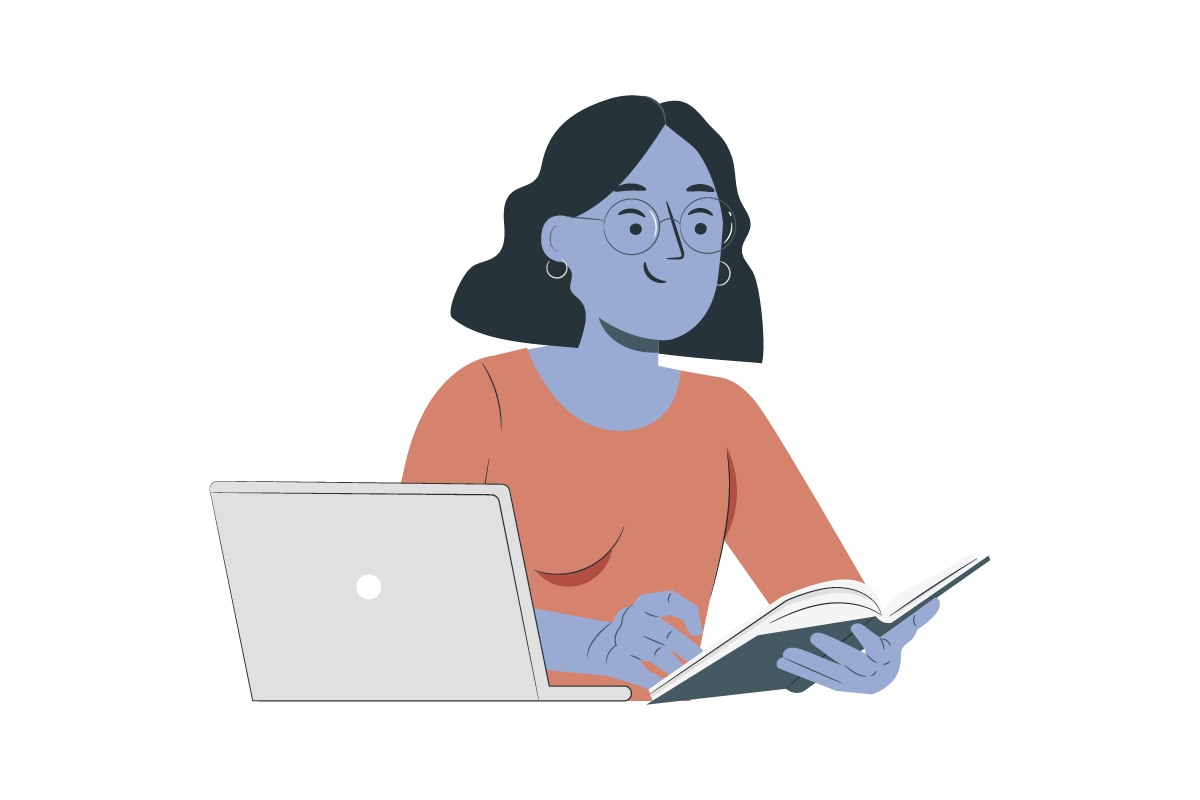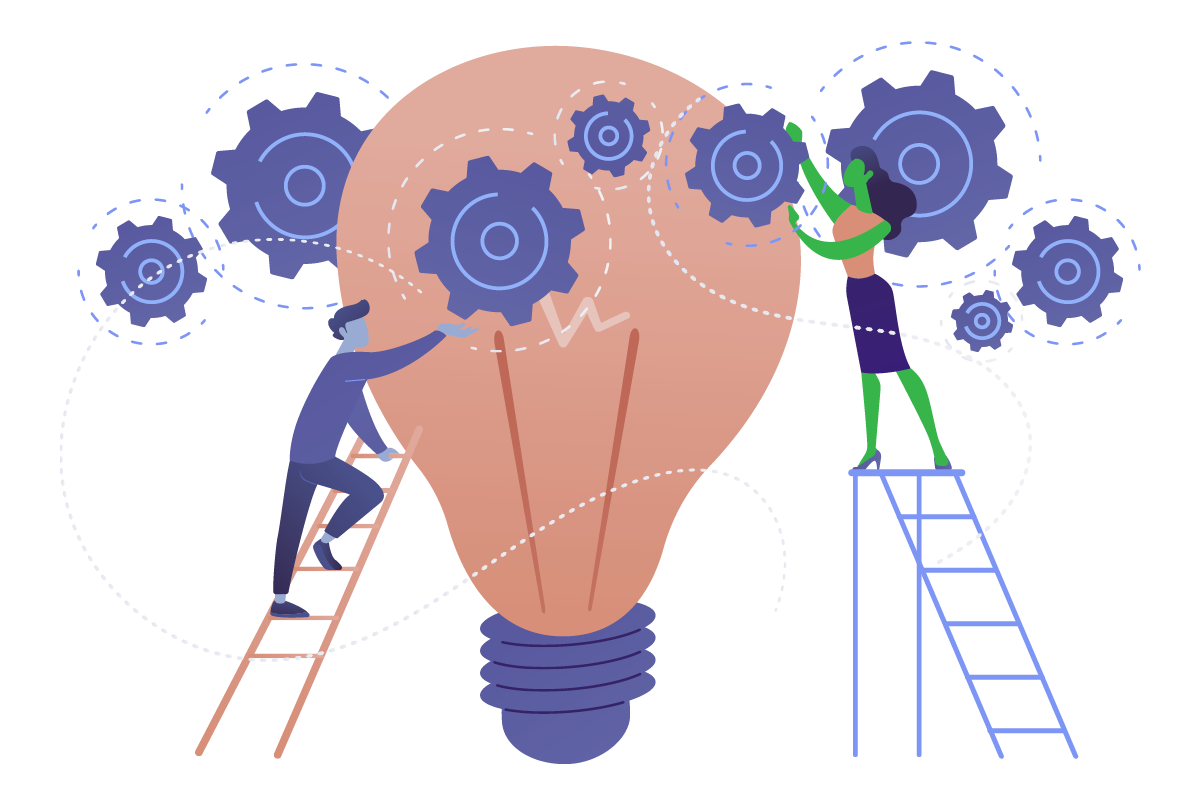 Pursue innovation while learning in the context of your own project.
Benefit from valuable university-wide resources and tools.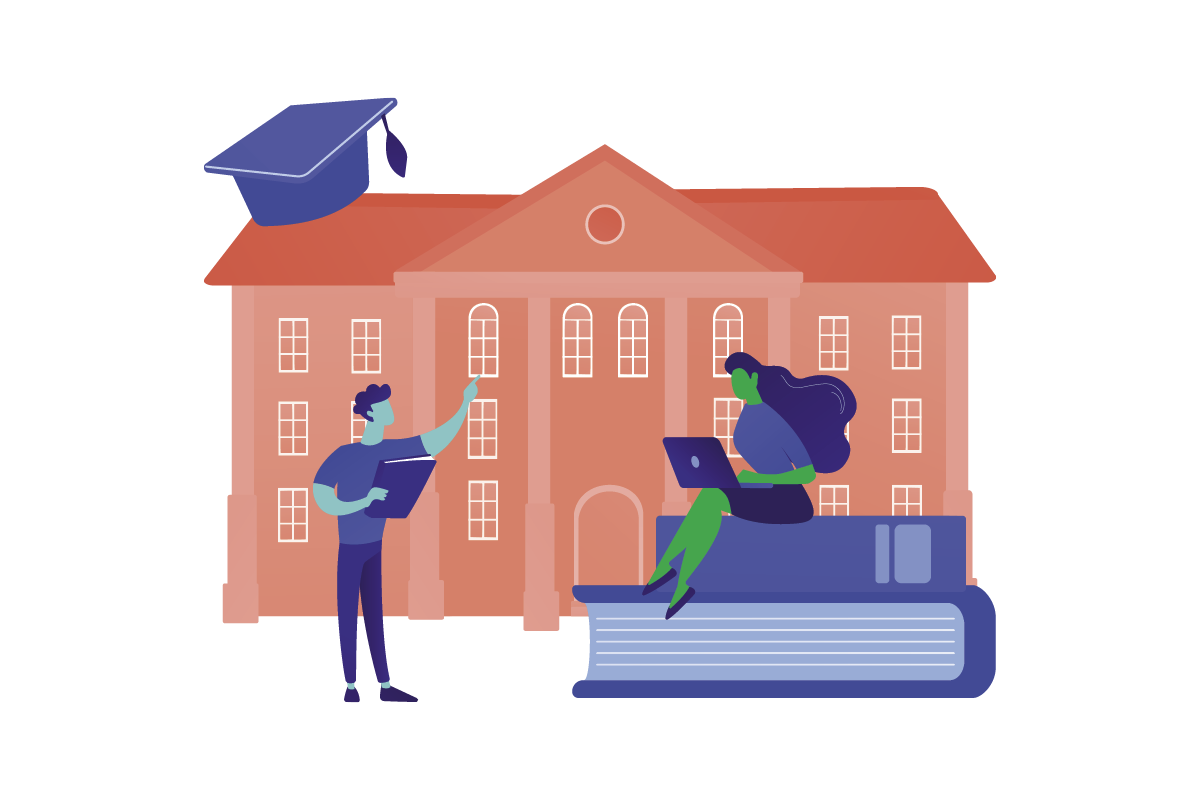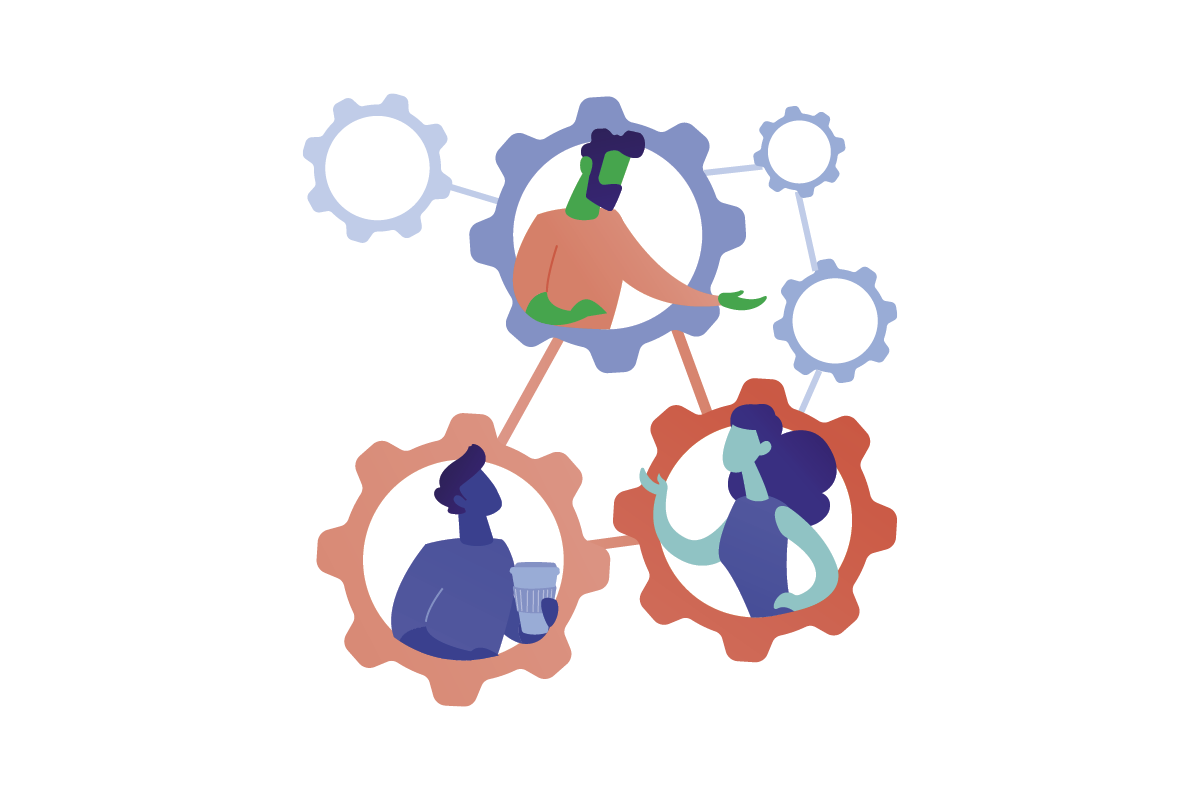 Join a community of diverse and like-minded students from all majors.
What students have to say.
Hear from past ZON 100 participants to find out if the Minor is right for you!
You are in control of your learning outcomes and empowered to make them as valuable as they can be.
How do I take the Minor?
The Minor is open to all undergraduate students across the university, all year around. If you wish to pursue the Minor, please schedule a meeting (external link) so that we can discuss requirements, address any questions that you might have, and direct you to the application form. Some courses may only be available in only one term instead of the whole year, so please check each course individually.
There are currently 25 courses included in the Minor in Innovation and Zone Learning and we continue to work with faculties and schools around the university to expand the curriculum. You are welcome to petition for an additional elective course to be counted towards the Minor.
To fulfill the requirements of the Minor, you will have to take three core courses and three elective courses.
Elective Courses
The three (3) elective courses are organized in two (2) categories. No more than two courses per category should be taken. See additional restrictions below.
Ideation and Prototyping Category
CPS 101 Intro to App Development
CPS 109 Computer Science I
CPS 513 Intro to Multimedia Computation
CPS 847 Software Tools for Startups
RTA 223 Designing Material Experiences
RTA 321 Intro to Tangible Media
RTA 102 Creative Processes
RTA 108 Creative Processes-Sport Media
FCD 962 Designing Interactions
RTA 962 Interaction Design
FCD 222 Coding for Creatives
RTA 222 Intro to Computational Arts
Empathy and Growth Category
CRI 780 Your Creative Self
CRI 500 Project Management
SSH 505 Making the Future
PSY 217 Psychology and Design
PSY 706 Positive Psychology
SSH 100 Inquiry and Problem-Solving
SSH 502 Community Action Research
Restrictions: Of the courses listed, students enrolled in an RTA School of Media program may count a maximum total of 3 courses from the following: RTA-coded courses, FCD815, CRI815, FCD962, FCD222. Of the courses listed, ​students enrolled in the School of Creative Industries may count a maximum total of 3 courses from the following: CRI-coded courses, RTA924, FCD815.