You are now in the main content area
About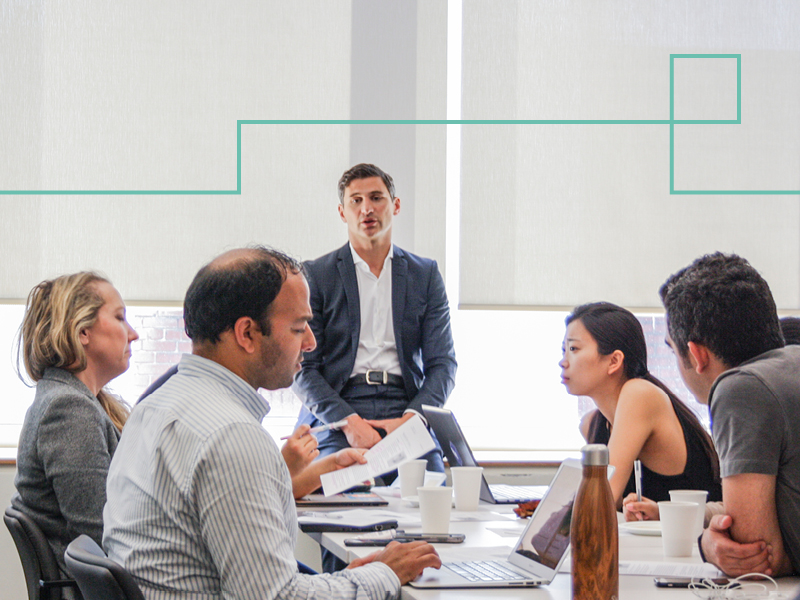 The Biomedical Zone was founded in 2015, with the goal of fostering and growing early-stage health technology companies. Two years prior, Toronto Metropolitan University and St. Michael's Hospital founded the Institute for Biomedical Engineering, Science and Technology (iBEST) (external link) , a 20-year partnership focused on conducting biomedical research to advance healthcare.

As the commercialization arm of the partnership, the Biomedical Zone was founded on principles of biodesign. We apply a cross-disciplinary, team-based approach to finding need-based solutions to real clinical challenges.
To Transform Healthcare Through Canadian Innovation
To make a meaningful impact on the healthcare system. Through our unique partnership with Toronto Metropolitan University and St.Michael's Hospital, we will further commercialization opportunities for promising Canadian technologies, be a learning hub for students to develop and have access to work integrated experiential learning, and be an outlet for hospitals to actively engage in the innovation process.
Excellence, Teamwork, Ingenuity, Passion
Ready to join the Biomedical Zone and scale your startup?