You are now in the main content area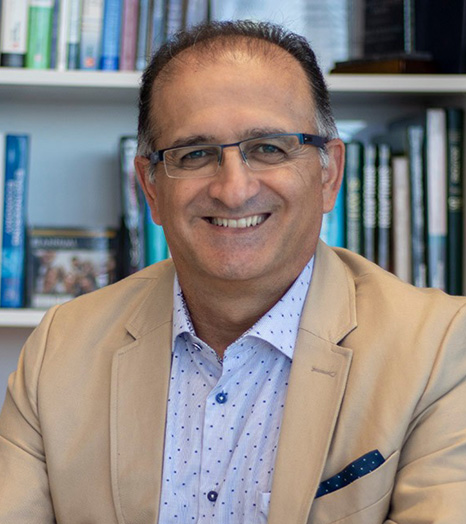 In a typical week, CCS detects 1 million password-guessing attempts from 3,000 computers worldwide.
The Facilities Help Desk supports the entire campus which spans 40 buildings over 4 million square feet.
Send a note of thanks or congratulations to a colleague using a customizable eCard from Recognition and Awards.
Check out the Learning Events Calendar to browse categories and sign up for an upcoming workshop open to faculty and staff.