You are now in the main content area
Admission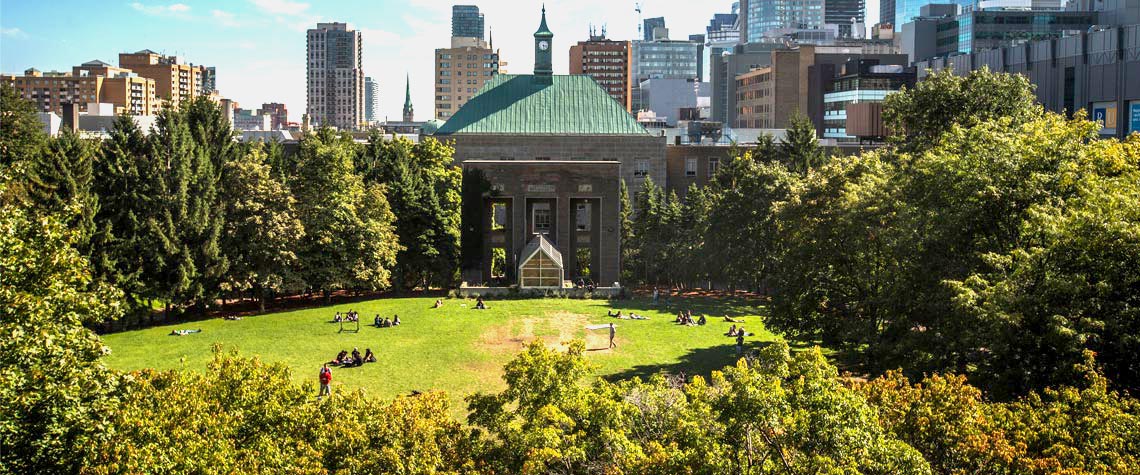 How do I Identify a Potential Supervisor
Since the MScM program is thesis-based, we put a lot of effort into matching all of the applicants with a potential supervisor before they are admitted to the program. We encourage you to reach out to potential supervisors on your own and let them know that you are interested in working with them.
The easiest way to browse through TRSM faculty is by visiting the faculty supervisors list. You can sort through faculty members based on their areas of research interets and visit their individual profiles to learn more about their expertise. Most faculty members have a list of their recent publications. It might be a good idea to locate some of the articles online or at a library and read through them. Many of our faculty members have LinkedIn profiles, which offer an additional opportunity to learn more about a professor's background and research interests.
Once you identify a suitable supervisor, feel free to reach out to them via e-mail. Introduce yourself as an applicant to the MScM program and describe your proposed research topic as well as why you believe the faculty members would make a suitable supervisor.