TMU professor awarded prestigious Sylvia Fedoruk Prize for best medical physics paper
Professor Jesse Tanguay and PhD graduate Fateen Basharat co-authored award-winning paper on low-dose, low-cost, functional imaging of respiratory disease
November 07, 2023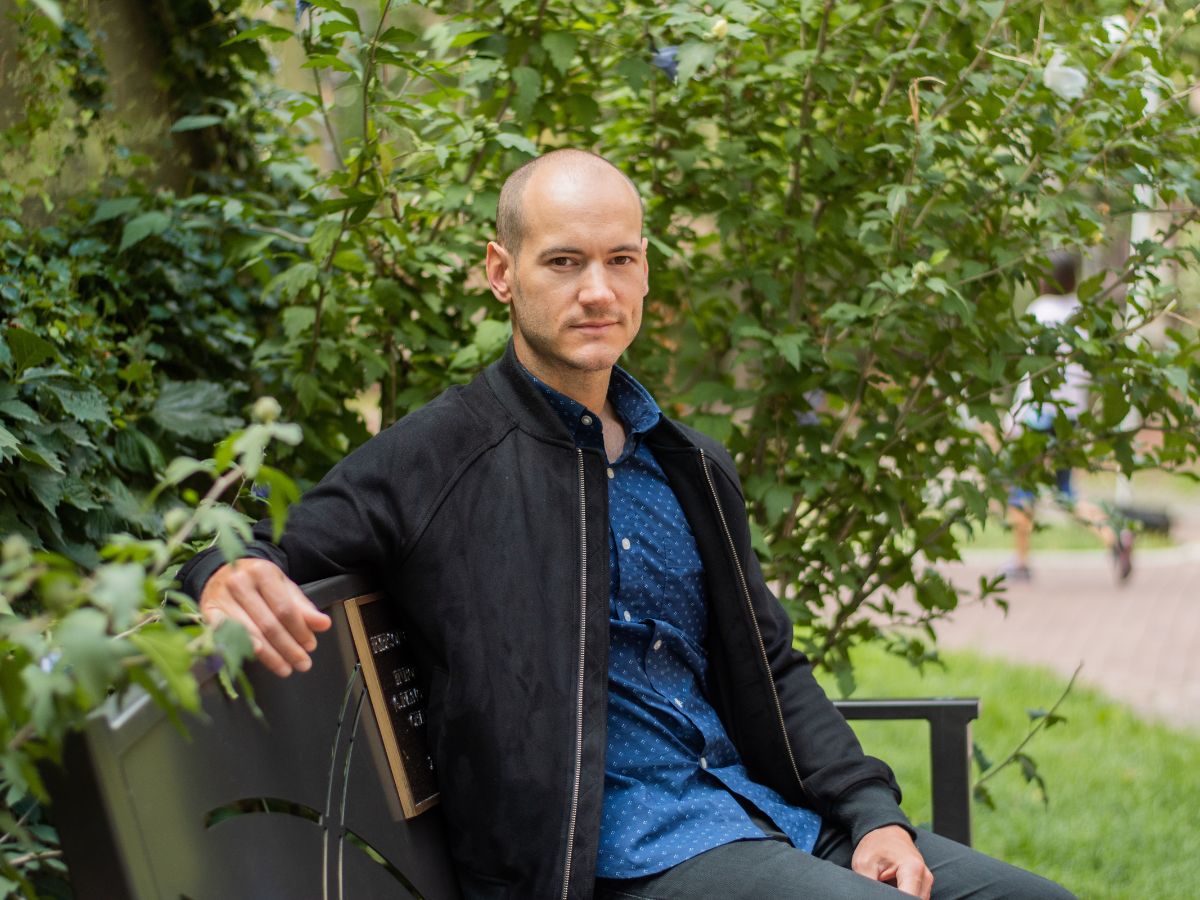 Toronto Metropolitan University (TMU) physics professor Jesse Tanguay has been awarded the 2023 Sylvia Fedoruk Prize for the best medical physics publication of the past calendar year.
The award-winning paper, co-authored by PhD graduate Fateen Basharat and published in Medical Physics, the top technical journal in the field, presents research on the viability of xenon-enhanced dual-energy tomosynthesis (XeDET) for low-dose, cost-effective, functional imaging of respiratory disease as an alternative to MRI and CT images.
MRI and CT images provide maps of lung ventilation that can be used to visualize chronic obstructive pulmonary disease (COPD), a leading cause of adult morbidity and mortality worldwide. While these methods may detect COPD early in its development and predict respiratory exacerbations, they require high doses of radiation and can be expensive, limiting accessibility to a handful of institutions globally.
Professor Tanguay and his team concluded that XeDET has the potential to enable functional imaging of respiratory disease at substantially lower radiation dose than CT and using technology that is much less expensive than MRI.
"Ultimately, this research has the potential to reduce reliance on high-radiation CT scans and expensive MRIs, providing accessible, low-dose functional imaging of respiratory disease," said professor Tanguay.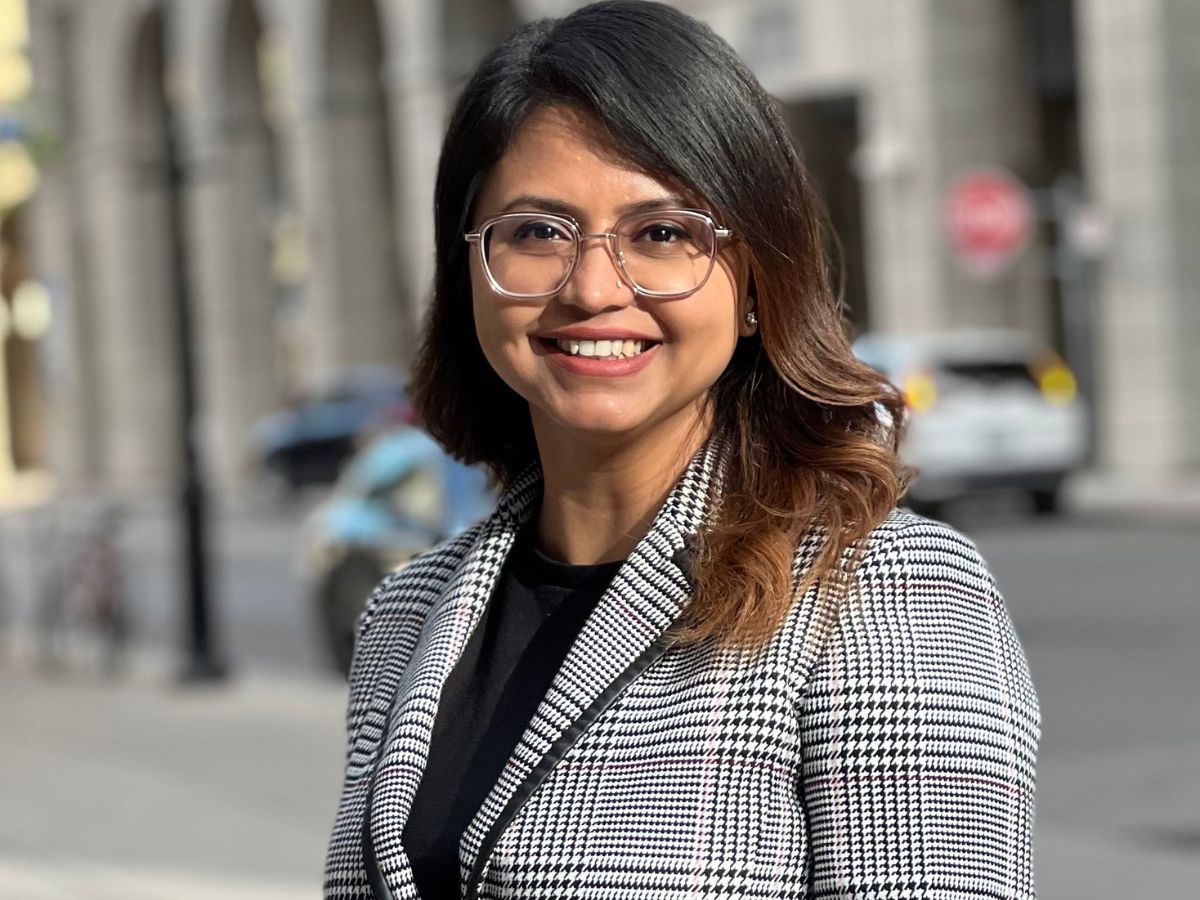 "Congratulations to Jesse and his co-author Fateen for their exceptional achievement in being awarded this prestigious accolade for their published paper," said Michael Kolios, associate dean, research, innovation and external partnerships with the Faculty of Science. "This represents the second time in three years that TMU scholars and their graduate students have been recognized with this honour, reflecting the exemplary research training environment within the Faculty of Science."
The prestigious Sylvia Fedoruk Prize is awarded annually for the best paper within the field of medical physics relating to work conducted mainly within a Canadian institution. Basharat is the recipient of the 2023 TMU Gold Medal for the Faculty of Science.
Read the researchers' prize-winning paper Xenon-enhanced dual-energy tomosynthesis for functional imaging of respiratory disease—Concept and phantom study (external link) .
Learn more about the Sylvia Fedoruk Prize (external link) .
Related stories: