You are now in the main content area
Get involved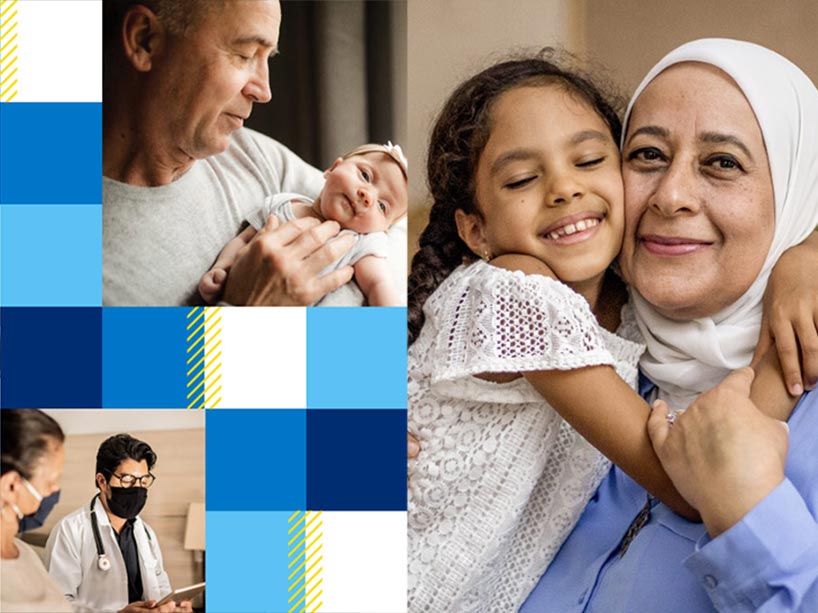 Community engagement stats


Individuals engaged
*Includes physicians, healthcare workers, Peel residents and others


Town hall participants
*Includes in-person, virtual and telephone town halls


Organizations engaged
*Includes the following types of organizations: health, social services, provincial and national, business, philanthropic, private, Indigenous

Digital outreach
*Includes multilingual advertising (radio, digital and social ads)

Brampton fall 2021 survey participants
Quotes from Brampton community members
The statements below were received as part of the Fall 2021 Survey.

"This new medical school has the very real potential to forge a new path of medical education, with its graduates not just getting medical training, but developing key leadership skills to be change makers in our health system across the country."
"I am 100% supportive of this initiative. This initiative will greatly benefit the diverse population of Brampton."
"We would like to see more diverse and inclusive medical graduates who reflect the community."
Next steps
We are working to ensure that all the feedback we received is reflected in our proposal to the government.
We want to continue the conversation.
Please share your thoughts and ideas with us at medicine@ryerson.ca.