You are now in the main content area

Led by Professor Dérick Rousseau, we look into the structuring and destructuring of materials that make up your food and everyday products.

Our work has real-life applications that make their way from research lab to grocery shelves – and into your mouth.

Whether you're a student fascinated by scientific discovery or an organization in need of high-quality research, we invite you to partner with us in pushing the boundaries of knowledge in the exciting world of food science.
Structuring Foods for Improved Functionality.

Our Focus
Colloidal systems, emulsions and gels. From molecular composition through to macroscopic structures.

Our Advantage
World-class instruments, state-of-the-art facilities and diverse expertise.


Our Impact
Tailored outcomes: Ingredient flexibility, improved textures, improved nutrient bio-accessibility, lower calories and more.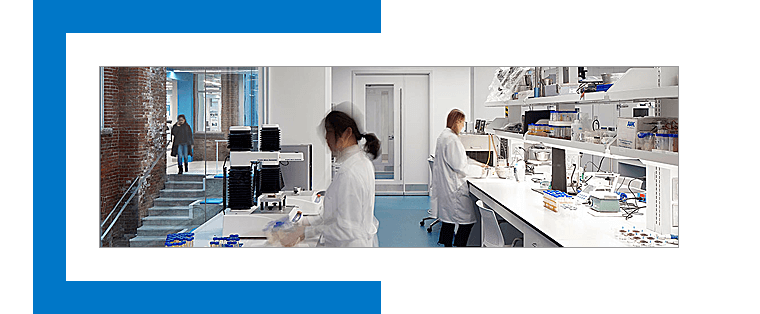 Join the Team
If you would like to learn more about the Food
and Soft Materials Research Group, please
Contact Us.