You are now in the main content area
About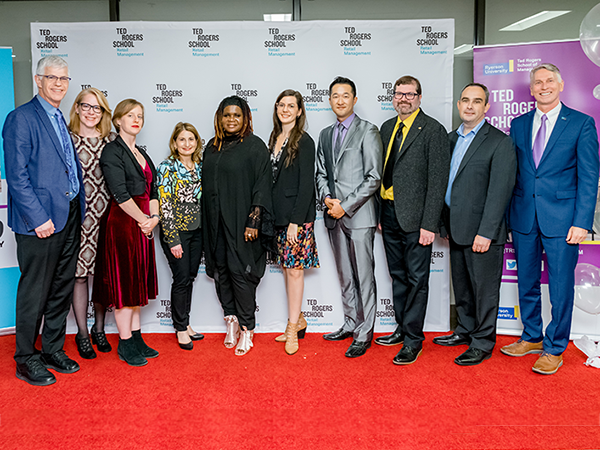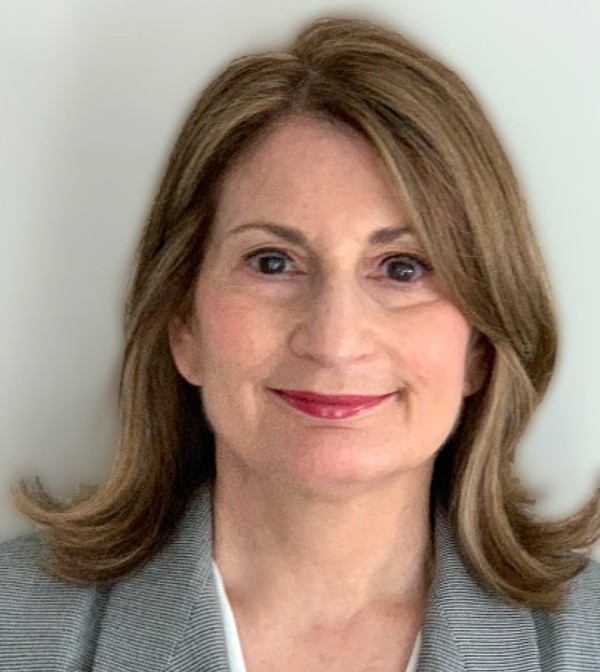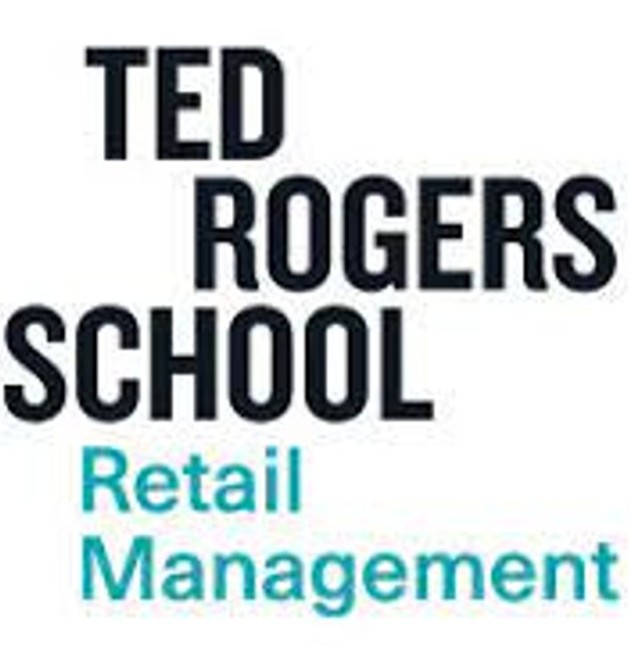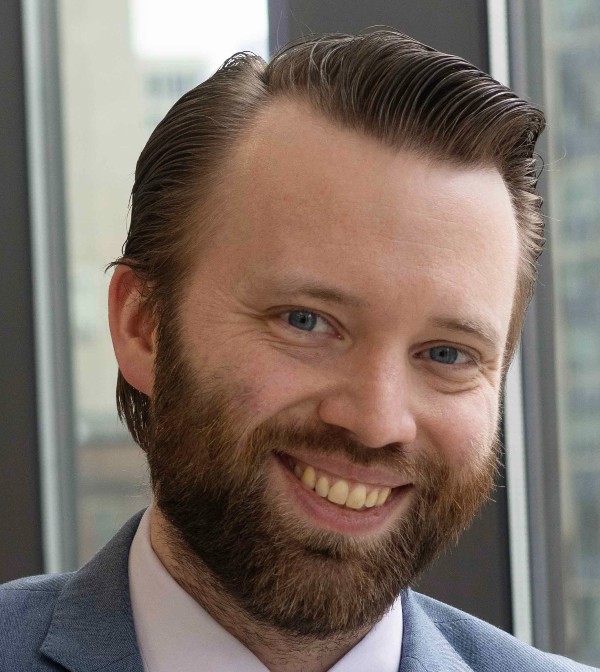 Retail Management
Admission Topics
About TMU
false offers a variety of virtual and in-person tours.
Discover false's bustling downtown campus through a campus tour. Campus Tours run twice a day, Monday through Friday, at 10 am and 1 pm and are approximately 90 minutes.
Have a question? Please contact us using the form below
History of the Program
Canada's first School of Retail, within the Faculty of Business at Toronto Metropolitan University, began welcoming students into a 4-year specialized B.Comm degree in September 1998. However, our history in offering education in "Retail Merchandising" dates back to the launch of Ryerson in 1948 through several previous programs and formats.
June of 2000 marked a major contribution to the School's Invest in Futures campaign in the form of $1 million donations each by 4 leading retailers – Hudson's Bay, Loblaw Companies Ltd., Sears Canada, and Walmart Canada.
With our 10th anniversary in 2008, the school introduced Retail Week @TRSM and since that time we have developed a Retail Co-op Program, added professional certification in Category Management (external link, opens in new window) , offered customized corporate training (opens in new window) programs, a TRSM Pop-up Retail initiative and congratulated over 1,000 graduates from the B.Comm degree as the retail leaders of tomorrow.