MAC Reopening August 10, Reservation Required
Facility, Program & Member Updates
August 07, 2020
Update - Sep-11-2020: The information in this announcement is no longer current. Please refer to our MOVE Everywhere hub for the latest information and program schedules.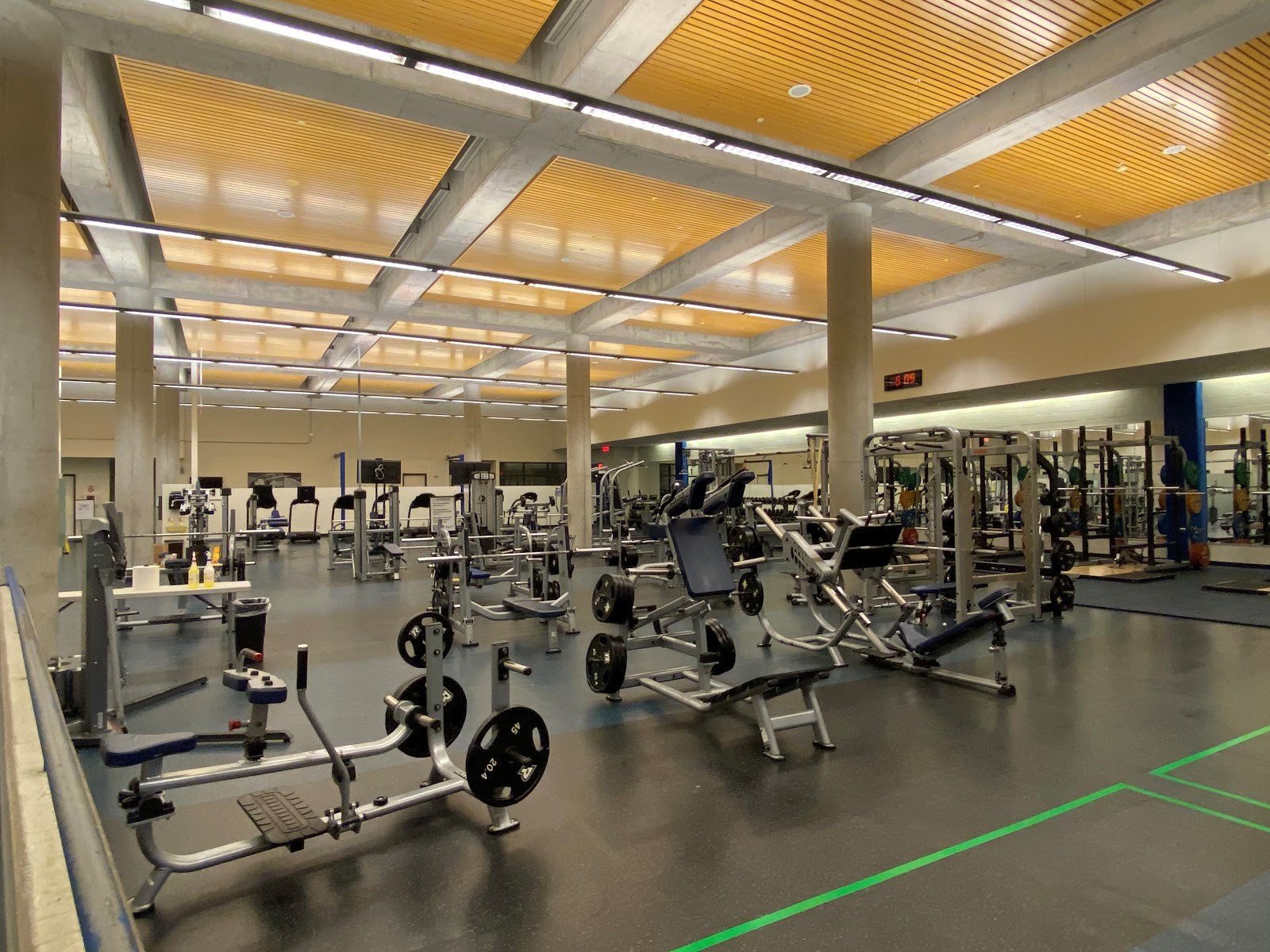 Online & Remote Active Well-Being Opportunities
While we know many of you are very much looking forward to the reopening of our facilities, we know you have also enjoyed the opportunity to connect with Ryerson instructors and programs remotely. To that end, our live and on-demand group fitness classes will continue for the foreseeable future. We're also keeping students' well-being top of mind in our 'Get Ryerson Ready: Wellness Ready' series in partnership with Student Life.
Heading into Orientation Week and the Fall 2020 academic term, we're hard at work to bring you even more COVID-adapted online, remote and in-person opportunities to ensure our Ryerson community continues to move together. We're dreaming of connecting you in-person to Ryerson community members in your neighbourhood for movement/workout connections, 'All Star Game' style skills challenges for our sports fans, and even new ESport challenges to bring us together. Look for updates later this month on our website and @RURecreation social channels...
Photo Tour of MAC Facility Changes