You are now in the main content area
Our department within the Faculty of Science is known for expertise in researching the intersection of physics and medicine. We're also expanding the use of physics tools to solve problems within interconnected, complex systems across a broad range of sectors.

Our students enjoy deepening their knowledge and skills in our active, hands-on learning environment. It's rich in research, with numerous professional collaborations and a strong spirit of innovation. If you want to explore the wonders of physics and its real-world impact, we encourage you to explore the opportunities within our undergraduates, master's and PhD programs.
Recent Stories
Alumni Spotlight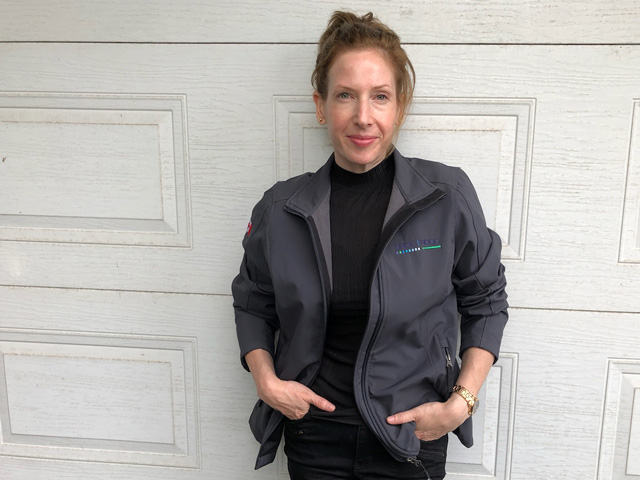 "The theoretical knowledge from the program has been instrumental in equipping me for my career and giving me a strong foundation to build on."