You are now in the main content area

Pay your Deposit
Payment deadlines are enforced. Your tuition deposit payment of $500 (non-refundable) confirms your intention to attend. If you accept this Offer, your payment must be made by June 6, 2023 otherwise this Offer will be cancelled. Please note: do not submit your payment before May 15, 2023. Your payment is a portion of your full fees and will be credited towards your tuition fees at your confirmed college site in the fall.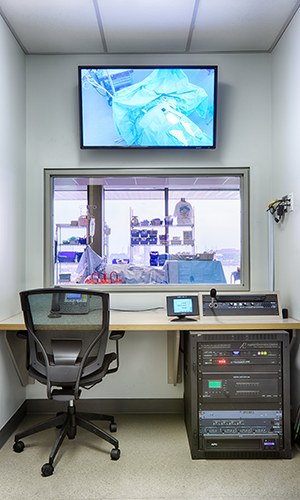 Consequences for Late or Incorrect Tuition Deposits
Payment deadlines are strictly enforced. To maintain your admitted status your tuition deposit must be paid correctly and on time. Non-payment informs us that you no longer wish to pursue studies in the Collaborative Nursing degree program, and your place in your program will be cancelled.
The acceptance of late payments is solely at the discretion of Undergraduate Admissions and Recruitment and subject to confirmation of available space. Payments received and processed after the deadline will be reviewed on this basis.
Verify your Tuition Deposit Has Been Received
Click on the MyServiceHub tab
In your Student Center, click on Account Inquiry
Click on Spring/Summer Term link to confirm if payment was received
Payments will appear as a credit in your account
Cancelling your Confirmation