You are now in the main content area
Sponsorship

Thank you to our sponsors
This event would not be possible without the generous support of our sponsors.
Supporters



Session supporter




Friends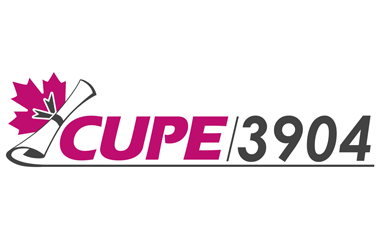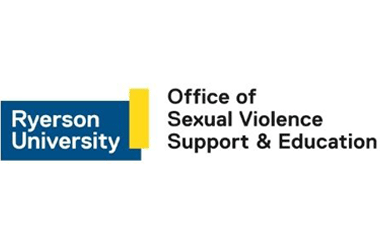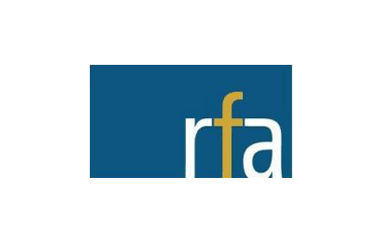 We need your support.
Show your commitment to taking action on anti-Asian racism in Canadian universities and reach thousands of students, faculty, academic leaders and alumni from across Canada by becoming a sponsor. We offer a range of support tiers and customized sponsorship packages. Please contact Tanya Hannah Rumble, Director of Development, Faculty of Arts for more information.

Every gift makes an impact. Visit our donation page to make a single or monthly donation to support the National Forum on Anti-Asian Racism: Building Solidarities. Select "National Forum on Anti-Asian Racism" from the drop-down menu under "Designate your gift."
Please donate today to help create the transformative change needed for a more equitable future for everyone
Event organizers
This event was organized by the Faculty of Arts at Toronto Metropolitan University (renaming in process), in partnership with UBC, the University of Manitoba and in collaboration with students and faculty from a number of other Canadian universities.