You are now in the main content area
Research
The next generation of diagnostics, therapeutics and drug discovery depend on the combination of greater biomolecule detection accuracy and quantification sensitivity. At the Research Analytical Biochemistry Lab, we develop reliable and ultra-sensitive detection methods for biomolecules, which can be applied over a wide range of applications from disease diagnostics to environmental monitoring.

Also, we conduct large-scale and systematic comparisons between normal and disease states using powerful computation software, which reveals many important biomolecules as diagnostic and therapeutic targets.
Research Techniques
The Marshall Team uses a variety of methods including:
Enzymatic
Biochemical
Mass spectrometric
Laser confocal microscopic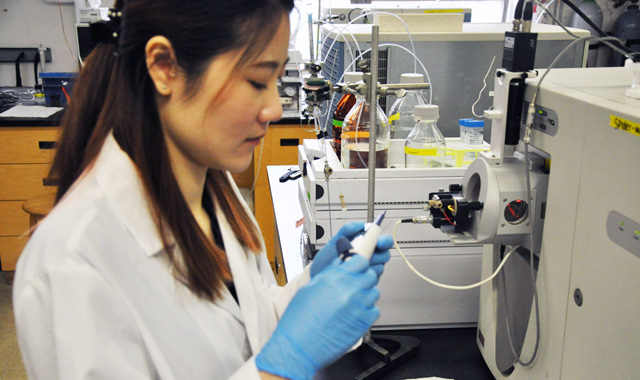 COVID-19 Challenge: Increase Sensitivity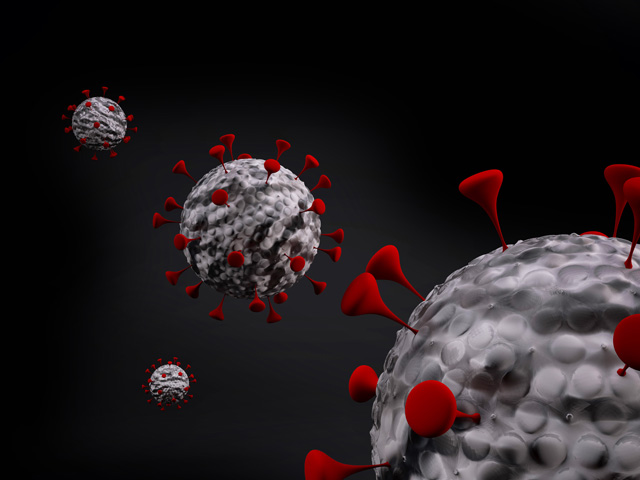 In the global fight against COVID-19 our lab is currently conducting the following research:
Translating ELiMSA™ into an ultra-sensitive and reliable assay for use in diagnostics and serology against SARS-CoV-2, and ultimately validating the technology for use with future diseases.
Conducting a large-scale proteomics study of SARS-CoV-2 to better understand the physiological effects and potential biomarkers associated with the disease.
Perform clinical testing and academic investigation internationally in collaborations with St. Michael's Hospital

(external link)

in Toronto, and National Taiwan University

(external link)

in Taipei City.
Research Interests