You are now in the main content area
Welcome to Toronto Metropolitan University

Welcome to Toronto Metropolitan University
To be metropolitan is to be defined by big city life, from its diversity to its density to the creativity of its many people. For 75 years, this word has defined who we are as an institution, and now it also makes up our name.

It's the mix of peoples and perspectives found in big cities that drives innovation. That's why we think of our new name as a description of our location and a statement of our identity. This campus has always been a place of gathering for people of diverse backgrounds to share information and ideas, which positions us well to prepare you for success in a globalized world.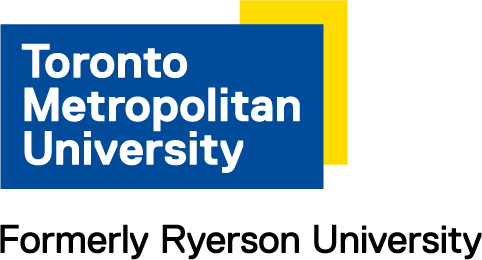 Of innovative, career-driven education since 1948
Canada's Best Universities by Student Services, ranked by Maclean's (2023)
Languages spoken by TMU students and faculty
Countries our students call home
Build your future here
Our place at the heart of Canada's largest city offers students wonderful cultural experiences and tastes of home but also many career opportunities. Not only is experiential learning a part of almost all of our programs, but our partnerships with major companies mean that you'll be able to take part in a vast co-op program that'll help you land your first job in Canada.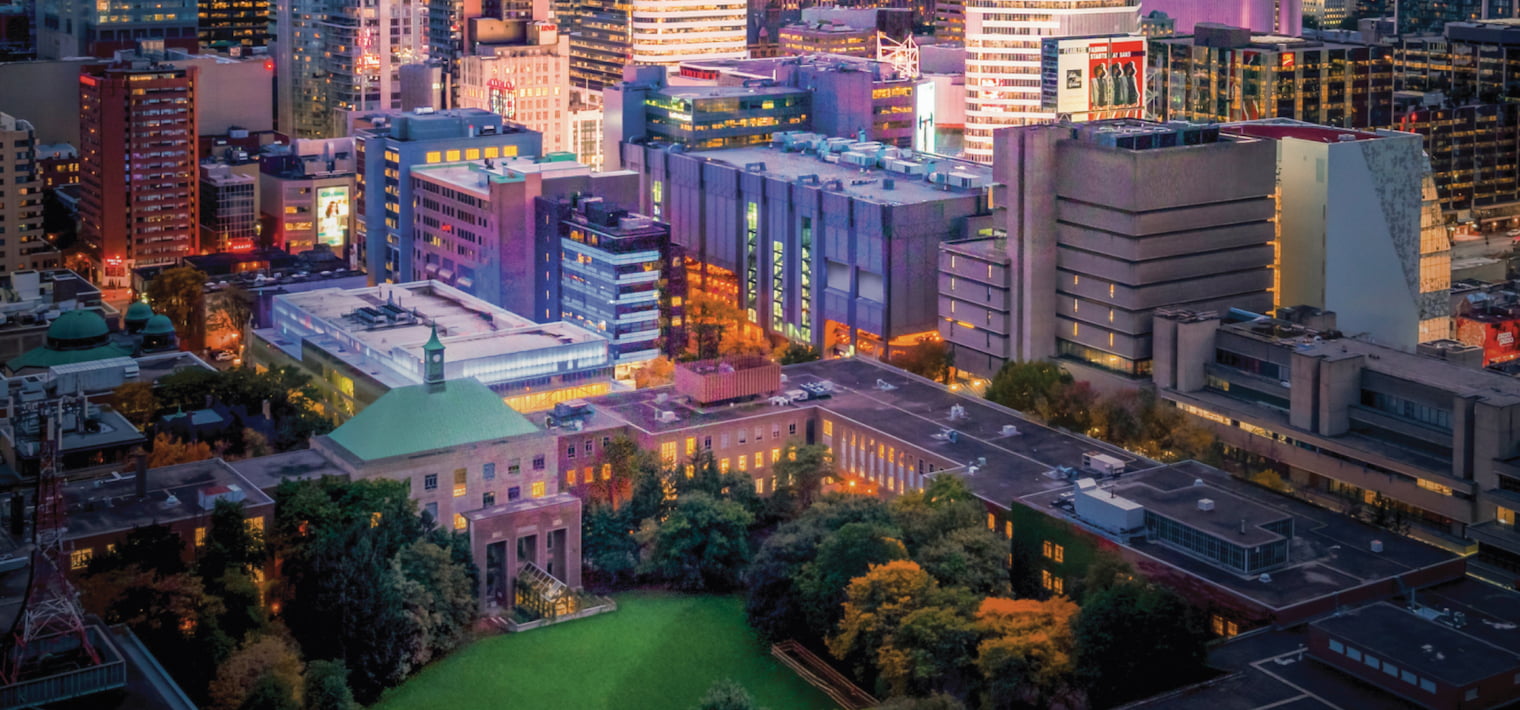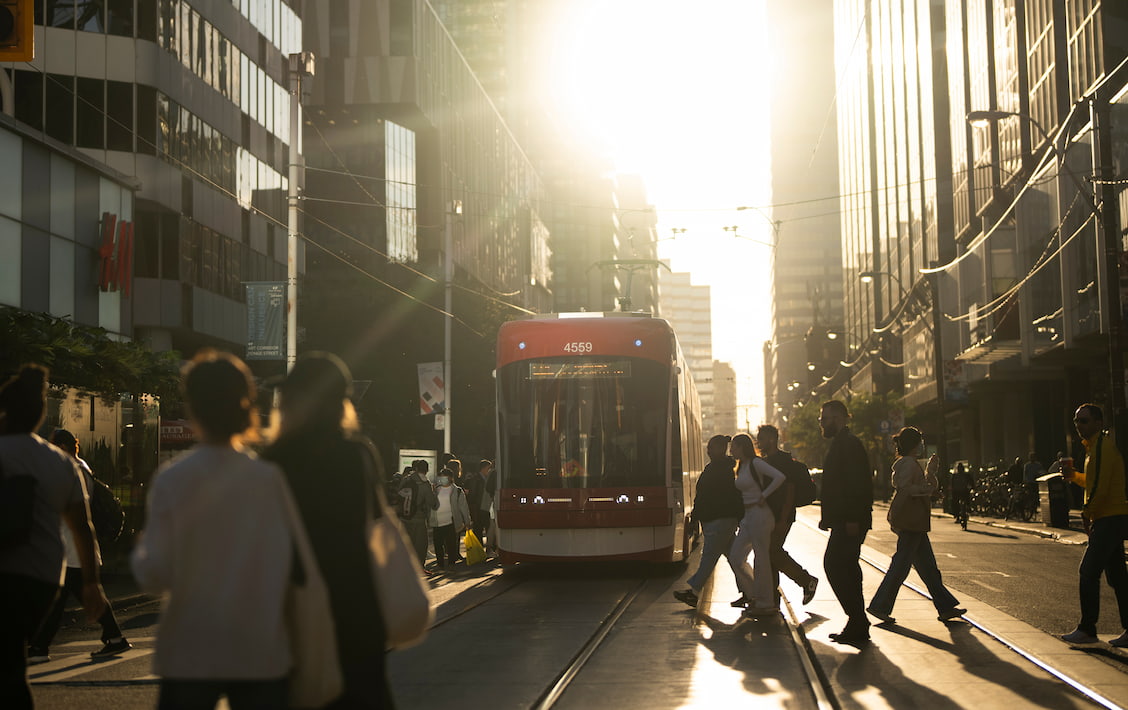 Explore our campus
Step into the heart of Toronto and see what it's like to study on a campus that's at the centre of it all. Here you'll get access to amazing student spaces, studios and labs and be welcomed by a warm community who will support you from day one. To us, a metropolis is a place where everyone belongs, which is another way of saying, our campus is the perfect home away from home.