You are now in the main content area
Future Smart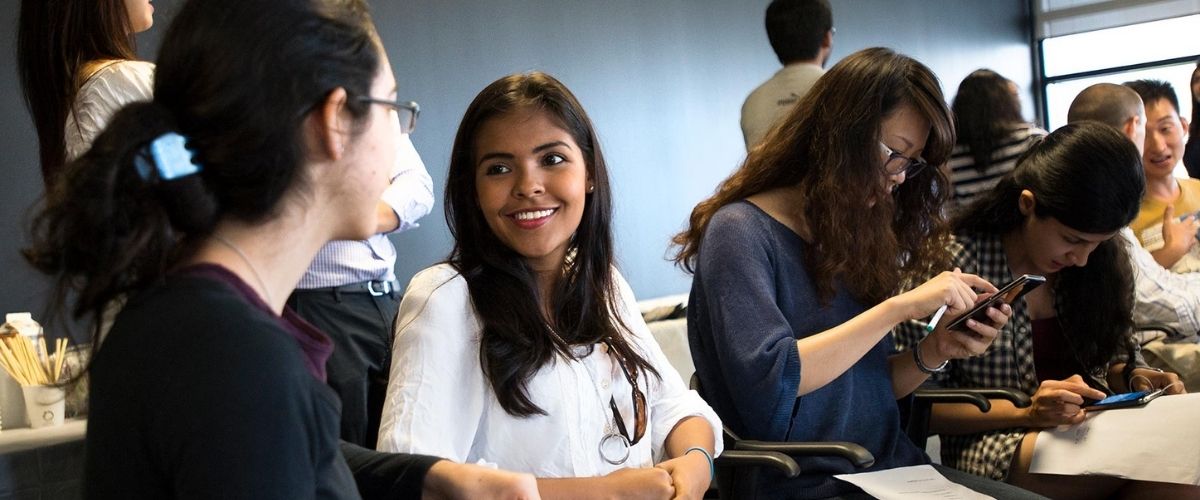 The Yeates School of Graduate Studies (YSGS) offers an extensive program of professional skill development for graduate students, free of charge.
Future Smart helps you develop essential skills to facilitate your studies, bolster your career search and support your post-university transition. Whether you are thinking about a future in academia, research or industry, Future Smart helps build a foundation of professional skills to launch you into your future career.
With an expansive selection of program partners across TMU and diverse program offerings, the Future Smart program will complement your grad degree and help you transition to the career you want!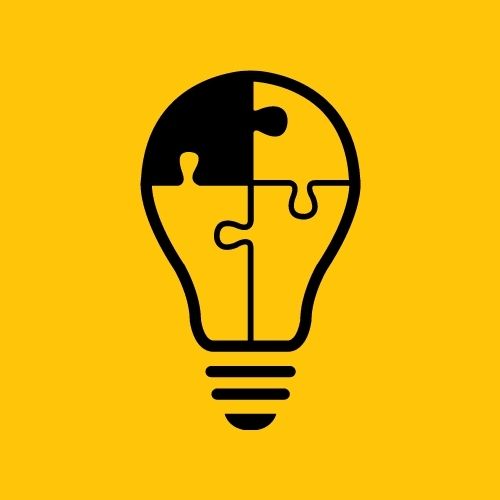 How it works
Participants can choose between a variety of workshop units offered by our program partners under five skills categories and must complete a total of seven units.
Choose workshops from the following five categories:
Career Skills
Communication and Personal Effectiveness
Leadership and Social Innovation
Research and Information Management
Teaching and Presentation Skills
Choose workshops offered by our program partners for a total of seven units as follows:
2 units from Communication and Personal Effectiveness
1 unit from Career Skills
1 unit from Teaching and Presentation Skills
1 unit from Leadership and Social Innovation OR Research and Information Management
2 units as electives from any category
Questions? For more information contact:
Leslie Mutic
Yeates School of Graduate Studies
Toronto Metropolitan University
l2mutic@torontomu.ca