You are now in the main content area
Services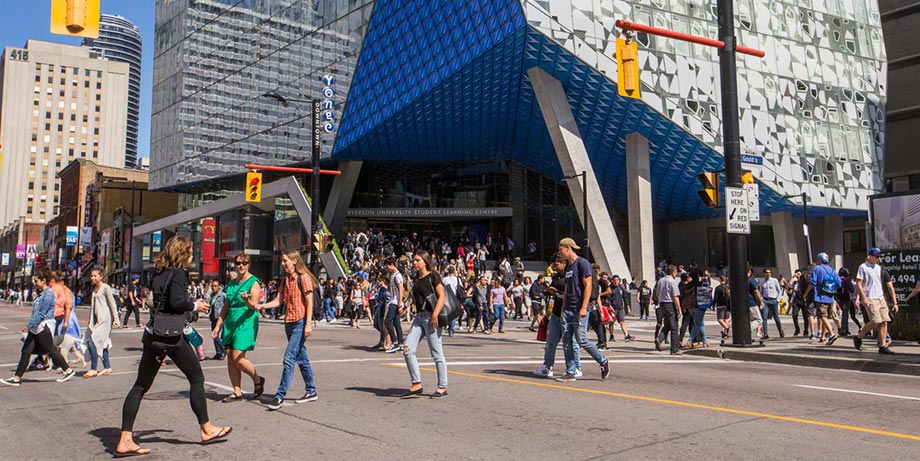 Academic services
Career and professional development services
Inclusion and wellness services
International student support
International Student Support (ISS) is the home away from home for all international students. ISS provides both transformative and transactional support for students' personal growth. Staff in ISS are specialized in providing immigration advising, transitional and academic and social adjustment support, and student life skills development programming.
Housing support
Are you currently or planning to rent in Toronto? Toronto Metropolitan University's Off-Campus Housing Office can help! We're here to educate and support all TMU students in their off-campus housing experience.
Located in Pitman Hall, the office offers guidance and support for renting in Toronto. From finding safe and affordable rentals, signing leases, understanding your tenant rights and resolving landlord issues, this free service is available to all graduate students throughout their time at Toronto Metropolitan.
Learning, research and teaching opportunities
Other TMU services