You are now in the main content area
GRADMentors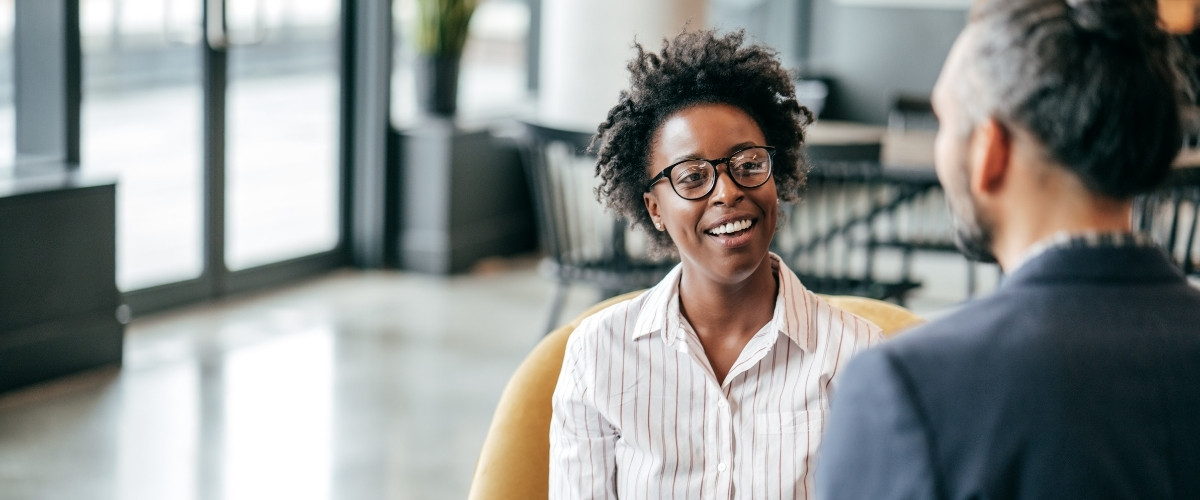 The Tri-Mentoring Program and Graduate Leadership Institute are looking for mentors for our peer mentoring program, GRADMentors. If you are a graduate student interested in strengthening your leadership and mentorship skills, this program may be right for you!
GRADMentors runs from October 3, 2022, to April 30, 2023, and will pair you with a Toronto Metropolitan undergraduate student who is exploring further graduate studies. Mentors should be enthusiastic and capable of supporting students who have questions about the graduate school application process, workload, research, academic life experiences, etc. All mentors will receive training before being matched, support from program administrators throughout the program, and a LinkedIn badge acknowledging their participation in the program. Don't miss out on this opportunity to get connected and develop tangible skills!
Mentor eligibility:
You are a graduate student or postdoctoral fellow at Toronto Metropolitan University
You can commit a maximum of 3 hours per month to this program, which will consist of:

Biweekly meetings with your mentee
Occasional mandatory virtual events (e.g., mentor training in October, brief check-in meeting with program administrators in November)
If you have any questions or concerns, please email Shailee at shailee.koranne@torontomu.ca with the subject line "GRADMentors".

Apply now!
To sign up as a mentor, please visit torontomu.peoplegrove.com (external link) , log in with your university credentials, and join "GRADMentors" under the tab "Mentoring Programs."
The deadline to join GRADMentors is October 21, 2022.
Participation in this program is eligible for one unit towards your Future Smart program completion.
Here's what GRADMentors participants have said about the program in the past:
"Seeing the progression of my mentee and their confidence grow over the process was valuable. When they started, they were just interested in learning more about graduate studies - they weren't sure if they were going to apply. Now they've been accepted to every graduate program they applied to!"
"I loved meeting a student from a similar faculty and being able to work collaboratively with them."
"I personally don't have anyone close to me that is in and/or has a [master's degree], so I found this program so useful to ease my anxieties about applying and also to get all my questions answered. This program actually made me even more excited about getting my MA."