You are now in the main content area
Google Drive Guide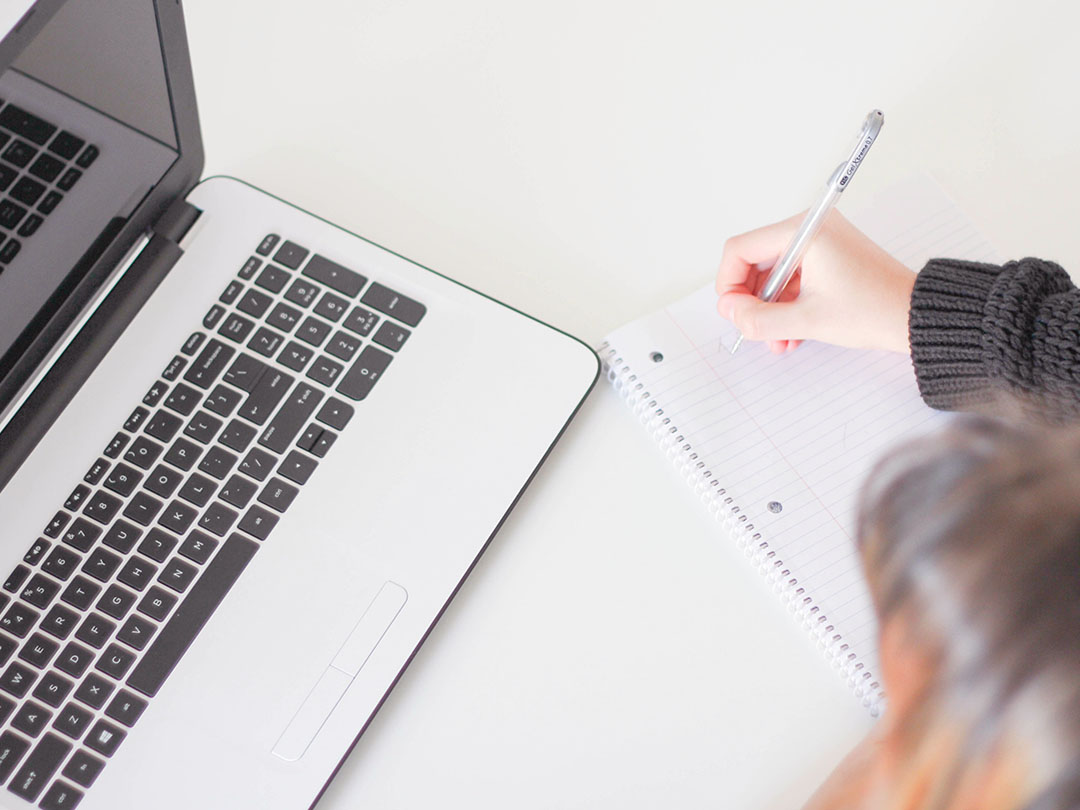 You can create documents, spreadsheets, presentations, drawings, and forms in Google Drive.
Add-ons are applications created by third-parties and have the ability to interact with your Google Workspace via your Edu account.
The third parties have separate terms of service from TMU's contract with Google, which raises privacy, security, legal, and records management concerns. It also means that the privacy and security requirements we have established for the core Google Workspace for Edu services may not be met by these third-party applications. For example, while testing, we discovered that some of these applications do not support TMU's expectation of "privacy as a default setting," one of the seven principles of Privacy by Design. As a result of these risk factors, we have decided not to enable the ability to install add-ons in Google Workspace for Edu at TMU.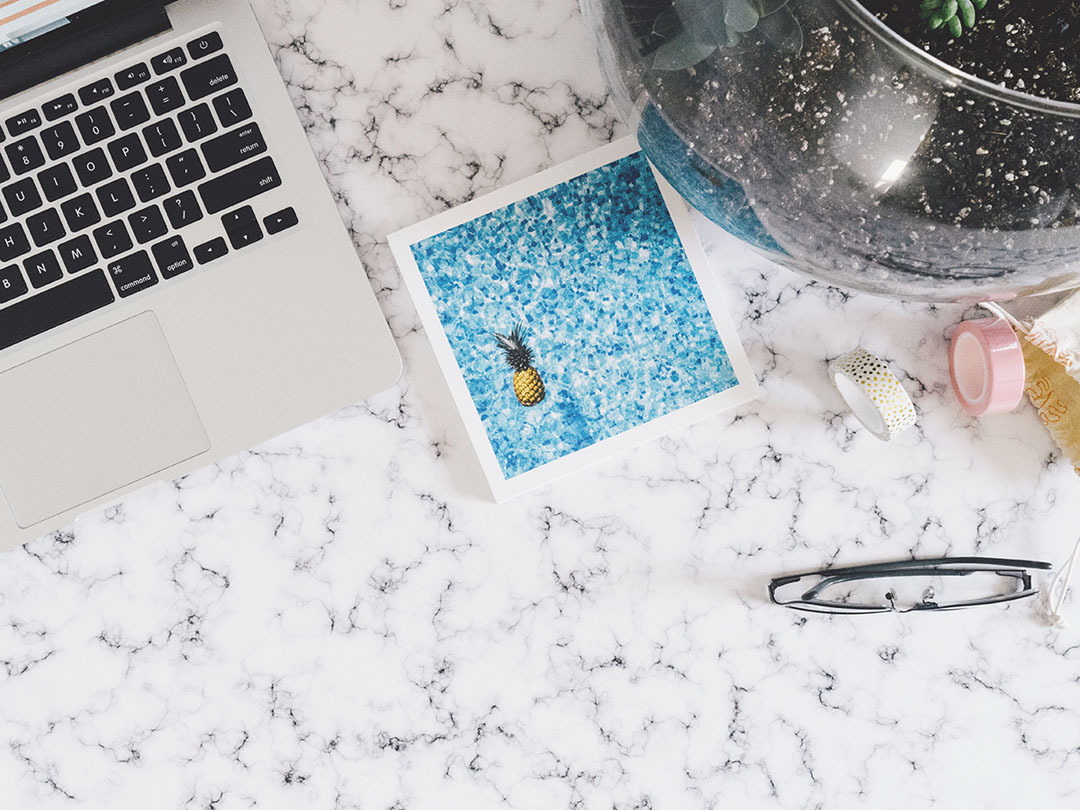 You can import the following types of documents into Google Drive:
Microsoft Word (.doc, .docx)
Microsoft Excel (.xls, .xlsx)
Microsoft PowerPoint (.ppt, .pps, .pptx)
Rich Text (.rft)

Plain text (.txt)
HTML (.html)

PDF (.pdf)
Adobe Illustrator and Photoshop (.ai, .psd)
Autodesk AutoCad (.dxf)
Apple Pages (.PAGES)
Scalable Vector Graphics (.SVG)

PostScript (.EPS, .PS)

TrueType (.TTF)

XML Paper Specification (.XPS)
Comma-separated values (.csv)

Tab-separated values (.tsv)
OpenDocument Text (.odt)
OpenDocument Spreadsheet (.ods)
StarOffice (.sxw)