You are now in the main content area
The Teri Project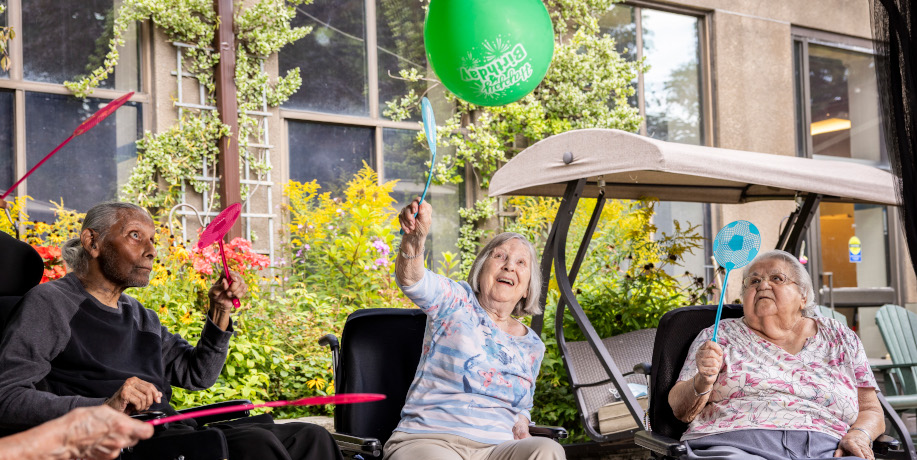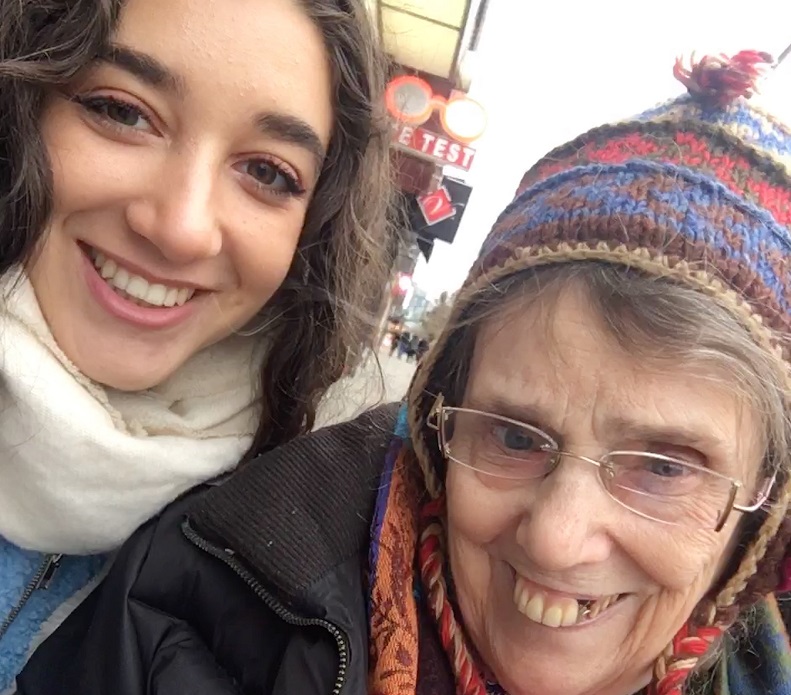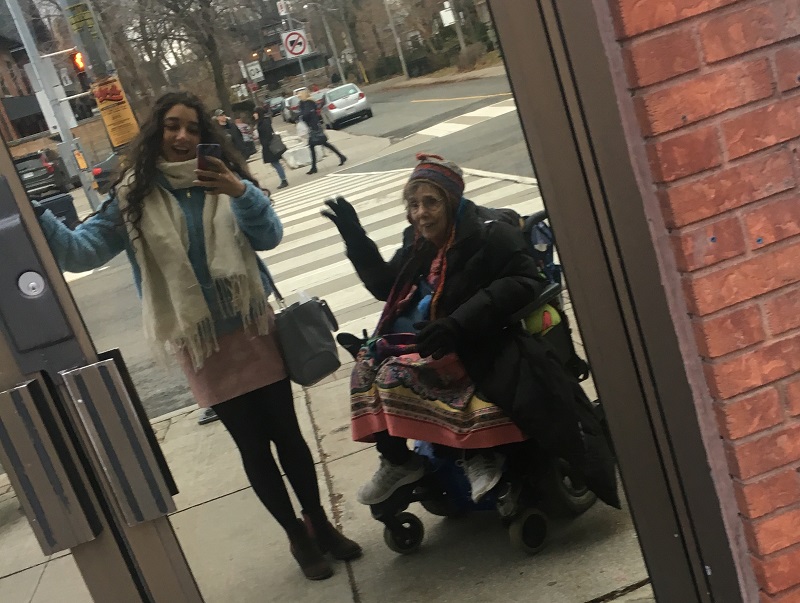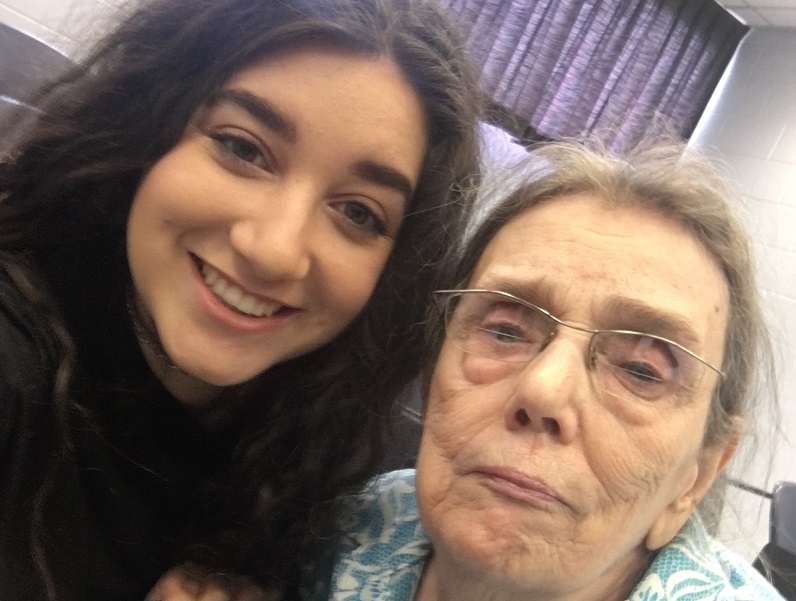 Connecting through Art and Stories
The Teri Project uses relational engagement, art and creative activity to uncover and represent the stories and lived experiences of senior citizens.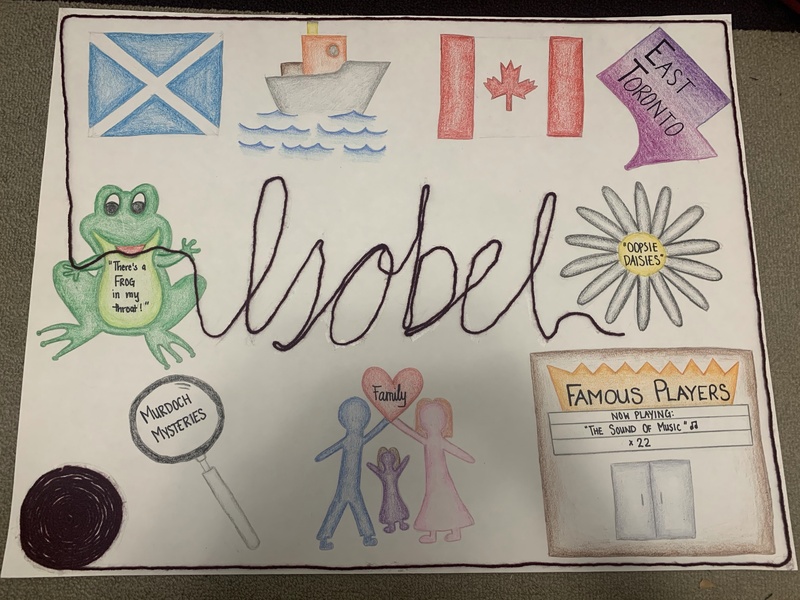 Students
The Teri Project is open to students in the Faculty of Community Services. By successfully completing your upper-year placement with the Teri Project, you can earn a course credit and gain valuable experience in relational care and community services.
Long-term Care Homes
We are seeking partners in long-term care to help grow the Teri Project! If you are interested in working with us, please contact Taryn Cicchelli, Field Supervisor at taryn.cicchelli@torontomu.ca.
"I enjoy it very much and it is exceptionally genial. We like the same books, pets and we both love to talk and listen. The surprise is we are several years apart. She is 20 and I am 94. We both look forward to meeting every week." - Long-term care resident
"The Teri Project has taught me to value older generations." - Student participant
"The students have adapted well to each resident and have gotten to know them personally to create different programs out of our residents' interests. It has been a wonderful partnership and we can't wait for the day we can have them meet in person." - Long-term care staff member