You are now in the main content area
Environmental Health and Safety

Led by Director, Teresa DuCroix, the Environmental Health and Safety (EHS) team at Toronto Metropolitan University is deeply committed to the health and safety of our community. The team leads, guides and supports environmental health and safety excellence and innovation to enable Toronto Metropolitan to achieve its vision and priorities.
The EHS team partners with all academic and administrative departments and provides technical expertise, education and leadership to help build capacity and innovative solutions to cultivate safe, healthy and environmentally responsible operations, teaching and research.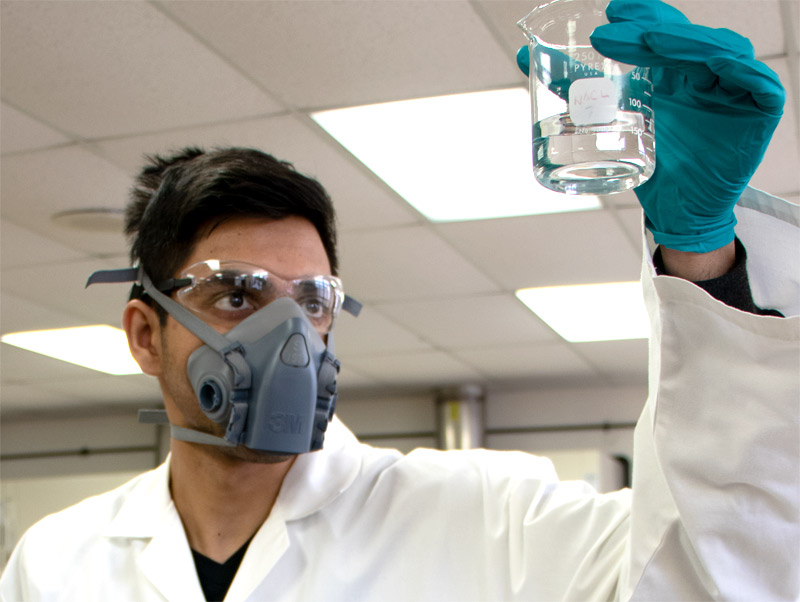 Who we are: Find your departmental EHS advisor
Choose your department to find your EHS advisor contact details.
For matters pertaining to biosafety, radiation permits and chemical safety program inquiries, please contact:
Tanya Vlaskalin
Manager Radiation, Chemical and Biological Safety
Email: tatjana.vlaskalin@torontomu.ca
Phone: 416-979-5000, ext. 554212