You are now in the main content area
Planning and Development

Led by its director, Nic de Salaberry, the Planning and Development team supports Toronto Met's city-building vision by fostering partnerships and playing a key role in site planning, community consultation and policy development.
Nic de Salaberry
Director, Planning and Development
416-979-5000, ext. 553428
desalaberry@ryerson.ca
The Planning and Development team works with the Real Estate team on strategic objectives, the Project Management Office on public realm and capital projects and with Toronto Met's Government Relations team on relationship-building initiatives with government officials, community partners and other public sector institutions.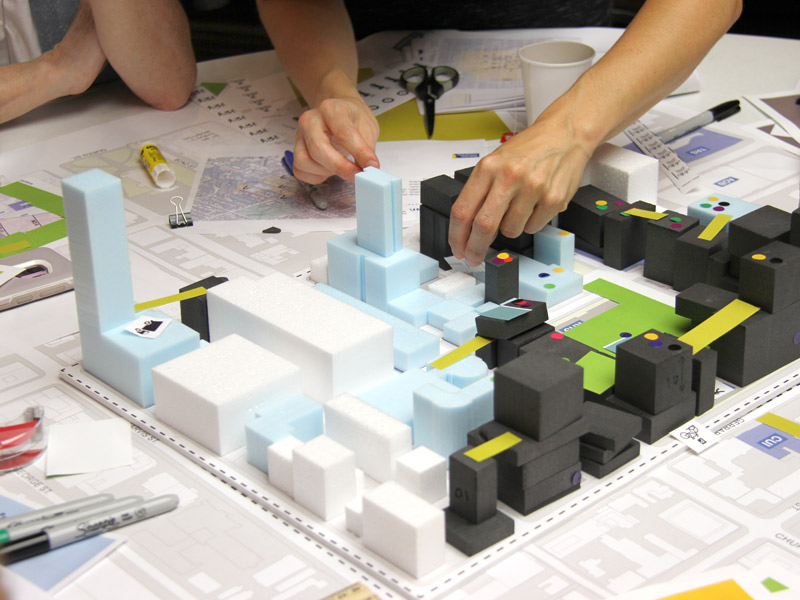 Planning Goals
The Planning and Development team's work is guided by the seven key principles identified by the Campus Master Plan that were shaped by the input and feedback from the Toronto Met community.