Online seminar: Anti-Black racism 101
February 25, 2021
We invite you to watch this 90-minute online seminar to increase your understanding of anti-Black racism, including tools to name, disrupt, challenge, confront and ultimately eradicate anti-Black racism. This seminar was led by the Education, Awareness and Outreach unit of the Office of the Vice-President, Equity and Community Inclusion (OVPECI).
Contributors will guide participants through:
the historical nature and context of anti-Black racism in Canada
the impacts of anti-Black racism on Black people
language to empower you to engage in critical discussions about anti-Black racism
skillful ways you can use your privilege to support the eradication of anti-Black racism and challenge white supremacy
the importance of committing to self-education to continue to learn and advocate against anti-Black racism
the meaning of solidarity and intersectionality in the context of allyship
Watch the seminar online 
This video includes hard captions. Watch the video with ASL interpretation.
Facilitator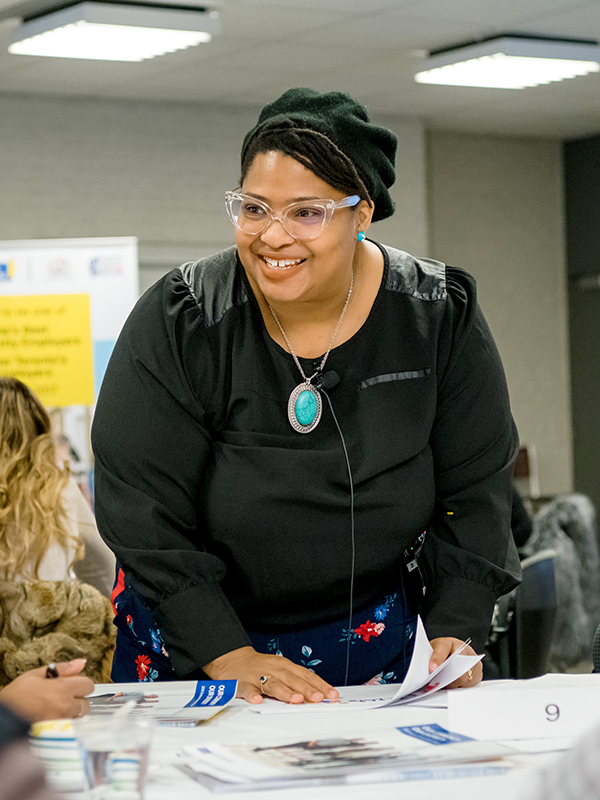 Contributors