You are now in the main content area
Akindi Online assessments (integration with Brightspace)
Akindi is an assessment tool used to deliver bubble sheet or online multiple choice examinations. It is integrated with D2L Brightspace, which means it is accessed through your course shell

There are two types of Akindi assessments:
Online Assessments, which are delivered entirely online via Brightspace.
Paper-Based Assessments, where you can print and scan the bubble sheets yourself using any printer and scanner, or easily send it off to be done for you on campus.
See the benefits of the online option below, with instructions for use.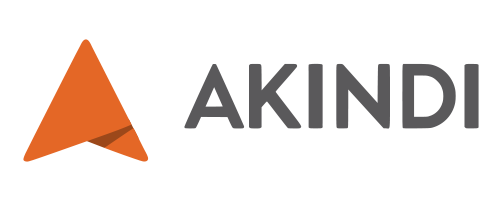 If using an Online Assessment, you can distribute directly to learners via Brightspace or email.
Features include:
Integrated with D2L Brightspace
Brightspace Quiz alternative
Import questions from a Word document
Set a hard deadline for completion
Easily update grading
NOTE: As of January 2023, instructors are only able to create new columns, or select columns previously made by Akindi. Until this changes, please note that your grade item will be visible to students when synced, unless your course is temporarily set to inactive.