You are now in the main content area
About Colour of Birth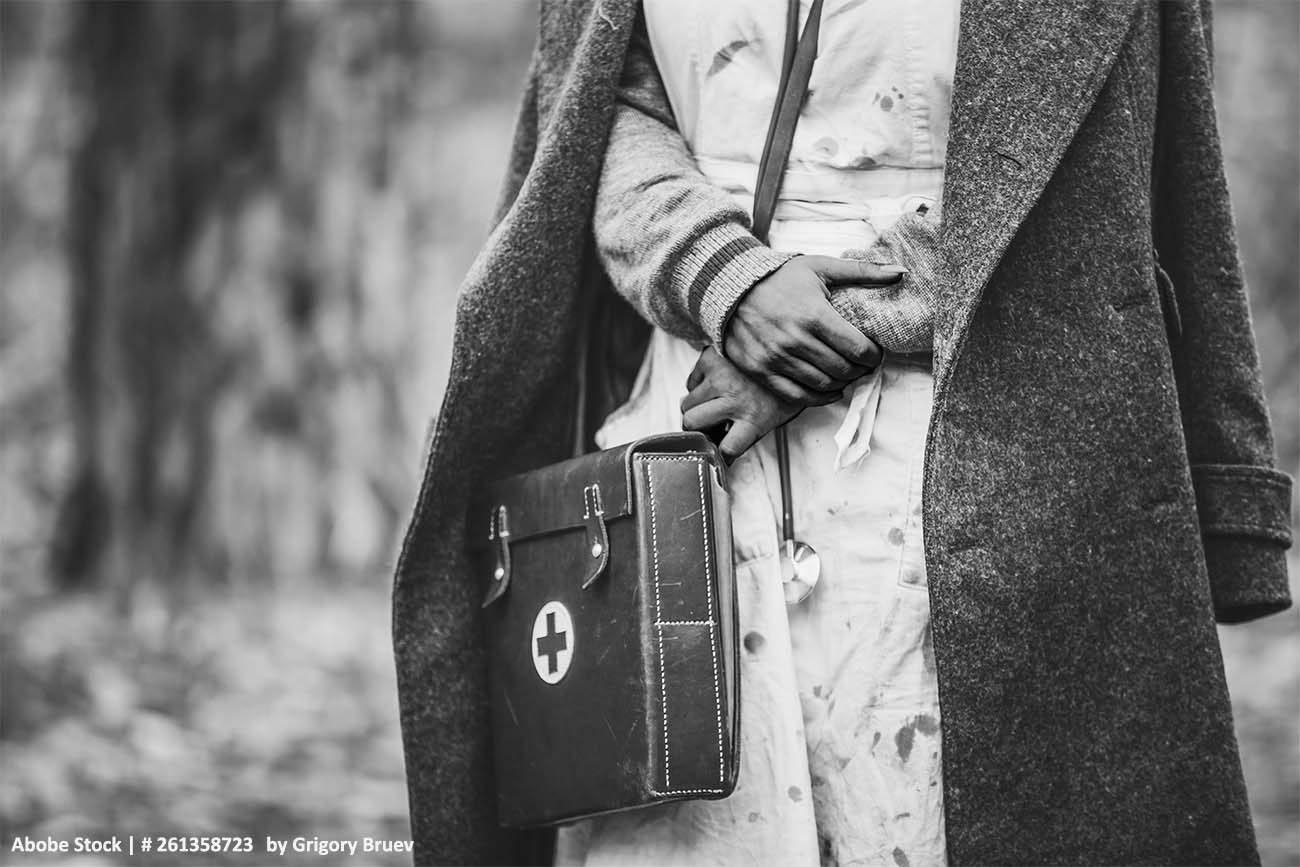 Yes we're digging up old stories and hidden truths....
The objective of this study is to document and understand the history of racialized midwives in Canada and their impact on the community. Our Gallery (external link) will be the unveiling of the artifacts, multimedia presentations, and podcasts. Stay tuned for the upcoming portal to equity-based education for midwives, students and the community at large.

Fast forward to the current midwifery landscape in Canada. Large Canadian cities are increasingly diverse; e.g., 49.8% of Torontonians identify as racialized and 48.61% as immigrants (StatsCa). There is a well-articulated desire by first generation midwives and their clients, to reclaim their lost birth heritage, and to discover empowering and grounding histories of the immigrant midwives who served in Canada's earliest racialized communities. In this respect, the rationale for this study is the absence of documented histories of midwifery and childbirth; histories which can inform and positively disrupt the current constellation of midwifery. For instance, Canada's first refugee midwives (escaping slaves), and other racialized midwives, were not only denied access to work due to the medicalization of birth, but also stripped of culture, community and kinship breaking the traditional roles as the keepers of healing knowledge.
From a critical anti-oppressive, feminist perspective, the lack of historical evidence to describe the birth attendants, birth customs and beliefs in the history of immigrants to Canada over the past two centuries represents harmful erasure, intersecting oppressions and denial of legitimate citizenship and parenthood of racialized childbearing immigrants. Not only was this traumatic for the childbirth attendants, but for their racialized clients as well. In both respects, this midwifery history project would be timely and relevant, and potentially empowering to racialized midwifery students.
And why do we need an unveiling? There is a stark, historical under-representation of birth, the working lives of women and in particular the work of midwives of colour who lived in early settlement communities during the 19th and early 20th centuries who were African slave refugees and indentured worker immigrants. This study will examine the hidden histories of racialized midwives in Canada, beginning with Black midwives in Canada. Subsequent studies will focus on midwives from other racialized communities.
The pilot study will include the stories of seniors who witnessed or hold stories of midwifery care by Black midwives. This will be groundbreaking work. Published history primarily describes European immigrant midwives and the recent resurgence of midwifery (since 1993). One student team member described "difficulty in uncovering histories of Black midwives in Nova Scotia–as well as all of Canada–demonstrates the disregard and erasure of historical Black midwifery, which impacts present-day midwifery practiced by and for Black Canadians." This erasure negatively contributes to the experiences of disenfranchisement of Black health care providers, students and childbearing people in Canada (Lewis, 2018). Over time, the racialized midwives were displaced by the dominating majority (Nestel).

"The more you know about our history, the more liberated you are."