You are now in the main content area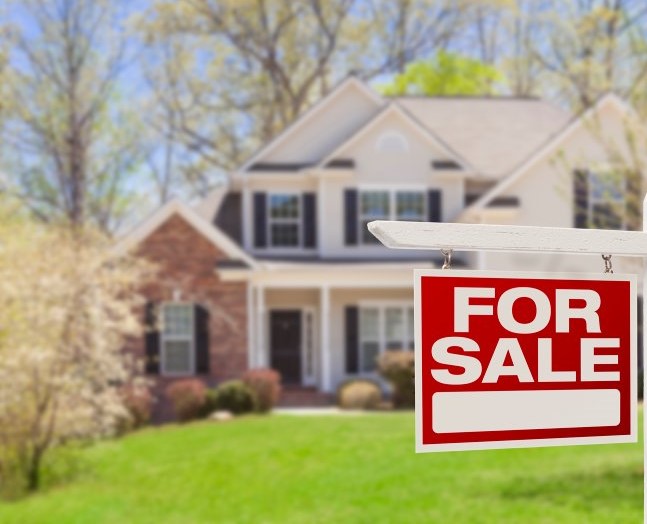 In the Community. Making a Difference.
The Centre for Urban Research and Land Development is an expert-led research Centre, dedicated to formulating policies and solutions to address the concerns confronting urban growth and change within the Greater Golden Horseshoe, as well as to educating students to take leadership roles in these pursuits. Its orientation is founded on uniting economics and market analysis within the context and understanding of social and environmental considerations.
In The News
October 4, 2022
Toronto student housing woes have no easy solution, external link
Toronto.com quotes CUR's Senior Research Fellow, Frank Clayton, on continuing trends in student housing in Toronto
By: Dan Pearce

October 1, 2022
Here's why it's difficult to build housing and why it should inform your municipal election vote, external link
CBC news feature quoting CUR's Director, David Amborski, on the need for an increased supply of housing in Toronto
By: Ryan Patrick Jones
September 28, 2022
Sustainable Brownfield Redevelopment, external link
The Municipal Information Network references the feature article CUR Management Committee member, Chris De Sousa, on the costs of remediation for brownfield lands
What We're Reading
A section for current literature relevant to our research.