You are now in the main content area
Hire Toronto Met Co-op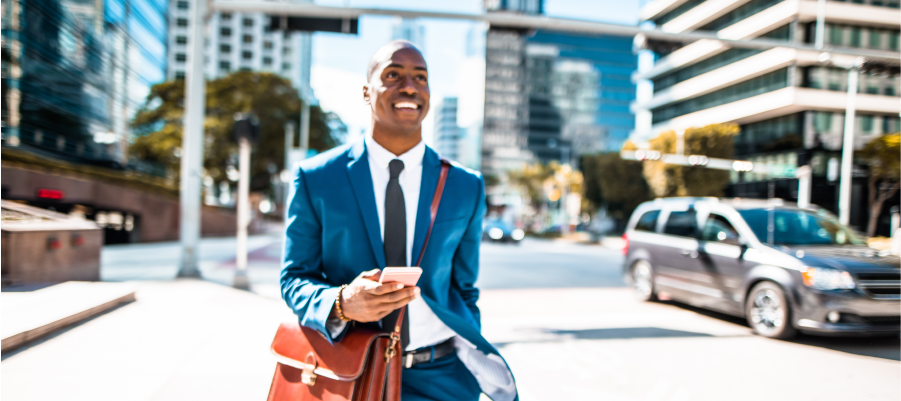 Join a new kind of co-op program. Toronto Met is your shortcut to finding Canada's top talent!
Toronto Met's co-op program allows you to:
Get the right person for the right job: Instead of ranking and matching students for you, we let you choose who you want for the job.
Personalize your hiring process: During the recruitment cycle, our team uniquely accommodates your hiring timelines and aim to make the process easier by scheduling interviews and presenting offers on your behalf. More information about recruitment dates can be found under the "How to Hire Toronto Met Co-op Students" tab on this page.
Get experienced insights: We have nearly 30 years of experience delivering co-operative education.
Diversify your talent pool: We are home to one of Canada's most diverse student populations.
Get the timing right: Our students can start working in January, May, or September, and can work for 4, 8, 12, or 16 months, depending on their program.
That's not all. Our talent is different, too. Toronto Met co-op students have a competitive edge because they:
Have technical know-how: Our students have studied for 2 or more years before starting work terms, so they arrive ready to work.
Undergo rigorous training: We provide our students with a comprehensive co-op development program before they begin so that they can hit the ground running.
Think innovatively: Toronto Met's focus on experiential learning makes for students who are forward-thinking, innovative problem solvers. The kind of people you want working for you.
Did you know that you could receive up to $10,000 for each co-op student you hire through funding programs and tax credits. The following are government funding programs available to partially offset the cost of hiring co-op students.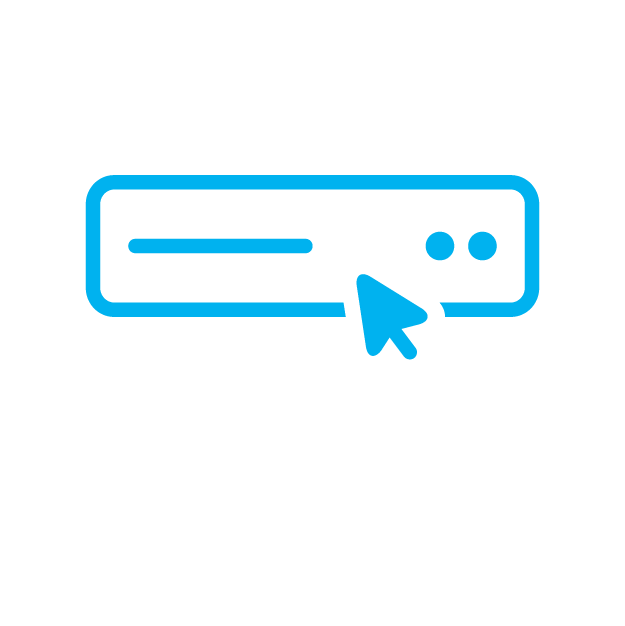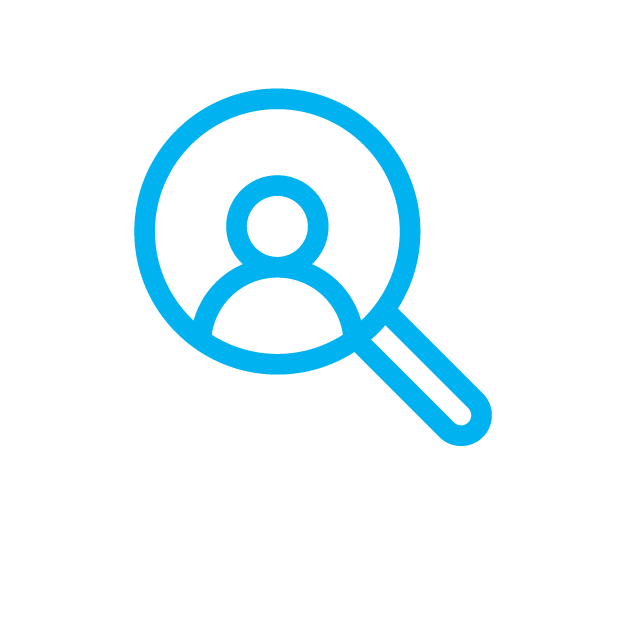 Once you've found the perfect fit, we'll work with you to finalize the details and get started.
Our hiring process begins four months in advance of the start of each work term. Remember, the hiring process can take 2 to 4 weeks, so contact us early to get the process started.
NOTE: During the COVID-19 pandemic, we are facilitating virtual interviews. In fact, we offer the option of virtual interviews at all times.
For more information, or to get started on hiring a Toronto Met co-op student, reach out to us or visit us online at coop@torontomu.ca (opens in new window) or call us at 416-979-5068.
"We've seen very strong Toronto Met candidates during the interview process and being supported by mature and experienced hungry students has been very beneficial to us."
For more information, or to get started on hiring a Toronto Met co-op student, reach out to us.
Email: coop@torontomu.ca
Phone: 416-979-5068