You are now in the main content area
Career Development Resources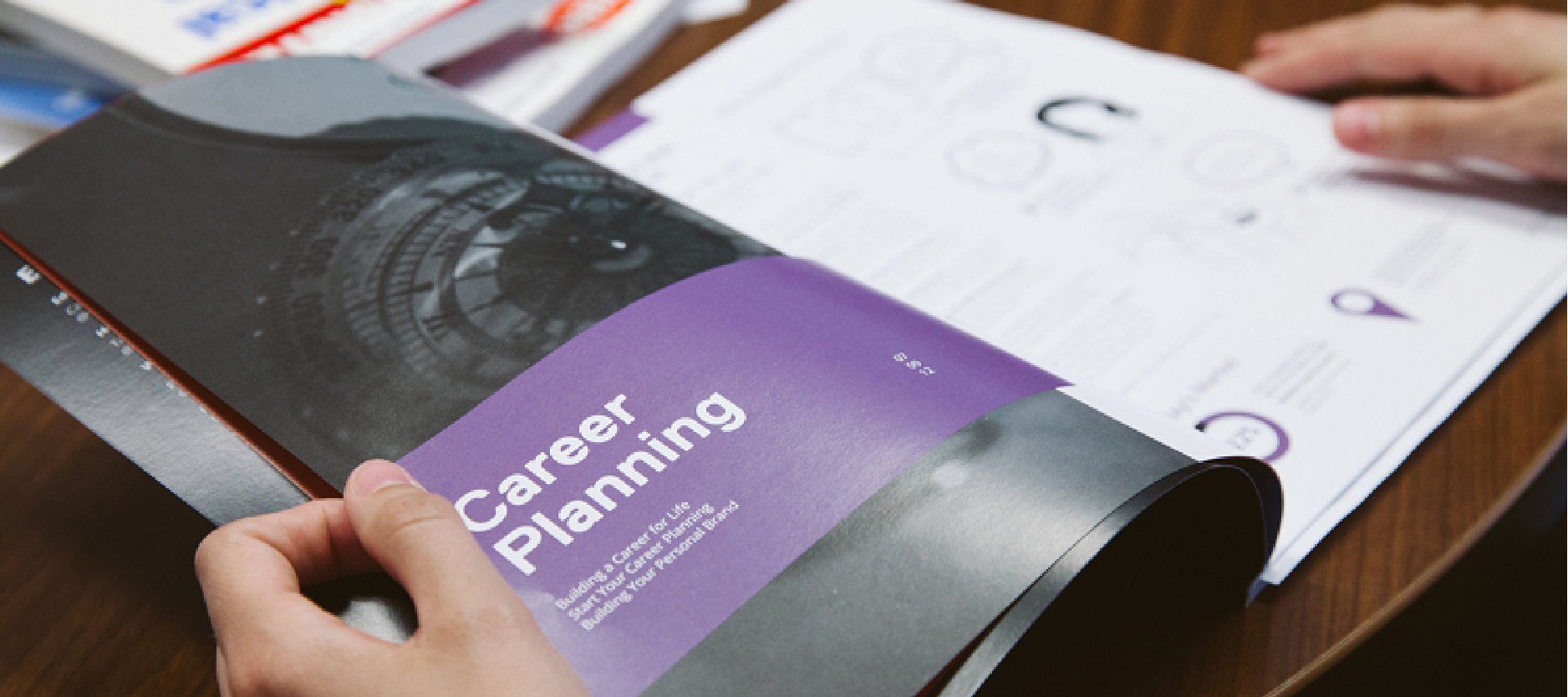 We have created a career development hub in D2L that is full of resources curated just for Toronto Met students.
In the shell you'll find resume templates, networking tips, and information on where and how to look for work.
Current students can request access to the resource hub by completing a brief Google Form (external link, opens in new window) . We are continuously updating this shell. If you have any ideas for resources we can add, you can make your suggestions by emailing us at career@torontomu.ca (opens in new window) .
All students and alumni can also access our award-winning Career Compass publications--one for undergraduate students and one for graduate students--and attend our workshops and events, including up to five years after your final academic year. See the links below for more information.