You are now in the main content area
Admissions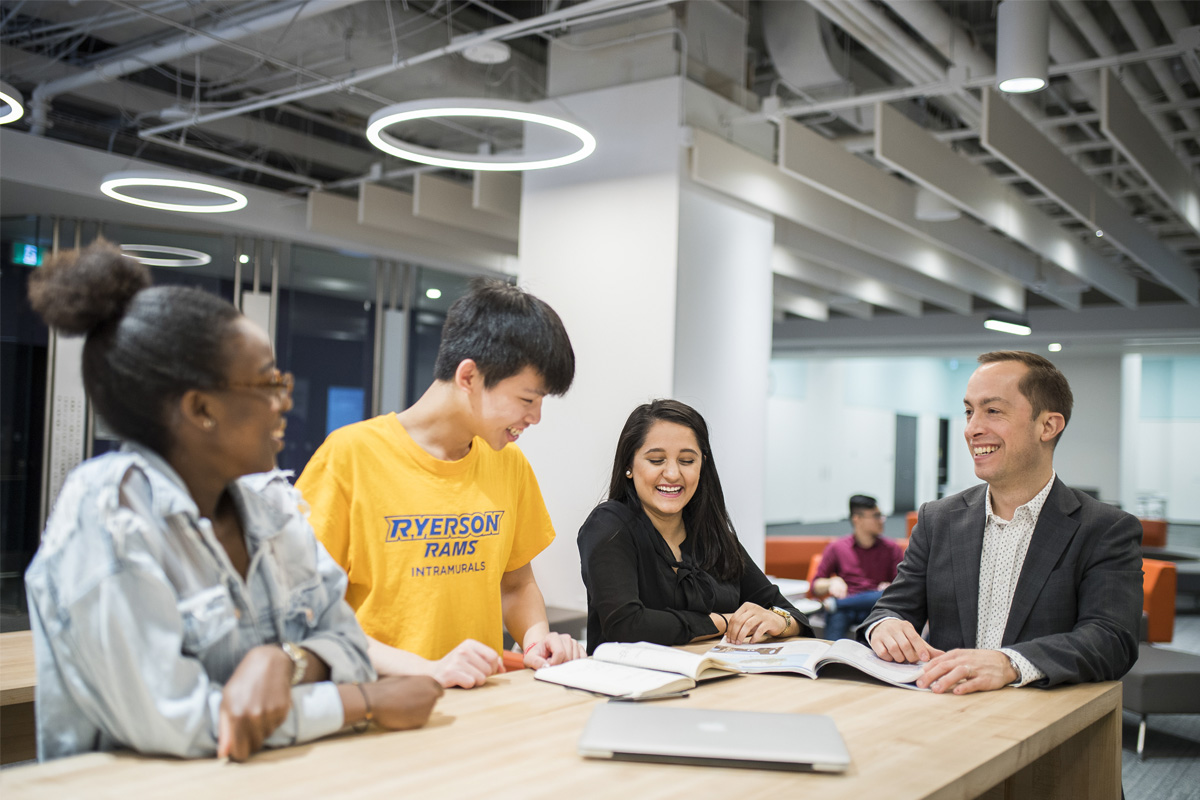 Completion of a four-year bachelor's degree in engineering or related discipline in the biomedical sciences (e.g., biology, biochemistry, physiology, immunology, genetics, etc.) from an accredited institution
Minimum grade point average (GPA) or equivalent of 3.33/4.33 (B+) in the last two years of study
Completion of a four-year bachelor's degree in engineering or related discipline in the biomedical sciences (e.g., biology, biochemistry, physiology, immunology, genetics, etc.) from an accredited institution
Minimum grade point average (GPA) or equivalent of 3.00/4.33 (B) in the last two years of study
Completion of a master's degree in biomedical engineering, or a related field in either engineering or biomedical sciences (e.g., biology, biochemistry, physiology, immunology, genetics, etc.), from an accredited institution
Minimum grade point average (GPA) or equivalent of 3.33/4.33 (B+)
How to Apply
Submitting a complete application package to the biomedical engineering program is a three-stage process: 1) Connect with a supervisor; 2) Submit your application via the Ontario Universities' Application Centre (OUAC); and 3) Prepare your documents to upload via Toronto Metropolitan University's Yeates School of Graduate Studies. (The online system is mandatory; the Yeates School of Graduate Studies will not accept or process any hard copy application packages.)
1. Connect with a Supervisor
Connecting with the right supervisor is crucial to your graduate student experience and career. It is highly recommended that MASc and PhD students secure a graduate supervisor with whom they will conduct research together. Visit our Find a Supervisor page to view available supervisors in your program for each academic term and degree.
To find a supervisor with research interests that align with yours, visit our Faculty page. To further optimize your supervisor search, consider exploring the Faculty of Engineering and Architectural Science's areas of Research Expertise.
Please list the biomedical engineering faculty member you wish to work with or the faculty member who has already agreed to supervise you on the online application. To learn more about this process, please contact the graduate program administrator and consult the Yeates School of Graduate Studies' tips for finding a prospective supervisor.
Note: For MEng students, securing a supervisor is not required for admission.
2. Submit Your Application via OUAC
Choose the program(s) you wish to apply to in the "Select Programs" tab on the navigation bar. Add all programs you wish to apply for to your application (maximum three programs).
Prepare your application using the navigation bar on the left to fill out your information.
Click "Review and Submit" and verify that all information is accurate.
Make the payment as requested (all application fees are non-refundable). The application fee is $110 per program.
Submit your application.
Note: Make sure to apply to the correct program; once you submit your application, you cannot change the program(s) you originally selected.
Print or download the PDF of your application form and save a copy for your personal records.
Check your inbox (ensure it's the email address you provided in your OUAC application) for instructions outlining how to upload your documents electronically.
Note: If you have a university email address, you will receive all correspondence via that email inbox. If you do not yet have a university email address, you will receive all correspondence via the email inbox indicated in your online application.
3. Prepare Your Documents to Upload via Toronto Metropolitan University's Yeates School of Graduate Studies
After you have completed your OUAC application, an online account will be created for you on MyServiceHub within one to two business days. You will be emailed within two to three business days to create your online identity and to upload required documents, which are outlined below.
Make sure your documents are clearly labelled before they are uploaded. Once you have gathered all the required documents and activated your online identity, you can log in to the Applicant Upload portal. After you have successfully uploaded all your required documents, your application will enter the review process. Monitor your application status in MyServiceHub and through the Applicant Upload portal.