You are now in the main content area
Zone Learning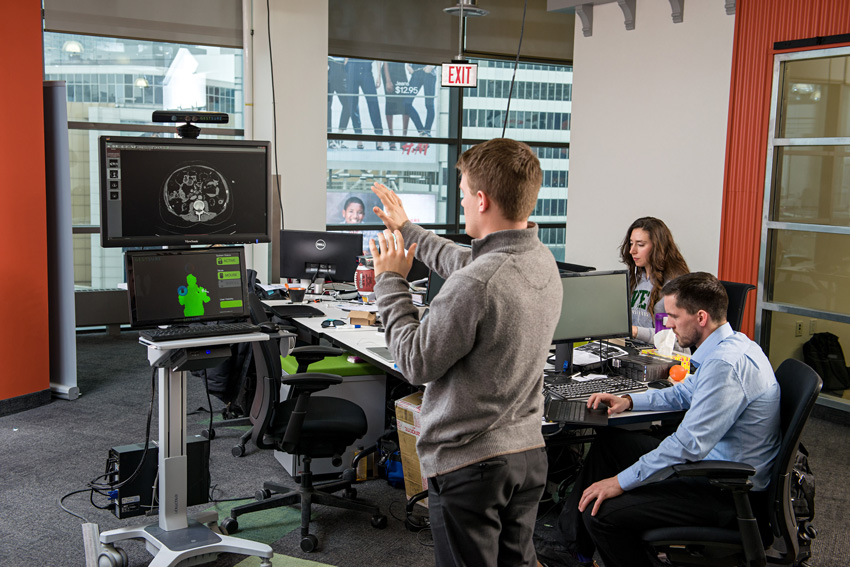 $50,000 in business funding available every year
Have a business idea that deserves funding? Every year, the Slaight New Venture Competition provides $25,000 to two TRSM student entrepreneurs. The annual student competition, organized by Enactus TMU, is made possible through the generosity of the Slaight Family Foundation.
Launch your big idea

The Ted Rogers School of Management is the school for students with big business ideas. Our innovation ecosystem includes TMU's zones, incubators and joint ventures. Since 2010, more than 3,600 jobs have been created by 388 TMU startups, and TMU companies have received close to $563 million in total funding.
The innovation ecosystem