You are now in the main content area
Contact Us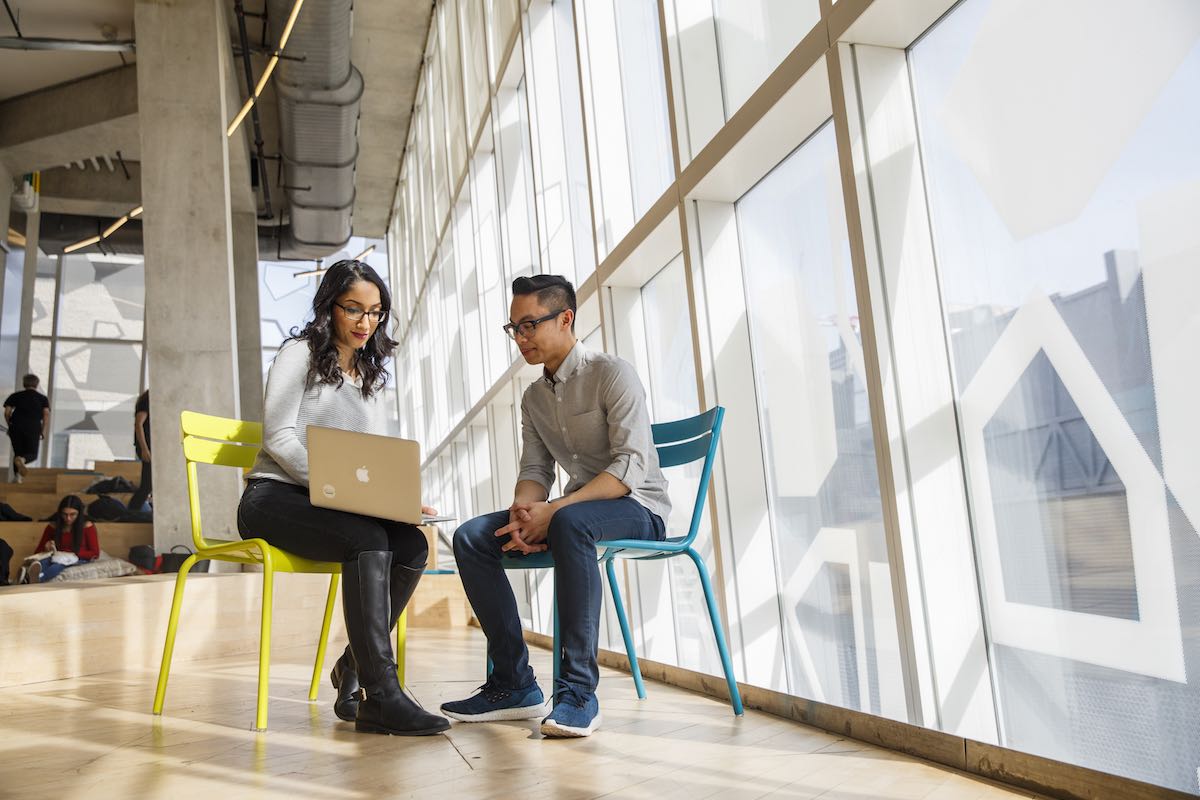 FAQ
TMU zones are incubators, or spaces where aspiring entrepreneurs come together to brainstorm, kickstart projects and build startups. Each zone provides members with one-on-one mentorship from experts, as well as access to workshops, programs, bootcamps, and state-of-the-art workspaces and technologies.
Zones empower members to develop their own ideas or put their skills to work by collaborating with a team. As such, they help members grow their network, gain real-world experience, build their resume, and even access funding.
The Toronto Metropolitan University Zone Learning network boasts 10 zones on campus, each with a focus on a different industry, and several satellite zones and innovation hubs across Ontario and the world.
As one of the fastest-growing cities in Canada, Brampton is home to 650,000 people and 70,000 businesses. People are at the heart of everything the city does. It is energized by diverse communities, attracts investment, and is embarking on a journey to lead technological and environmental innovation. The City (external link, opens in new window) partners for progress to build a healthy city that is safe, sustainable and successful.