You are now in the main content area
Ryerson University and Shad are pleased to announce that they will be bringing a new cohort of the Shad program to Ryerson campus virtually this summer.
Shad, external link, opens in new window is a lifelong experience that begins with a month-long summer program, which shows students that they can achieve anything if they think big and pursue their extraordinary potential. Shad teaches high school students – at a pivotal point in their education – to recognize their own capabilities and envision their potential as tomorrow's leaders and change makers. Ryerson University is excited to be hosting Shads for an exciting online program this summer.
Ryerson is a leader in innovative, career-oriented education and takes pride in its innovative culture that recognizes entrepreneurship as part of its academic mission. As a university, Ryerson is committed to preparing students to become leaders in today's globally competitive workforce. Shad's track record of over three decades of preparing youth to become leaders speaks to a mission that is very similar in nature to Ryerson's.
Shad and Ryerson are collaborating with a focus on teaching students to think outside the box and create global change.
What is Shad?
Founded in 1980 and based in Waterloo, Shad is a Canadian charity focused on empowering exceptional high school students. Shad gives students the opportunity to recognize what they are capable of, and to envision themselves as tomorrow's leaders and change makers.
Shad students learn to think outside the box, to prototype, to innovate, to run a business, to create a marketing plan and to have the confidence and creativity to find global solutions.
Shad believes that intelligence alone doesn't guarantee success; Shad's programming focuses on teaching future leaders to develop confidence in their abilities and to see themselves as innovators and entrepreneurs.
Meet the Team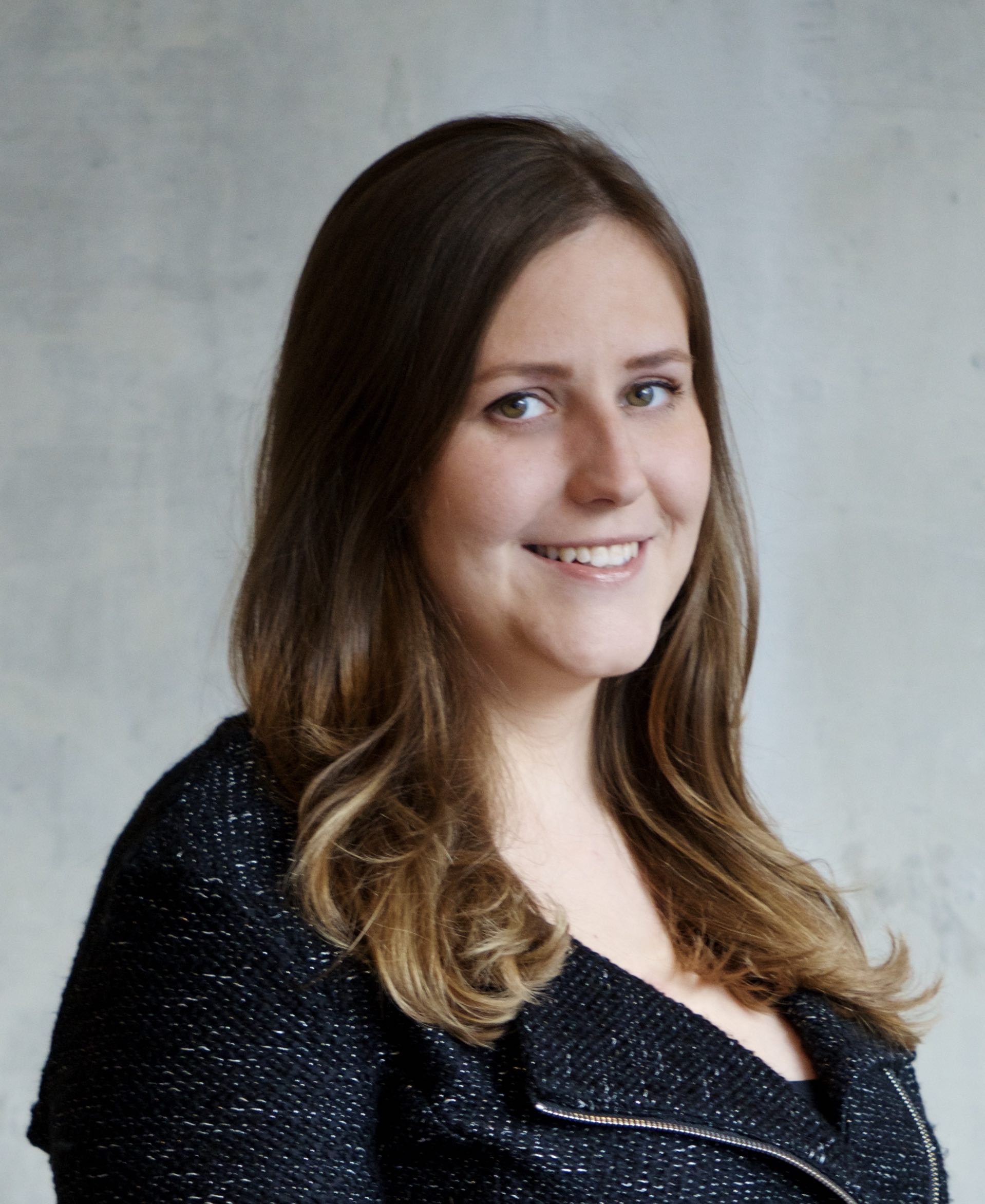 Anica Vasic
Project Manager at Ryerson University's Office of Zone Learning
With over a decade of experience solely focused on early talent development, Anica is a passionate advocate for increasing experiential learning opportunities. She believes that with the future of work rapidly evolving, meaningful experiences for students inside and outside of the classroom are more relevant than ever in preparing young Canadians for lifelong success.
Anica is a Project Manager at Ryerson University's Office of Zone Learning. Here, she supports start-up ventures nation-wide by connecting them with promising in-demand student talent. Previously, Anica worked as a Manager of Strategic Initiatives for the Magnet employment platform, helping students to launch their careers, and as a Career Consultant at the Ted Rogers School of Management's Business Career Hub.
She looks forward to welcoming Shad students to Ryerson this summer and is excited to work with these leaders of tomorrow as they realize their tremendous potential and explore the enormous economic, socio-cultural and political impacts that they can make on society.

Anica holds a Master's degree in Industrial Relations and Human Resources from the University of Toronto.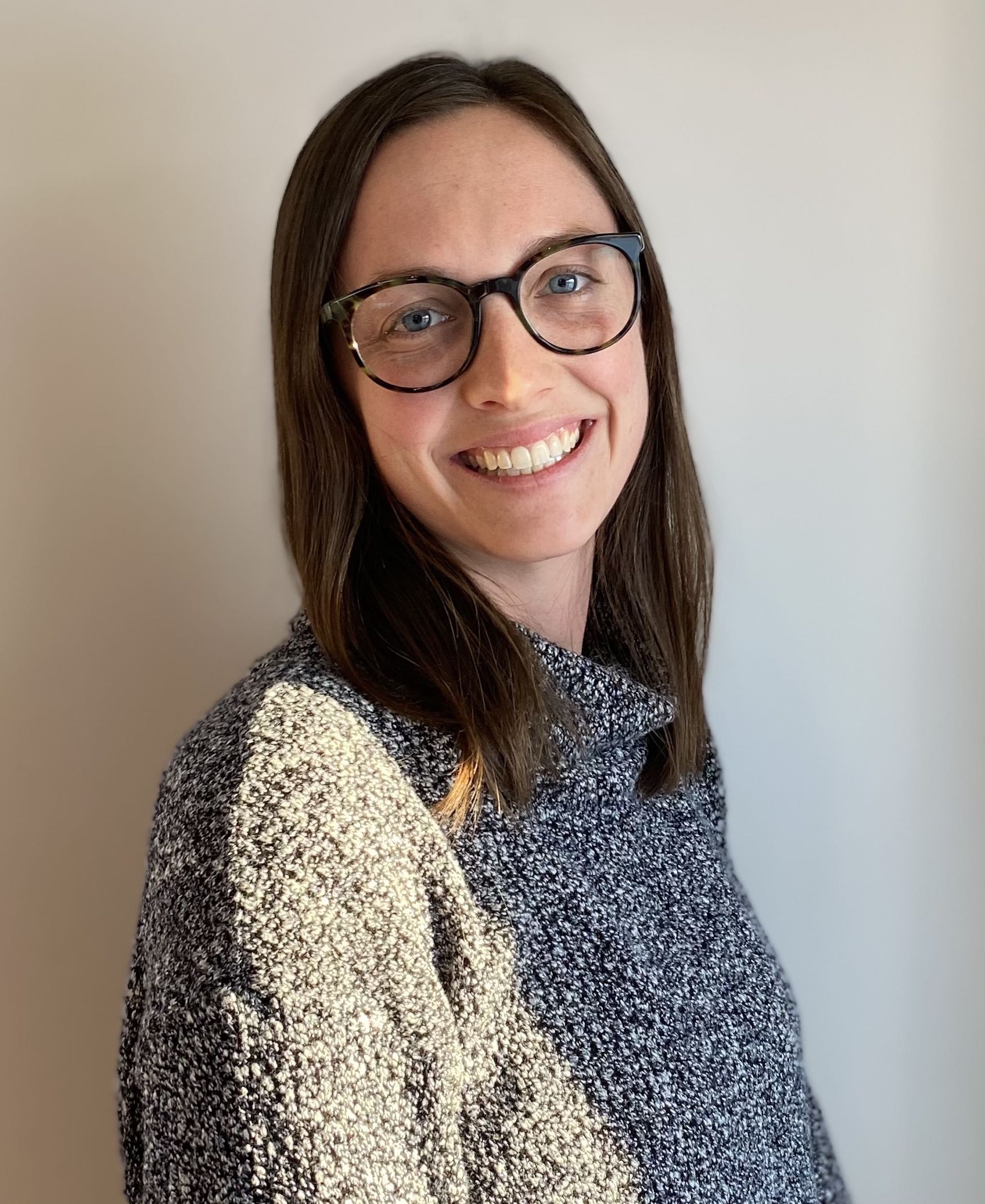 Heather Stinson
Educator
Heather is a Math and French Secondary teacher with the Limestone District School Board. In this role, she focuses on facilitating learning experiences that are collaborative and encouraging students to become confident, critical thinkers.
She has also worked as a teaching assistant in the Department of Public Health Sciences at Queen's University, an outdoor educator with the Gould Lake Outdoor Centre and a Data Analyst with the Ministry of Health.
She is looking forward to meeting the new Shad students and being able to learn together.
Heather holds a Bachelor of Science degree from Dalhousie University, a Master of Science in Epidemiology from Queen's University and a Bachelor of Education from Queen's University.
Get in touch!
If you've got questions, would like to learn more or are interested in getting involved with Shad at Ryerson reach out to Anica Vasic at anica.vasic@ryerson.ca