You are now in the main content area
Message from the former Provost & Vice-President, Academic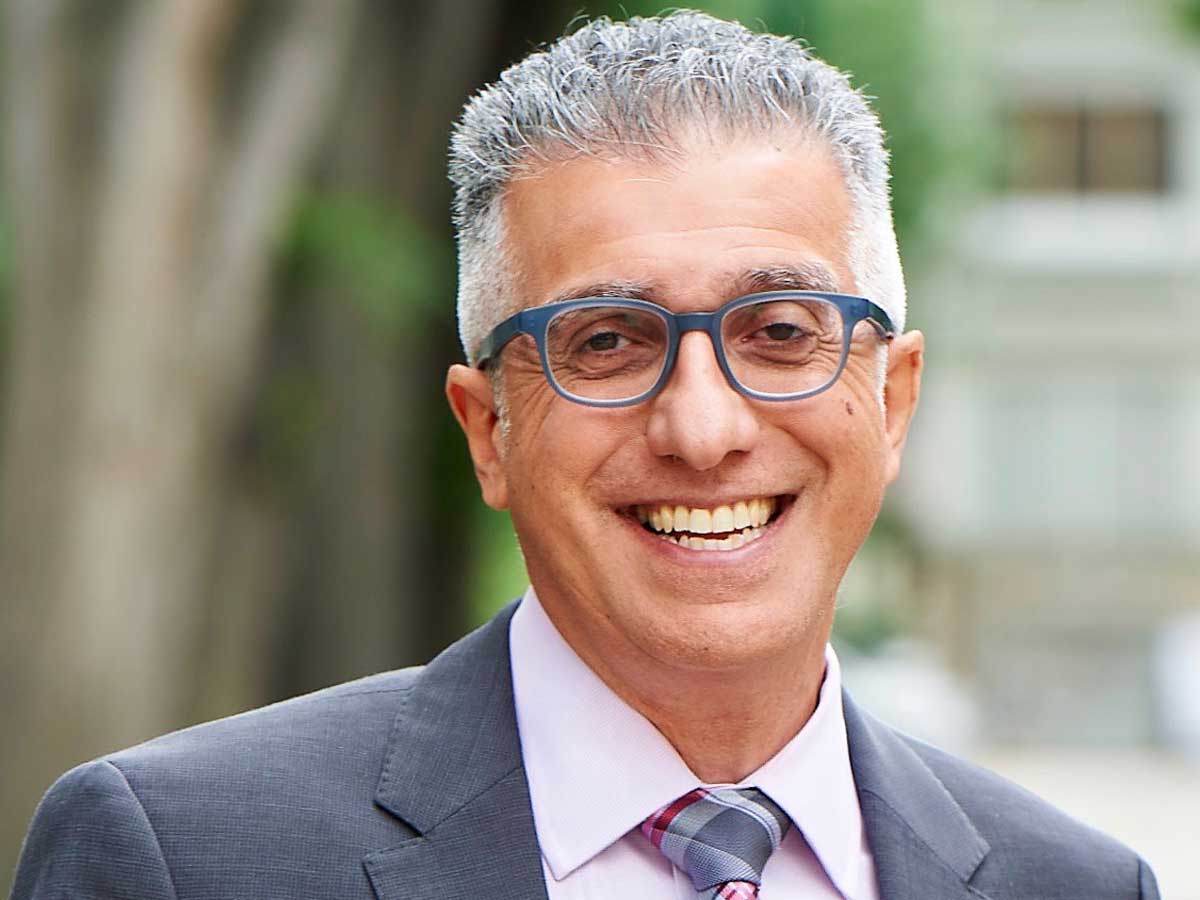 Toronto Metropolitan University's 2020-2025 Academic Plan aims to advance the ambitious vision and significant successes of its predecessor, Our Time to Lead. By building on this foundation and ensuring alignment with our Strategic Research Plan, (PDF file) Internationalization Strategy and Campus Master Plan, TMU will continue to deliver innovative, career-oriented education that disrupts the status quo on local, national and international stages.
Incorporating extensive feedback from students, faculty and staff, this plan articulates our community's commitment to TMU's evolution. With a focus on steady improvement, it will serve as the blueprint for informed and focused decision making so that, together, we can chart the new path towards our aspirational goals.
This is a pivotal moment in TMU's development. Sustaining the momentum that has brought us this far, we must continue to take the kind of calculated risks that allow us to confront Canada's most pressing challenges with our scholarly, research and creative (SRC) activities. Similarly, we will embrace new approaches to experiential education and continue providing exceptional student experiences. Throughout, we must remain true to our values and to how we engage with the world.
To this end, it is equally important that we stay mindful of the special place we hold within the city of Toronto, and of our obligations to the communities that we serve.
I would like to thank everyone at TMU for your enthusiastic participation in the development of this plan. Your thoughtful contributions are what led us to this exciting point and your genuine belief in our capabilities is what will ensure our collective success.
Michael Benarroch, PhD
Provost and Vice-President, Academic 2017-2020