You are now in the main content area
2023/24 Season
Fall 2023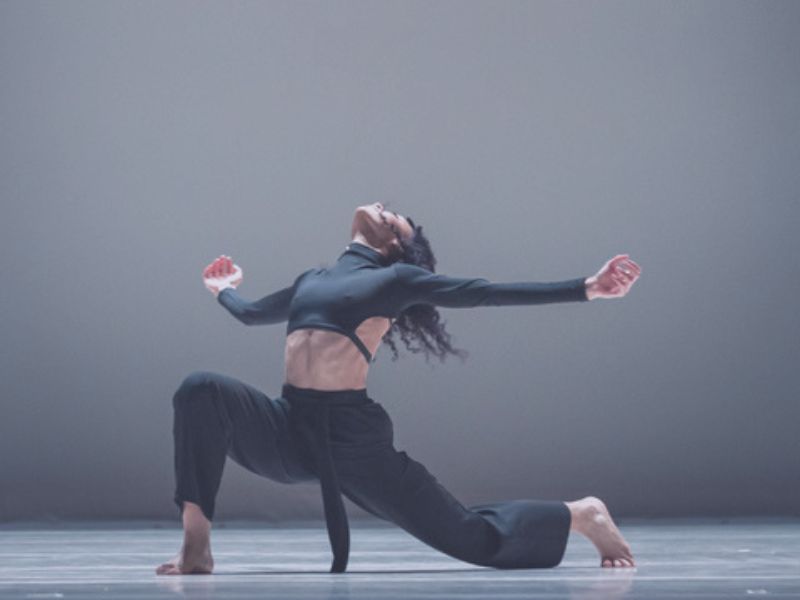 RISE: Fall Dances
November 2023
The Theatre at The Creative School
A selection of new dance works by esteemed choreographers, featuring 3rd and 4th year Performance Dance students.
Tarragon Theatre x Performance
November 2023
Wokshop Projects
Performance at The Creative School and Tarragon Theatre collaborate on two workshop projects which support the development of new work, featuring the graduating class of Performance Acting students.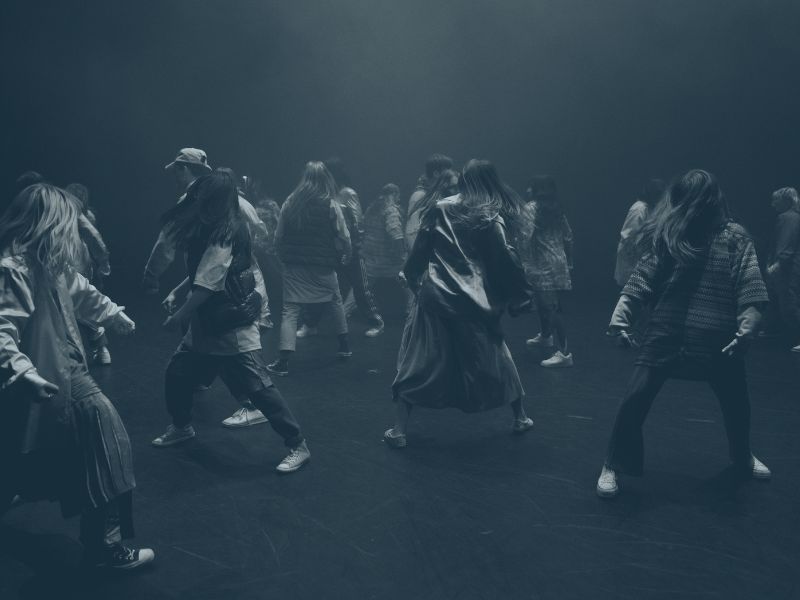 ENCHOREO
Dance film, premiering 2023
2nd year Performance Dance students explore the process of performing in a professionally choreographed dance film.
CABARET
December 2023
Performance Studio Theatre
A curated collection of musical presentations performed by the 3rd year Performance Acting students.
Details about our Winter 2024 programming will be released further into the academic year