You are now in the main content area
ENCHOREO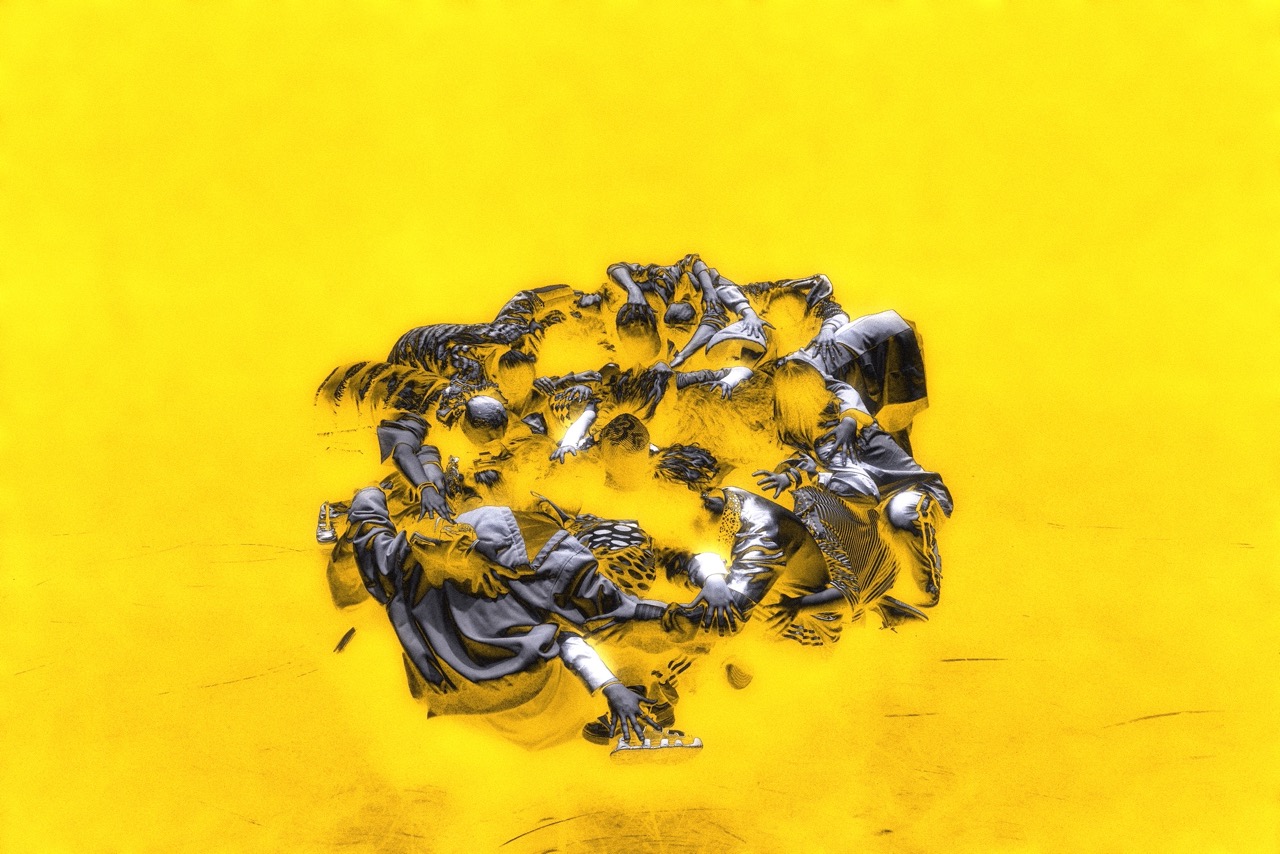 21 TRASHING came from a desire to be inside of that very particular type unison that I haven't felt since I was a student myself. Made in collaboration with the dancers, we're working on dancing the details and riding the sensation of the body. Prioritizing a foundation of bounce and rocking from various street styles - we worked with freestyle as a tool to link solo expression and collective energy. Trashing means that we're constantly building towards a thinking body, and then trusting that everything can fall apart and it'll be ok. Build a way of knowing your dancing because trashing is feeling.

Fran also known as Franz (they/she), is a Tkaronto based millennial, with a BFA in performance Dance from The Creative School (TMU), and paying rent as a multidisciplinary artist. She is a dance maker, video artist, and photographer. They are beginning to extend their visual practice into digital illustration & 3D modelling and animation. Their work is in conversation with internet aesthetics, gender deviance, and shaping a "social aura".
In 2020, Fran completed a 3 year Emerging Artist research residency at Dancemakers Centre for Creation with Driftnote where together they created the solo work - "FACE RIDER".
Her film "ALL THINGS GROW" is an official selection in the Regards Hybrides' permanent Collection of Canadian screendance works. It is one of fifty-five short and long films produced between 1980 and 2020 that represent a wide range of cinechoreographic approaches.
She is currently performing and touring in Andrew Tay and Stephen Thompson's "MAKE BANANA CRY" - a subversive runway featuring a parade of body politics prepared to trouble the Western gaze. MBC will tour in Austria and Sweden in 2023.