You are now in the main content area
Tanya Evidente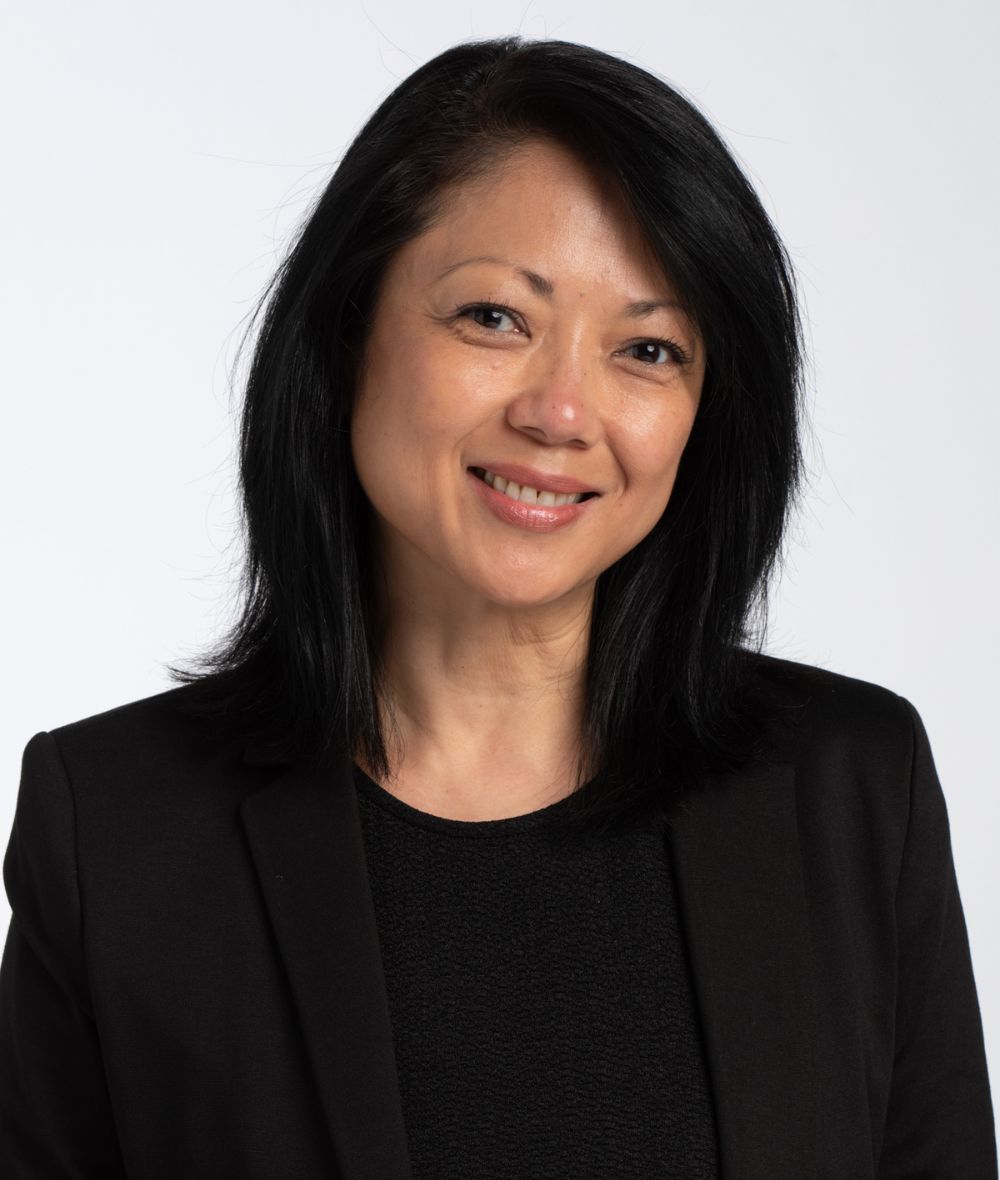 Tanya Evidente
(she/her)
Associate Professor, Dance
Education
Email: tanya.evidente@ryerson.ca
Extension: 556786
Office: SLC G034
Tanya Evidente is an Associate Professor of Dance at Toronto Metropolitan University, School of Performance. She teaches classical ballet and mentors all four years of dance students in the program. She is the producer of EnChoreo and serves as a rehearsal director for the dance program.

Ms. Evidente began her dance training at Toronto Dance Theatre and received her formal ballet training at Canada's National Ballet School and Prodanza in Havana, Cuba. She began her professional career with La Joven Guardia and Ballet Nacional de Cuba and has danced for major ballet companies in Spain and Canada. Ms. Evidente was an artist with the National Ballet of Canada under artistic directors James Kudelka and Karen Kain.

Throughout her professional career, Ms. Evidente has performed major classical and contemporary ballets by world renowned choreographers and has worked closely with international rehearsal répétiteurs from various parts of the world.

Ms. Evidente holds an MA in Dance from York University. Her research interest is centered on the choreographic documentation, archival recordings and preservation of memoirs of Canadian leading ballet and modern choreographer, James Kudelka. She participates in panel discussions and presents her research at various conferences. Ms. Evidente also serves on the Board for the World Dance Alliance - Americas.
Classical and Contemporary Ballet Practice and Theory
Technique and Performance Practice and Imagery
Archiving, Cataloging and Documenting Choreographic works of Canadian Ballet and Modern Choreographer James Kudelka
James Kudelka Memoirs (a collaborative project with James Kudelka)
Evidente, Tanya and Amy Bowring (2020). "Love, Sex and Death: James Kudelka's Contemporary Ballets" The Oxford Handbook of Contemporary Ballet , Oxford University Press (Published)
Evidente, Tanya and Pavlo Bosyy, (2017). "The Light and The Dance" Solo Exhibit Photo Work Catalogue,Kirovohrad Regional Museum of Fine Arts, Ukraine. Performance at The Creative School, Toronto, Ontario, Canada (Published)
Evidente, Tanya, Kelly, Evadne and Harris Walsh, Kristin. (2017). "Dancing from the Grassroots: Thoughts and provocations from the World Dance Alliance Global Summit" The Dance Current Magazine (Published)
2019 "Pushing Boundaries: The Influence and Legacy of James Kudelka in Canadian Dance". (Accepted) World Dance Alliance Americas 2019 General Assembly, University of Texas at El Paso, Texas, USA
2016 "Defining Contemporary Ballet: A Study of James Kudelka's Narrative Themes, Vocabulary and Artistic Collaborations". Society of Dance History Scholars, New York University's Center for Ballet and The Arts and Barnard College, Columbia University
2015 "The Man In Black: The Influence of Space in Dance Choreography" World Dance Alliance Americas General Assembly, University of Hawaii, Hawaii, USA