You are now in the main content area
Charissa Bagan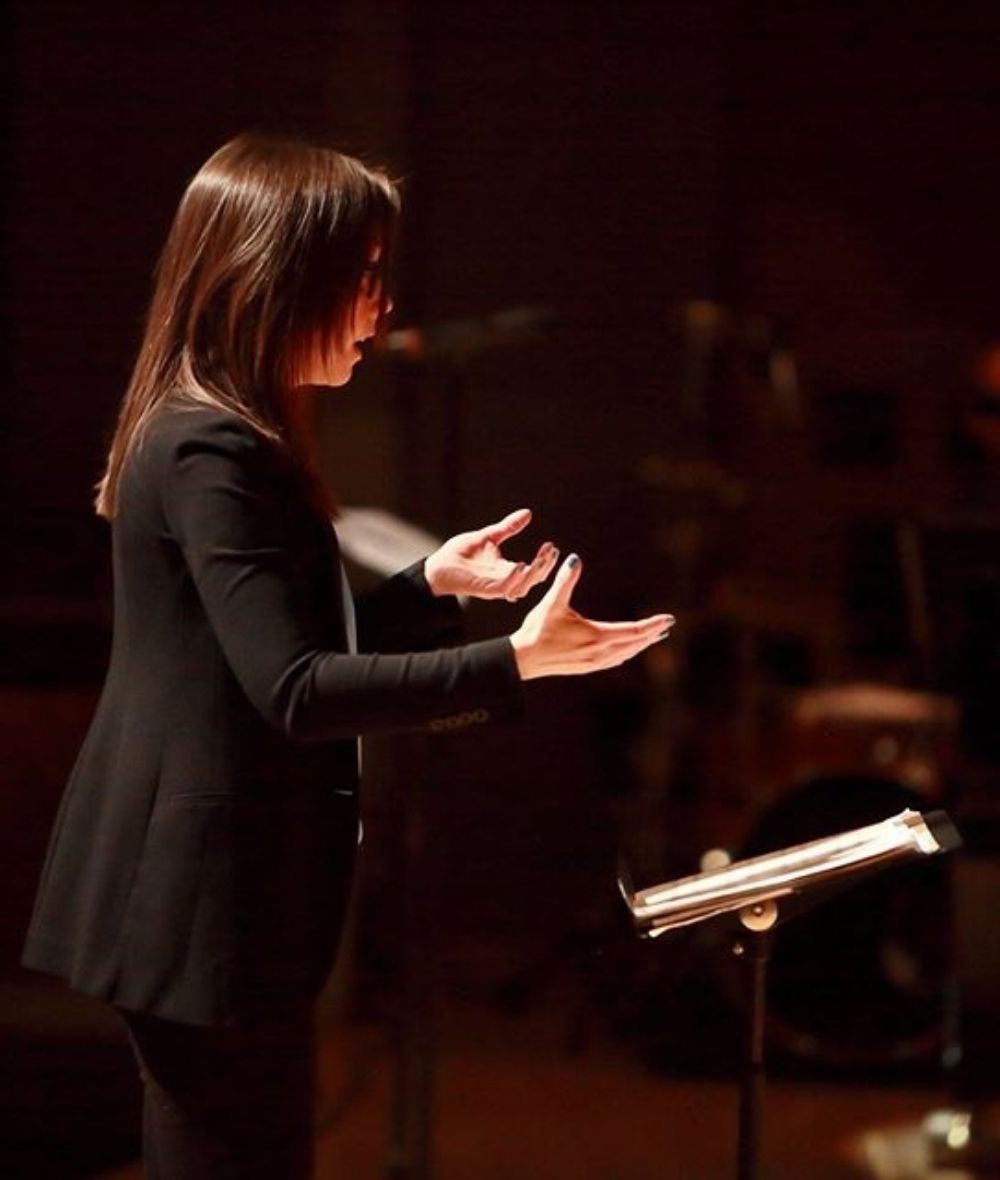 Charissa Bagan
Music
Education:
Charissa Bagan is Artistic Director of the national award-winning Bach Children's Chorus & Bach Chamber Youth Choir (external link) .
She completed a M.Mus. in Conducting at the University of British Columbia where she taught all four levels of the Musicianship program for undergraduate students. She pursued piano and music education at the University of Toronto and training in Arts & Cultural Management at Grant MacEwan University in Edmonton. For four years, she led the daily Junior Choir program at Toronto's renowned St. Michael's Choir School (external link) , directing choristers in singing weekly at St. Michael's Cathedral and touring internationally.
A nominee for the 2018 Leslie Bell Prize (external link) for Choral Conducting, Charissa has served on the board of the BC Choral Federation and has participated in intensive masterclasses at the National Conductors' Symposium with the Vancouver Chamber Choir, Festival 500 in St. John's Newfoundland and the American Bach Soloists Academy in San Francisco.
Charissa has also worked as conducting staff for the Zezere Arts Festival (external link) at the spectacular 12th Century Convento de Cristo in Portugal and led choral rehearsals for undergraduate and graduate students at Case Western Reserve University (external link) , Cleveland, as Director of the Early Music Singers.