You are now in the main content area
Suggestion Box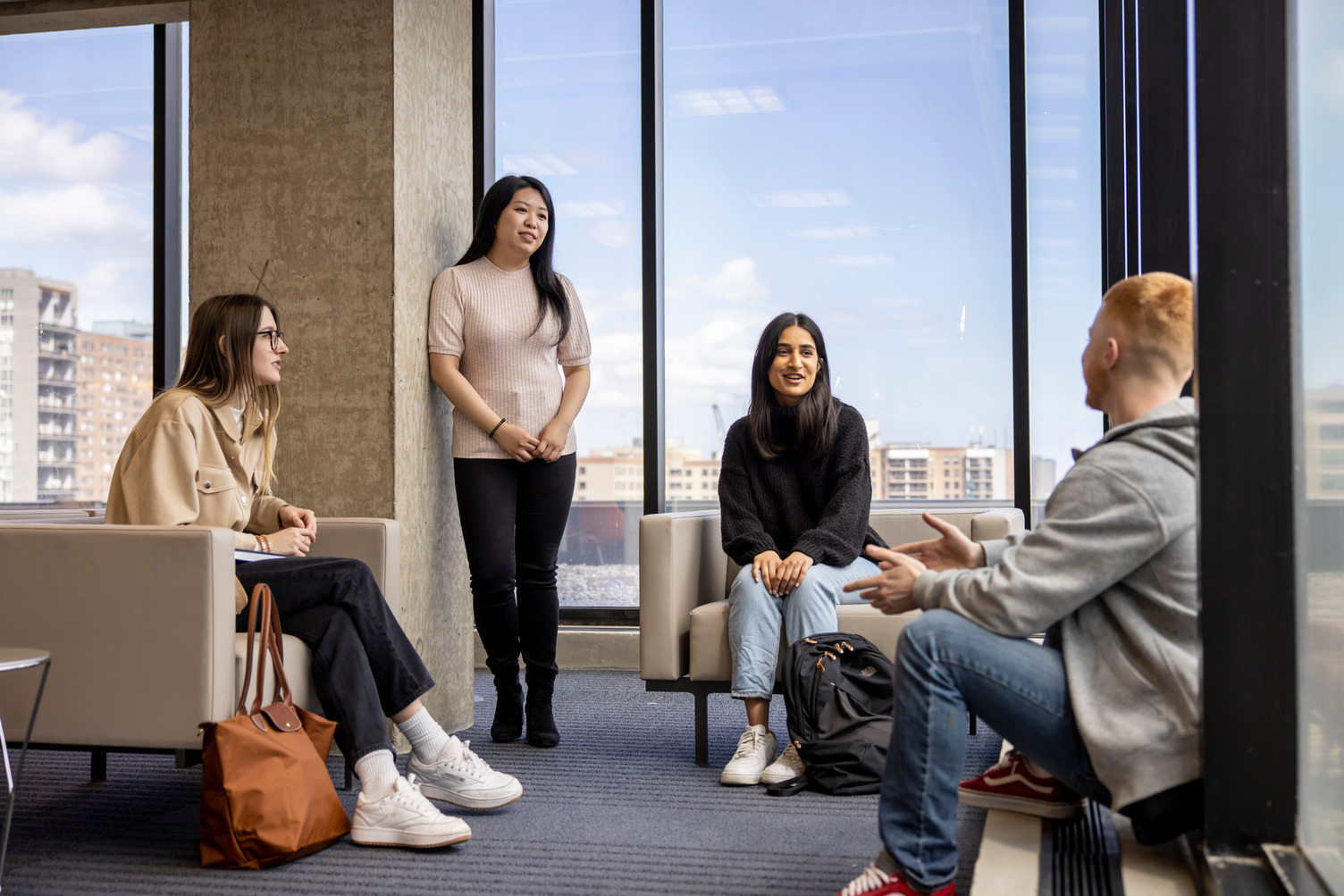 Submit your ideas on how to improve mental health and well-being on campus. Ideas can include events, resources, programming, services and more. The suggestions you submit with this form will be organized and submitted to the TMU Mental Health & Wellbeing Committee to help inform the campus mental health strategic plan.
We will not obtain or use your name or email address, all responses are anonymous.

In crisis?
Connect with urgent and 24/7 services available to students, staff and faculty.
Fostering mental health and wellbeing are critical factors in creating a thriving, inclusive environment for all faculty, staff and students.