The Ryerson School of Journalism Welcomes New Instructors
August 11, 2020
The Ryerson School of Journalism will be welcoming four new instructors in the fall semester. Amanda Cupido, Eternity Martis, David McKie, and David Singh.
"We could not be more thrilled to have these experienced journalists joining us for the Fall semester," said Janice Neil, Chair of the RSJ. "It is always wonderful to have RSJ alumni (Amanda, Eternity, David Singh) return to us as instructors and we are so excited to welcome them back. And since we're teaching remotely this fall, it meant David [McKie] could teach for us from Ottawa after years of teaching at other journalism schools."
Amanda Cupido
Cupido graduated class of 2012 from RSJ and went on to earn her Master of Professional Studies at Pennsylvania State University in Psychology of Leadership in 2019. She has been a consultant as well as an award-winning podcast producer for the past 10 years. Cupido taught "Advanced Audio Storytelling" at Seneca College for the past two years and will be joining the Ryerson School of Journalism as the instructor for Advanced Podcasting.
"I'm so excited to teach at Ryerson. Ever since I graduated, I have remained connected to the Ryerson community in different ways but coming back to the School of Journalism as an instructor is a true honour," Cupido said.
As part of her masthead class in 2011, Cupido started the Ryersonian's first podcast "just for fun" and has been invested in the medium ever since.
"I have such a passion for the medium, so I hope students walk away from my class feeling equally excited and inspired to tell audio stories. I also want them to feel confident to be innovative and take risks in the space. It's an exciting time for audio and podcasting and they will be the ones determining how the industry evolves," said Cupido.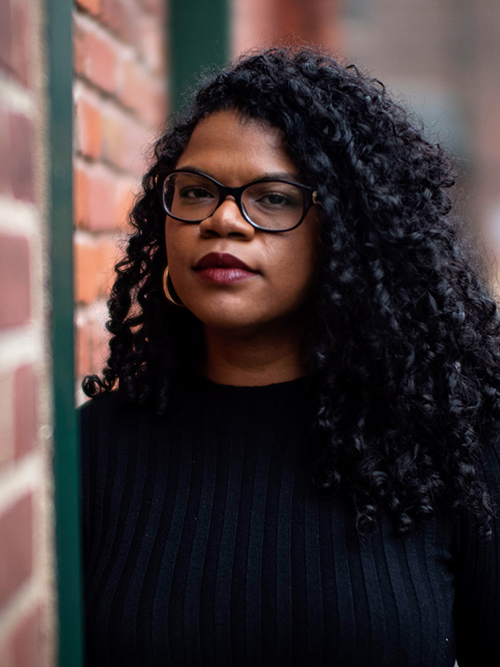 Eternity Martis
Eternity Martis is a Toronto-based award-winning journalist, editor and author of the memoir "They Said This Would Be Fun: Race, Campus Life, and Growing Up", external link .
Martis will be teaching the course "Reporting Race: The Black Community in the Media" in the Fall. The new course was added in part due to a petition initiated by students.
"That petition was an incredible and urgent move by those students, and one I'm so grateful for. I wish I had this course when I was a student, and I have nothing but admiration and respect for these brilliant young journalists who made it happen, and for the RSJ for hearing them and making space for this course," said Martis.
Martis completed her undergraduate degree at Western University where she earned a Double Honours Major in Women's Studies & Feminism Research and English & Literature. Martis graduated from the RSJ Master's program in 2016 and has contributed significantly to changing style guides in newsrooms including The Ryerson Review of Journalism, the Toronto Star and TVO.org to capitalize the words Black and Indigenous. The style guide has now been implemented in syllabi across Ontario universities.
"It's great to be back at the RSJ! I really enjoyed my time as a student while at the RSJ, so much so that I was back in 2018, two years after graduating, as a teaching assistant for Standards of Journalists' Care for the MJs. So, it feels quite surreal to now be back to teach my own course and develop it," Martis said.
Along with extensive professional experience including writing for The Huffington Post, VICE, Chatelaine, Maclean's and CBC, Martis has personal experience that she says she will use to guide her teaching.
"I've been reporting on Black communities for almost a decade. I'm also a Black woman, a Black journalist, author and at one point I was a Black student journalist. I'm bringing what I've learned over these years to students so that they leave the classroom confident about their own skills and the stories they want to tell—these stories matter more than society tells us they do," she said.
Martis believes this course will equip young journalists to report on Black communities in Canada.
"I think this course comes out of students feeling fed up with these shortcomings and wanting the tools, skills and knowledge to go out and report on Black communities the right way. What excites me most is that a course like this means we'll have more journalists who are prepared to report on Black communities in Canada right from the beginning of their career — it starts with this generation," said Martis.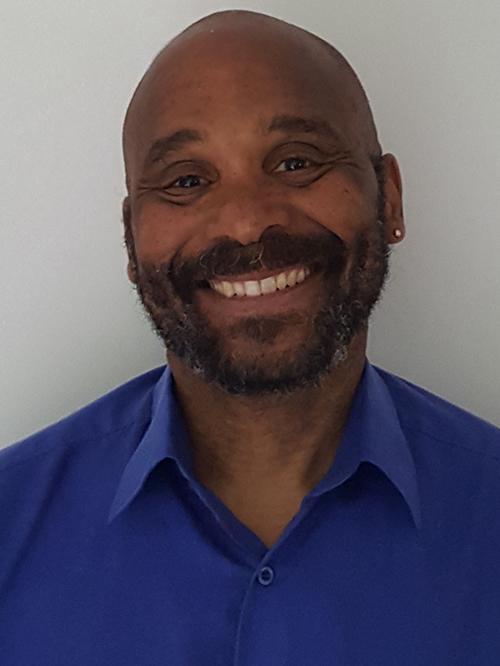 David McKie
David McKie is an award-winning investigative journalist, editor, trainer and author of various books. McKie has also taught for the past 28 years at Carleton University, King's College, La Cité Collégial, University of British Columbia and Ryerson among other post-secondary institutions. McKie will be teaching Journalism and the Political Arena at the RSJ in the fall.
"This is a pivotal time for political discourse. It is an extreme honour to teach and I will learn about it too, I do not have all the answers. The students and I will dig into the data together," said McKie.
He believes that political reporting is at the root of journalism and young journalists should be able to follow and report politics.
"Students can expect to be engaged in politics, develop appreciation for politics and raise political IQ. Politics is important because it frames the basis of what we report on at the municipal, federal, provincial level. Policy doesn't happen unless there is a political connection," McKiesaid.
As the RSJ faculty prepare to teach remotely, McKie has been doing so for months at University of King's College and will continue to do so at the RSJ long-distance from Ottawa.
"If it weren't for the pandemic, I wouldn't be teaching. School Chair Janice Neil took this as an opportunity to reach out beyond the scope of who was in Toronto. Me being in Ottawa, I didn't have to be physically there and I was thankful for that," said McKie.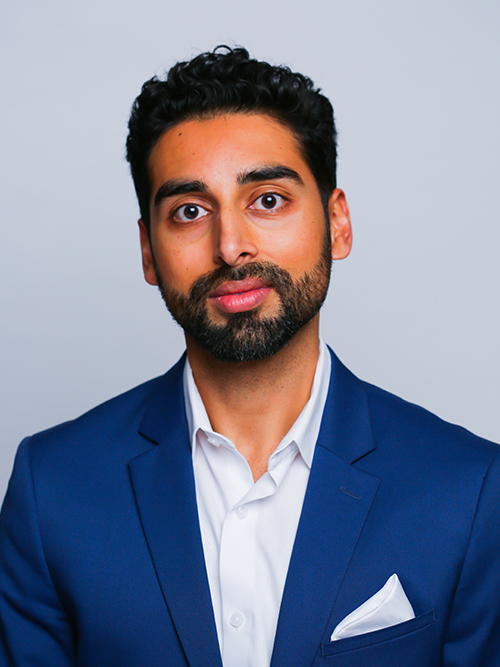 David Singh
Teaching in the fall will also be a homecoming for David Singh who graduated from the Ryerson School of Journalism in 2008.
"It feels awesome, I was back with Ryerson as a writing coach for feature writing class last semester and now to be back as instructor is amazing! It was a crazy feeling to teach in the same classroom where I was learning in 2004," said Singh.
He has been in the sports journalism industry for over a decade and started working at SportsNET in 2015 after working for MLB.com, The Canadian Press and Metro news among other companies. Singh will be teaching the Sports Journalism course at the RSJ in the fall and believes his own experience working in a variety of roles will ultimately when teaching his students.
"I have worked throughout my career in different roles including corporate communications, editing, beat work, feature writing and designing websites. I've covered all areas in my own life and career, all of these will be covered in this course as well," Singh said.
Aside from technical skills, Singh wants to emphasize the depth and impact sports journalism can have.
"[Sports journalism] doesn't just mean going to games, there is a deeper side to it. I went to the Bahamas right after there had been a devastating hurricane because a former Maple Leafs player who was from the Bahamas had gone back to support his community. Sports brought me there but that was a human story, not just a sports story. Sports is an entry point to deeper issues," Singh said.
The Ryerson School of Journalism welcomes all new instructors!