You are now in the main content area
Mark Gayn Award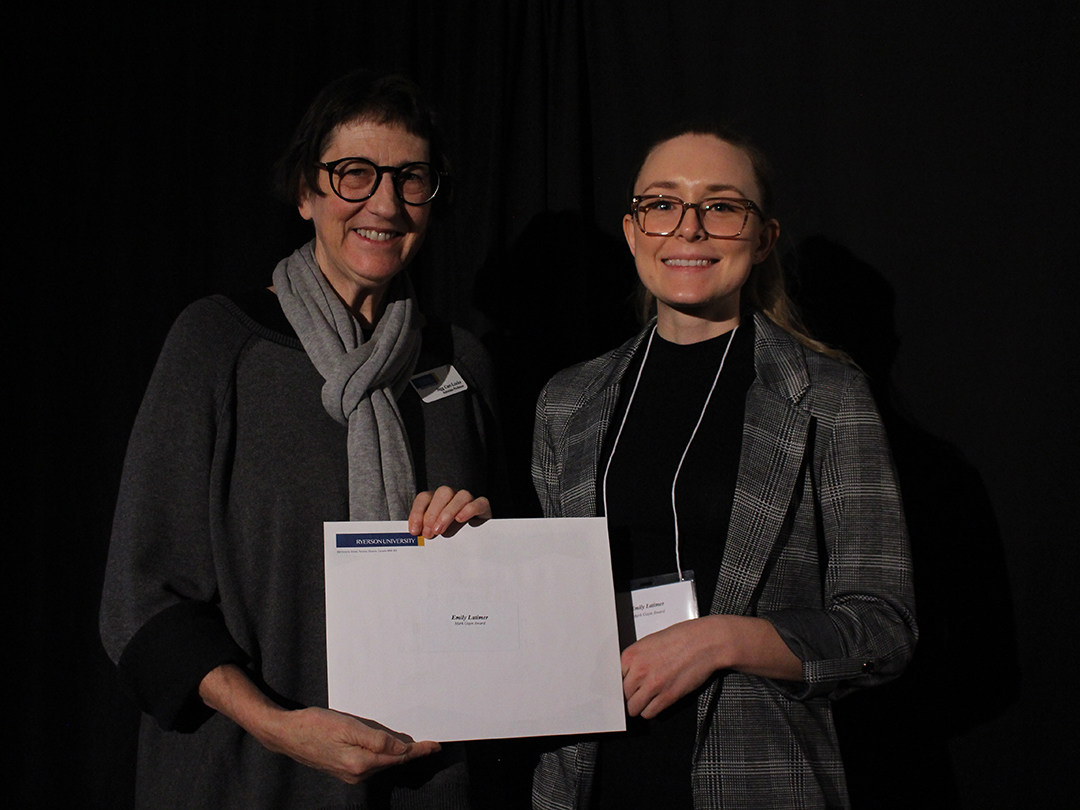 Awarded to a Master of Journalism student on the basis of a major project proposal and budget submitted in Fall of the final year.
In his 1944 autobiography, Mark Gayn wrote that "at the age of 13 I found my true love: journalism." It was a love affair which began in his birthplace of Manchuria and took him to Columbia's journalism school, Vladivostok, Shanghai, Tokyo, Hong Kong and North Korea before finishing his career in Toronto where he had a syndicated column in the Toronto Star. He worked as a foreign correspondent for some of the world's most respected news sources: the Washington Post, St. Louis Post-Dispatch, Chicago Sun, Newsweek, Time, as well as the Toronto Star. This award, which formerly supported students entering the two-year bachelor's program, now makes it possible for master's students to travel in pursuit of their own storytelling.
How to Apply
To be eligible for this award, students must:
Submit a major project proposal;
Submit a detailed project budget.
Award worth approximately $1,000. Subject to availability of funds.