You are now in the main content area
Ben Grant and Paul Heming Copy Editing Award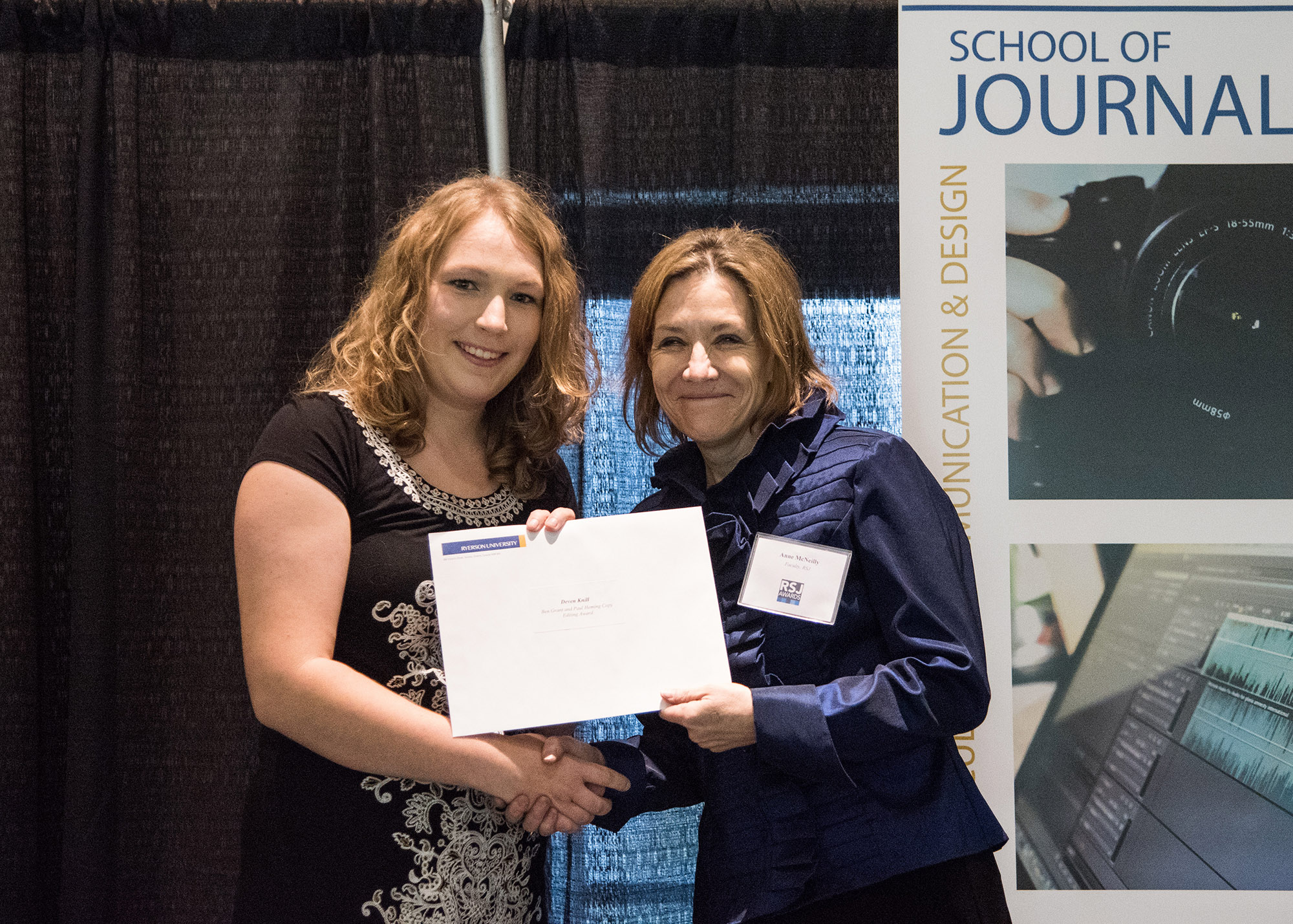 About the award
For the student considered to have been the Ryersonian's best headline writer and copy editor.
Copy editors Ben Grant and Paul Heming were part of the Toronto Sun family until their deaths in 1993 and 1992 respectively. Between them they worked at the Guelph Mercury, Windsor Star, Toronto Telegram, Guardian and the Globe and Mail before finding their final home with the Toronto Sun. They are still fondly remembered for their headlines, copy-editing ability and love of life.
This award was sponsodered by the Toronto Sun. It has been discontinued.
2017
Patricia Karounos
2016
Deven Knill
2015
Calvin Dao
2014

Sahar Fatima

Alex Huffman

2013
Roxana Becheanu