You are now in the main content area
Jodi Lai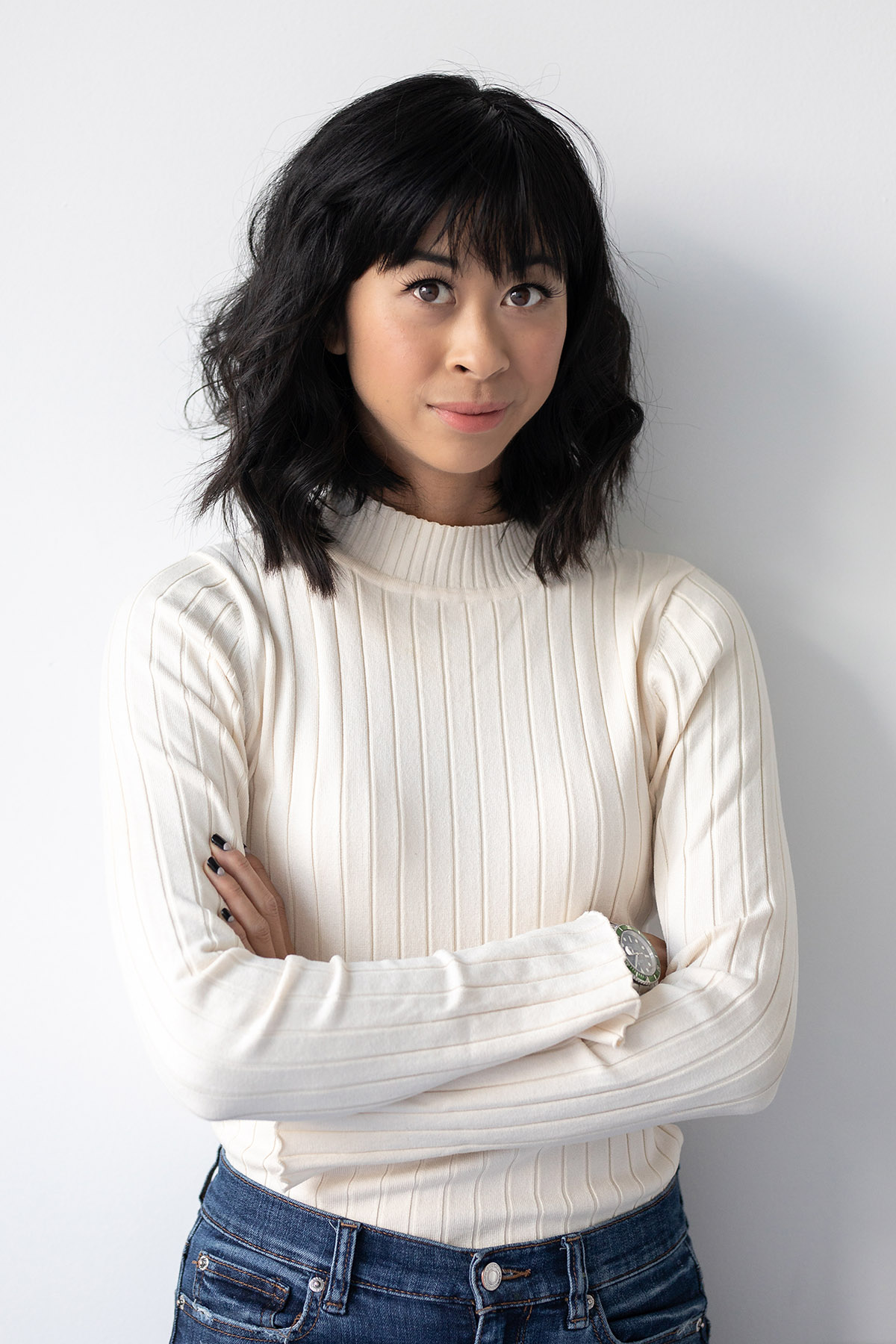 Jodi Lai, an '09 alumna, is the editor in chief at AutoTrader.ca.

What did you originally see yourself doing when you first enrolled in journalism school?
When I first enrolled in journalism school, I saw myself working towards a job as a reporter at a big newspaper.
How did that vision change as the years went by?
It's no secret that the print industry is a tough one to be in these days, and although most major newspapers have thriving digital departments, reporting on traditional news just wasn't something I was cut out for. I thought it was thrilling and fulfilling, but after a stint as a city beat reporter, I came to a realization that my personality was better suited for other types of reporting. News reporting can be a grind, and it takes a certain type of person to really thrive in this kind of environment.
How did you arrive at your current position? Were you always interested in automotive writing/editing?
It's really one of those cliche stories about starting at the bottom and working your way up. I was always interested in cars, but didn't actually realize I could combine my interest in cars with my journalism skills until about the second year of j-school. My resume went through a chain of about three people (I knew a person who knew a person who knew another person) until it landed on an automotive editor's desk. They hired me as an unpaid intern, and then I just kept hustling and working my way up. I think I'm quite young to be an editor-in-chief, but I started working in this field in my second year of j-school, which gave me a jump start.
What does a typical day look like for you at autoTRADER.ca?
There are a lot of spreadsheets. I play more of a management role now with my direct staff and a huge roster of freelancers instead of writing and being out on the ground working on stories.
What are your favourite parts of your job?
I get to meet a lot of interesting and accomplished people in my job, and I also get to drive a lot of cars! The job sometimes also allows me to travel to places I've never been before, which is always a bonus.
What are some common misconceptions people have about working at a trade/special interest publication?
A common misconception about the automotive media industry in general is that it's a glamorous lifestyle with fancy cars, expensive dinners, and a lot of travelling to exotic locations. While those are definitely some perks of the job, it's actually a very small portion of what most people in my industry do. Constant travel can also be a grind and impact your relationships, so that's also something to consider.
Can you talk about one of the biggest accomplishments?
My biggest accomplishments as an editor is mentoring other writers to improve and be their best.
What is the biggest challenge you've faced as a journalist?
The biggest challenge for me as a journalist is overcoming my shyness and pushing myself to find more sources and ask harder questions. My biggest challenge as an editor is learning to use data to make better decisions.
Thinking back to your first year self, how do you think you would react to where you are now?
I would be surprised by how many spreadsheets there are and how important tracking and data analysis is.
How has your journalism degree and what you learned in school prepared you for your current career?
The fundamentals of reporting and even drilling the CP Style Guide into my brain is something I still use every day. The ethics part of the education is also something that comes in handy.
What's one of your favourite memories from j-school?
I absolutely loved working on The Ryersonian*. We had so much fun and it was a really valuable experience.
Any memorable professors during your time at the university?
Peter Bakogeorge was excellent. He was honest, funny, and gave valuable feedback. I still refer back to some of his advice and teachings, even to this day.
What advice would you give to current journalism students?
The advice I would give to current j-school students is to try working in the field as early as possible. Get as many bylines and as much experience as possible while you're in school because it will help you find jobs more easily after you graduate. I would also advise to familiarize yourself with SEO, Google Analytics, and data tracking and analysis if you're hoping to be an editor one day.
Grads at Work , opens in new windowis an ongoing series of profiles of our alumni. If you know of a notable grad you'd like to see featured, send us an email at office.journalism@torontomu.ca.
*The name of the publication has since been changed as has the name of the university. You can read more about the philosophy behind this name change at Toronto Metropolitan University's Next Chapter.