You are now in the main content area
Programs & Services
Indigenous Student Services provides a number of programs for First Nations, Inuit, Metis, Canadian Indigenous students (or those who identify by nation or community) at TMU.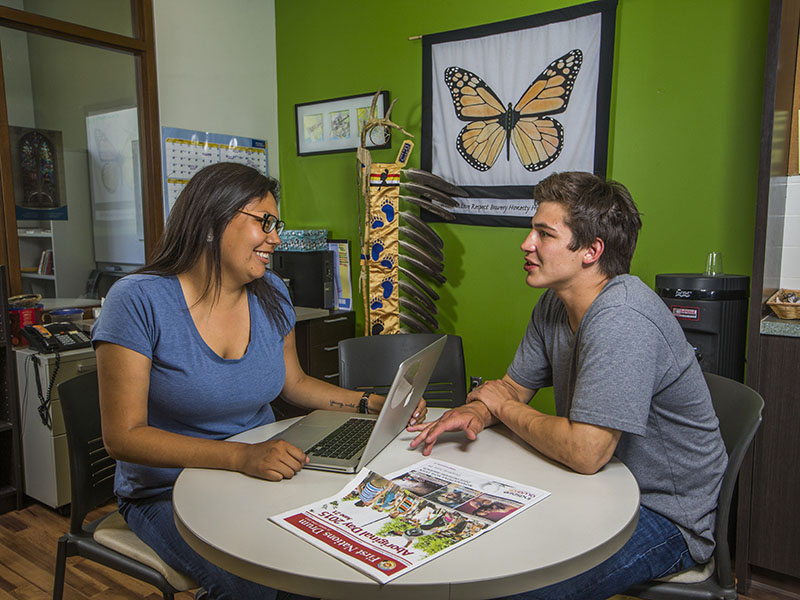 Apply for a student staff position with the Indigenous Peer Support Program
The Peer Supporter Program aims to enhance the university experience of Indigenous students at TMU by supporting their adjustment and transition to university life. The program helps facilitate academic success, as well as positive social and personal growth. Peer Supporters provide opportunities for Indigenous students to access campus programs, networks and resources that enable them to benefit from a well-rounded university experience.
Peer Supporters will:
Serve as a positive role models and support systems for Indigenous students
Professionally communicate with students to offer assistance and valuable academic and social guidance
Facilitate the active involvement of students in events
Foster strong links between students and Indigenous Student Services
Ensure confidentiality of students' cases
Demonstrate commitment to valuing diversity
Peer supporters are not counselors or teachers, but are important resources, friendly guides, organizers and referral points. They act in a professional manner with students. Peer supporters will initiate and remain in contact with their students to offer valuable assistance and guidance both socially and academically. They are dynamic event organizers, which enrich the network and knowledge of the Indigenous Student Community. In return, Peer Supporters will be provided with the opportunity for valuable hands-on work and leadership experiences, with formal leadership training.
Get in touch and apply to be a Peer
Phone: 416-979-5000, ext. 556660
Email: abpeers@torontomu.ca
Tea n Talk: Connect with fellow Indigenous students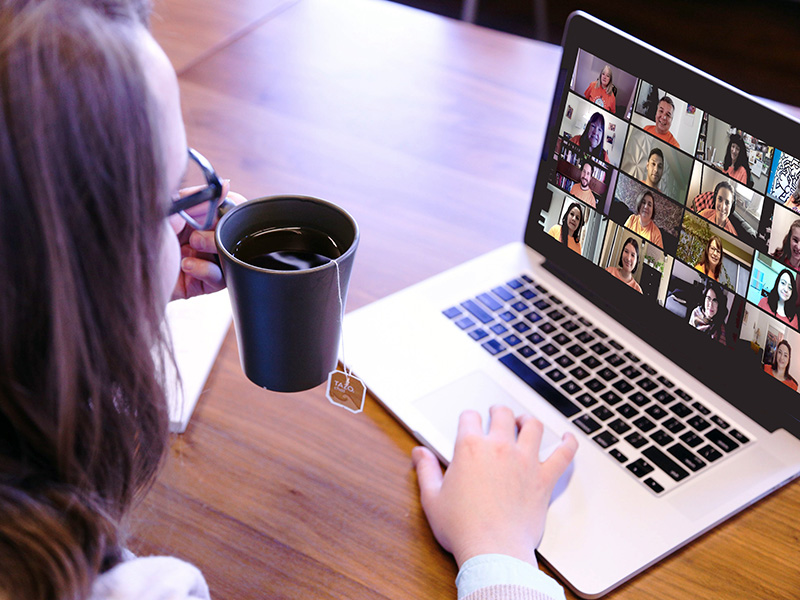 Writing workshops and support for Indigenous students at TMU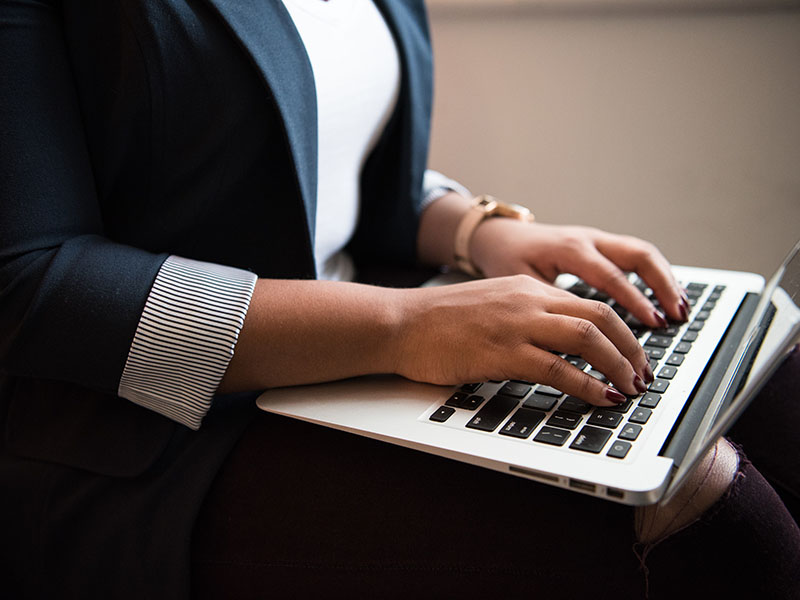 Laptop Loan Program
The Laptop Loan Program provides access to computers for Indigenous students to ensure computer and program access, which is required to complete schoolwork off-campus. You can sign out computers for a short term loan. Learn more about the Library's Laptop Loan Program.