You are now in the main content area
Google Calendar Guide
When you sign into a Google account, Google Calendar automatically uses it as your default account. This means that when you go to Google Calendar in the my.torontomu portal, you will see your personal, and not your TMU, calendar.
To rectify this issue please follow:
Click on your profile avatar image in the top right corner of your Calendar screen.


Find your 'username@torontomu.ca' account (if already listed) and click on it. Otherwise, click on Add account and use your TMU credentials to get to your TMU Google calendar screen.
If you do not want to repeat this process next time, please make sure to log out of all Google sessions before you log into your TMU Google account through my.torontomu.ca portal. Thereafter, you can choose to log into your personal Google account.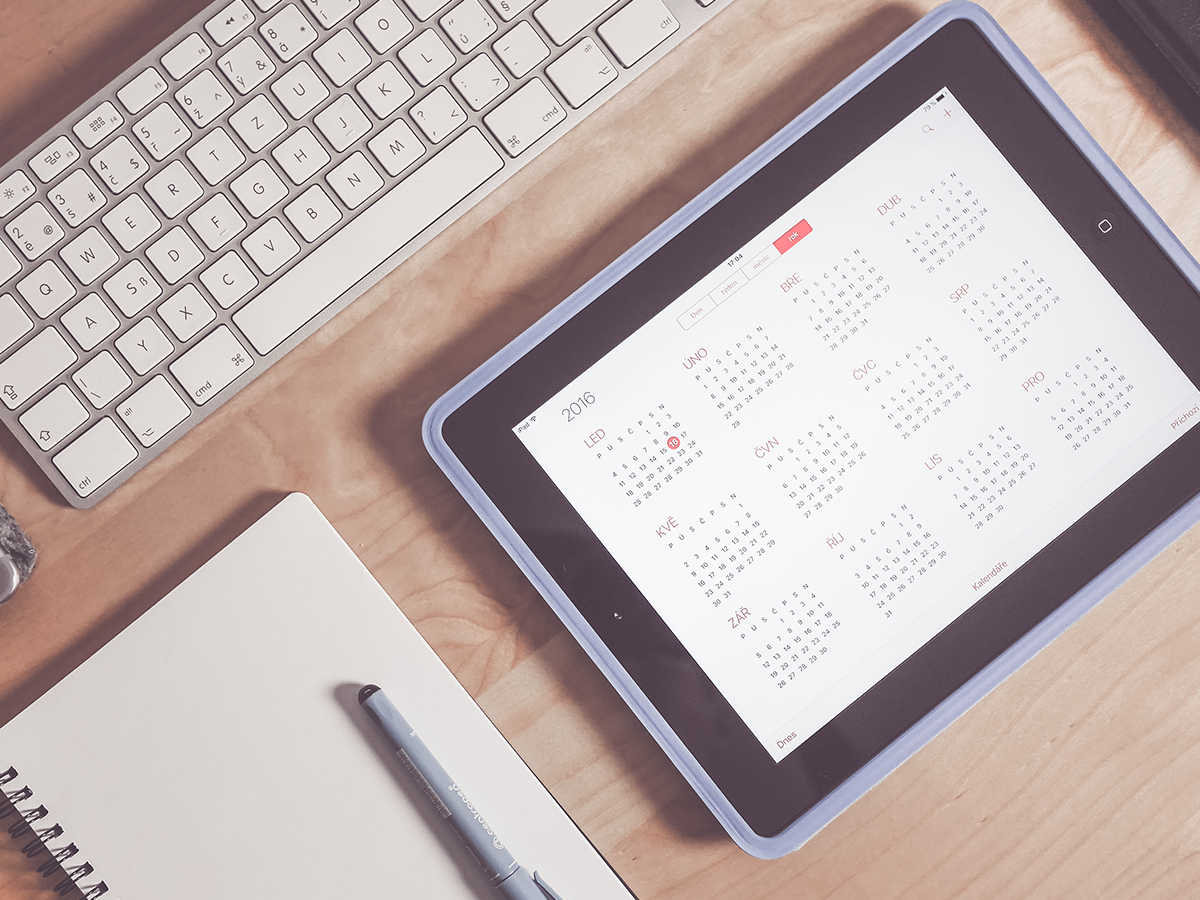 By default, TMU employees' primary calendar is shared with other employees in TMU domain with free/busy information. This is implemented via a group called TMU Calendar Sharing. It can be found under the Share with specific people title.

By default, students and others' primary calendar is not shared with anyone else. They will not have the TMU Calendar Sharing group in their calendar settings.
Under the title Access permissions
there are two options, one controls sharing with the generic public and the other controls sharing with everyone in TMU Domain. By default, both are disabled. They can be used to set up sharing with the public or with the TMU domain.
If you want to share your calendar with everyone at TMU domain, you can specify whether they can see only free/busy information or all event details. You can also share your calendar with specific people and give them one of the following levels of access:
See free/busy (hide details)

See all event details

Make changes to events

Make changes and manage sharing
If you want to access another employee's calendar, that person must give you permission.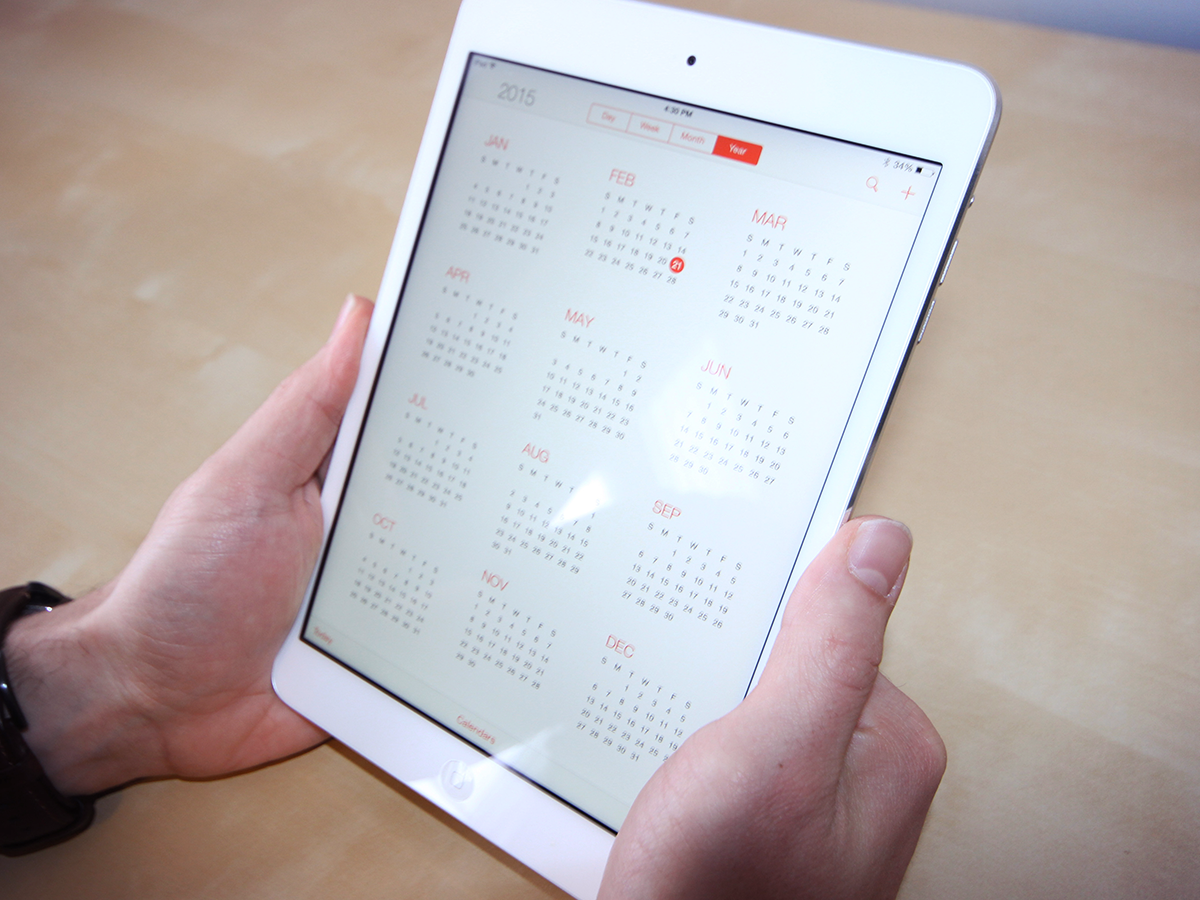 You can attach files to a meeting invitation. Click Add attachment
. Click the link to either attach a Google Doc or upload any other type of file from your computer or network (such as a Microsoft Office document, PDF, and so on). Note that you'll have to share any Google Doc you attach with guests for them to view the attachment.
If someone using Outlook or Notes sends you a meeting invitation that includes an attachment, you'll get the attachment in the email invitation. However, the attachment won't appear in the event on your calendar.