Suzanne Rogers puts Fashion Forward with Gift to FCAD
November 03, 2016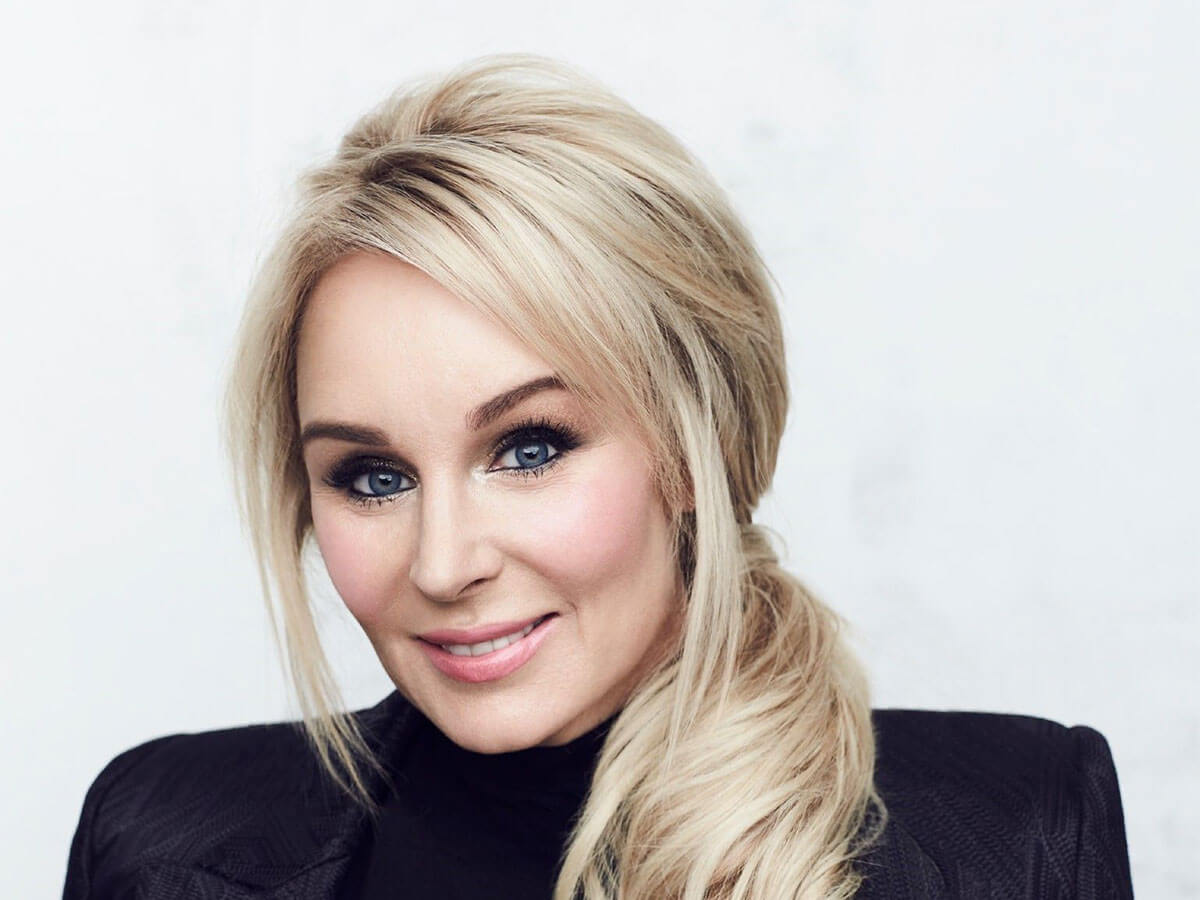 Even a cursory glance around the Ryerson campus is all you need to get a sense of the bond that exists between the university and the Rogers family. Speak to Ryerson students and faculty, and it quickly becomes evident how the unparalleled philanthropic commitments from the Rogers family and family-led enterprises have contributed to the remarkable growth of Ryerson's reputation, research impact, and student success stories.
And now, the establishment of The Suzanne Rogers Fashion Institute (SRFI) – made possible through a $1 million gift from The Edward and Suzanne Rogers Foundation to the Faculty of Communication and Design (FCAD) – has further strengthened and deepened this exceptional relationship.
"Supporting and fostering emerging talent in the Canadian fashion realm has always been a tremendous passion of mine," says Suzanne Rogers. "The calibre of student talent at Ryerson University is incredible, and this Institute works to develop, support and nurture their skills in an exclusive and innovative way, and showcase them nationally and internationally."
The SRFI offers a dynamic fellowship program to educate, support, promote and advocate for new Canadian talent in fashion craftsmanship and design. Experiential learning opportunities within the Institute promise to bridge the gap for fashion students between classroom and career and, by extension, advance the Canadian fashion industry's competitiveness on the world stage.
Fellows in the SRFI have access to master classes led by national and international fashion experts, exclusive mentorship from the Distinguished Designer-in-Residence at the Ryerson School of Fashion, graduate and undergraduate student awards, paid work placements or internships, and funding to support active participation in international fashion weeks and other opportunities.
"The SRFI model is unique for students," explains Robert Ott, Chair, School of Fashion, Ryerson University. "The program creates invaluable learning opportunities for Canada's emerging and up-and-coming designers to apprentice and continue their studies abroad, building on the school's reputation and growing partnerships with international fashion institutions."
"This very special gift from Suzanne Rogers builds on the family's legacy of generosity and commitment to our students," says Charles Falzon, Dean, FCAD. "Within Canada's ever-changing fashion landscape, The Suzanne Rogers Fashion Institute is helping to elevate student potential for creative innovation, empowering the next generation of designers to pursue and achieve their boldest ambitions."
This most recent gift from The Edward and Suzanne Rogers Foundation extends the Rogers family's place among Ryerson's most generous supporters, bringing their total giving to the university over the years to more than $34 million.
In issues to come, we will have news of the progress and accomplishments of the first fellows of The Suzanne Rogers Fashion Institute. Until then, our heartfelt thanks to Suzanne Rogers for her continued encouragement of and belief in Ryerson students.
To learn more, please watch this video, external link from Cityline, external link.