You are now in the main content area
Alumni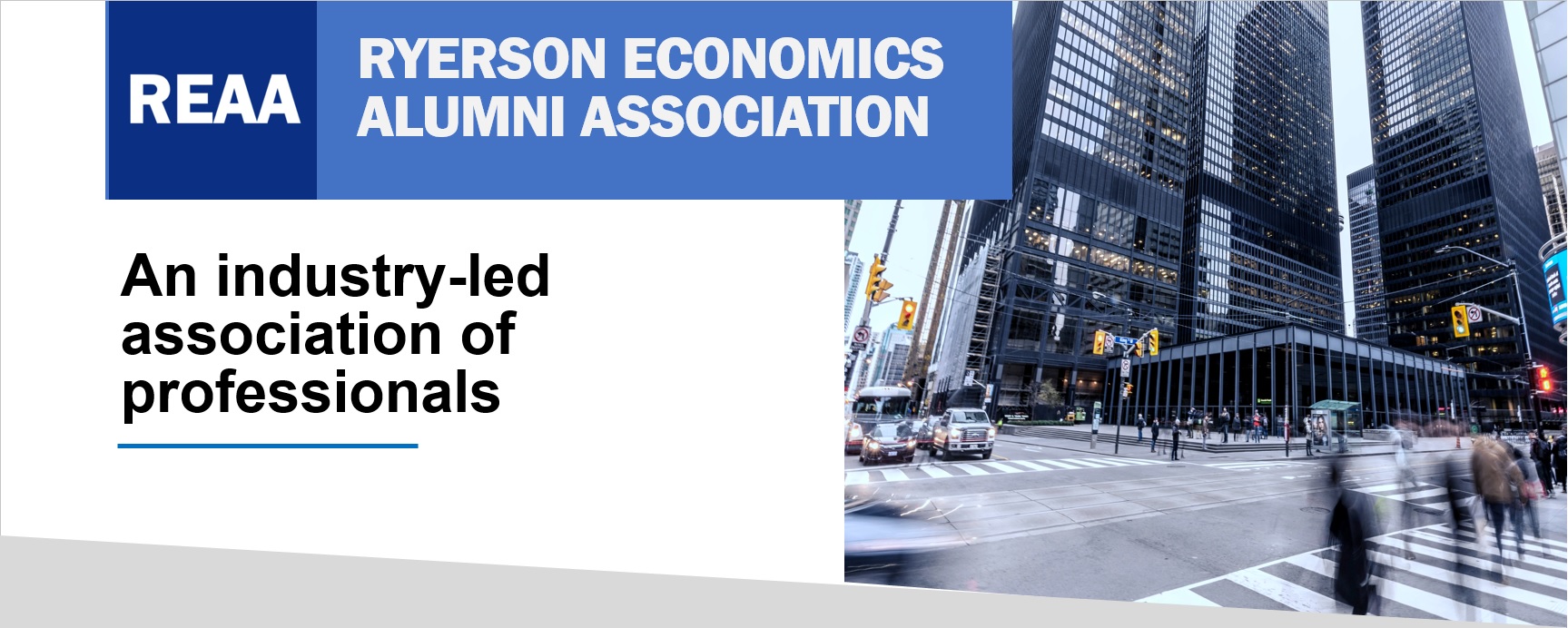 What we do
REAA is an alumni-led proactive organization of industry practitioners. We strive to foster an environment that is high-impact with a highly customized suite of programs and services for upcoming graduates, alumni, and industry professionals alike to build, scale, and enhance their career journey.

We leverage our professional networks, cultivate partnerships, engage and collaborate with leading organizations, and provide a platform where industry-leading experts can discuss insights and experiences.
Board of Directors
The Board of Directors ensures the continued success, growth and relevance of REAA by providing advice on strategic direction, organizational growth planning, university partnerships, industry engagement, as well as the development of programs and services. Furthermore, the Board of Directors promotes REAA in the broader business community, including potential sponsors and partners.