You are now in the main content area
Career Options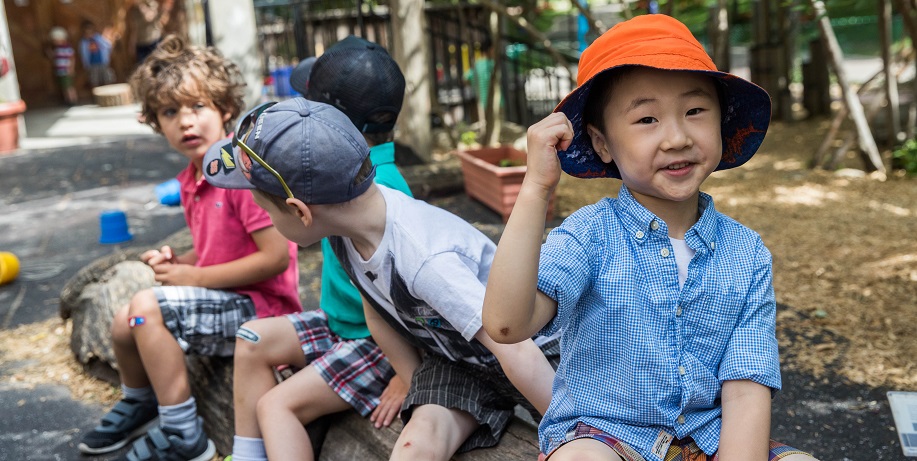 Careers in Early Childhood Education and Care
What They Do
Registered Early Childhood Educators (RECE) work directly with infants, toddlers and preschool children in early learning and child care programs and with school-age children in before and after school programs. Research confirms the value and importance of well-educated early childhood educators in the provision of high-quality early childhood education and care programs.
Requirements
To work as an early childhood educator in Ontario, graduates must register with the College of Early Childhood Educators, external link, opens in new window.
Where They Work
Early Childhood Education and Care (ECEC) Programs, EarlyON Child and Family Centres, external link, opens in new window, Family Resource Programs, Parenting and Literacy Centres
RECE in Full Day Kindergarten Programs
Certified teachers and registered early childhood educators work together as an educator team in Ontario full day kindergarten programs. These educators bring complementary knowledge and skills that create a rich early learning environment for four and five-year-old children. School boards are responsible for the hiring of RECEs for full day kindergarten programs.
Careers Working with Young Children with Disabilities and their Families
Careers in Early Childhood Research, Policy and Advocacy
Our graduates assume positions that focus on early childhood research, policy and advocacy.
Teaching, Leadership and Administration
As the early learning and care field is vast and constantly changing, there are always opportunities that come for an array of positions in teaching, leadership and administration. Some of these positions combine front line work with administrative duties; others focus solely on administration in various ways. Careers in teaching, leadership and administration may include: