You are now in the main content area
Portable Benefits
Protecting People in the New World of Work
In a fast-changing economy characterized by part-time work, gigs, frequent changes of employers and reskilling, Canada should consider creating a nimble benefits and pension system that is tied to the worker rather than the employer and ensures ease of access, portability, coverage and generosity.
Authors:
Sunil Johal & Wendy Cukier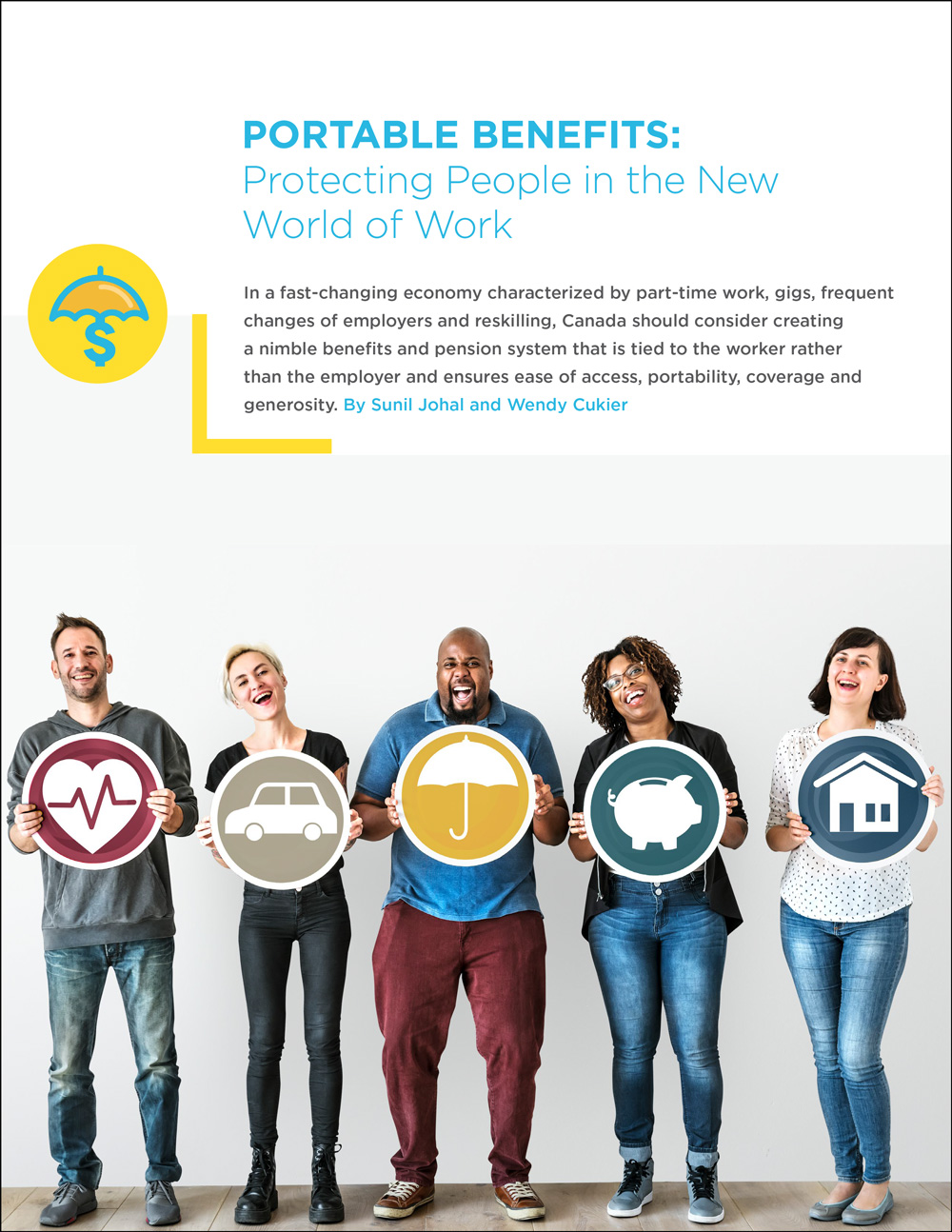 Skills Next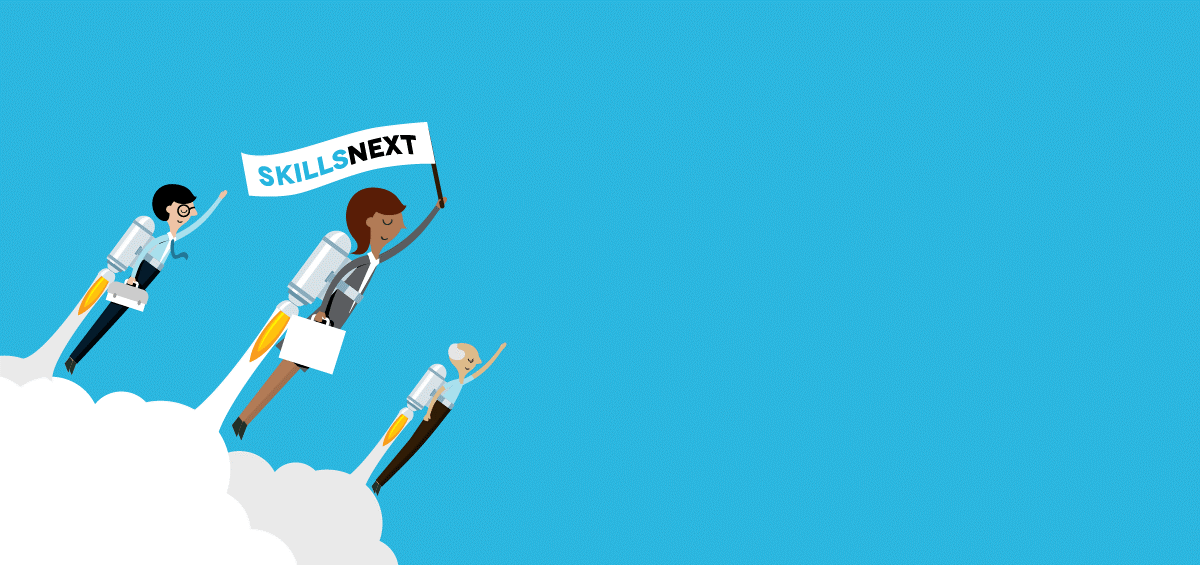 Canadians' needs for skills training and education are changing quickly.
In response, the Public Policy Forum, external link, the Diversity Institute, external link and the Future Skills Centre, external link have joined together to publish Skills Next, a series that explores what is working in workplaces, universities, and the labour market – and where workers are falling through the gaps in our skills training system.

Au fur et à mesure que la nature du travail évolue, les compétences vitales des Canadiens et Canadiennes doivent suivre.
En réponse, le Forum des politiques publiques, external link, le Diversity Institute de l'Université Toronto Met et le Centre des compétences futures, external link se sont associés pour publier Compétences de l'avenir, une série qui explore ce qui fonctionne dans les lieux de travail, les universités et le marché du travail – et où les travailleurs passent à travers les lacunes. dans notre système de formation professionnelle.