You are now in the main content area
Online Self-Service Academic Advisement Reports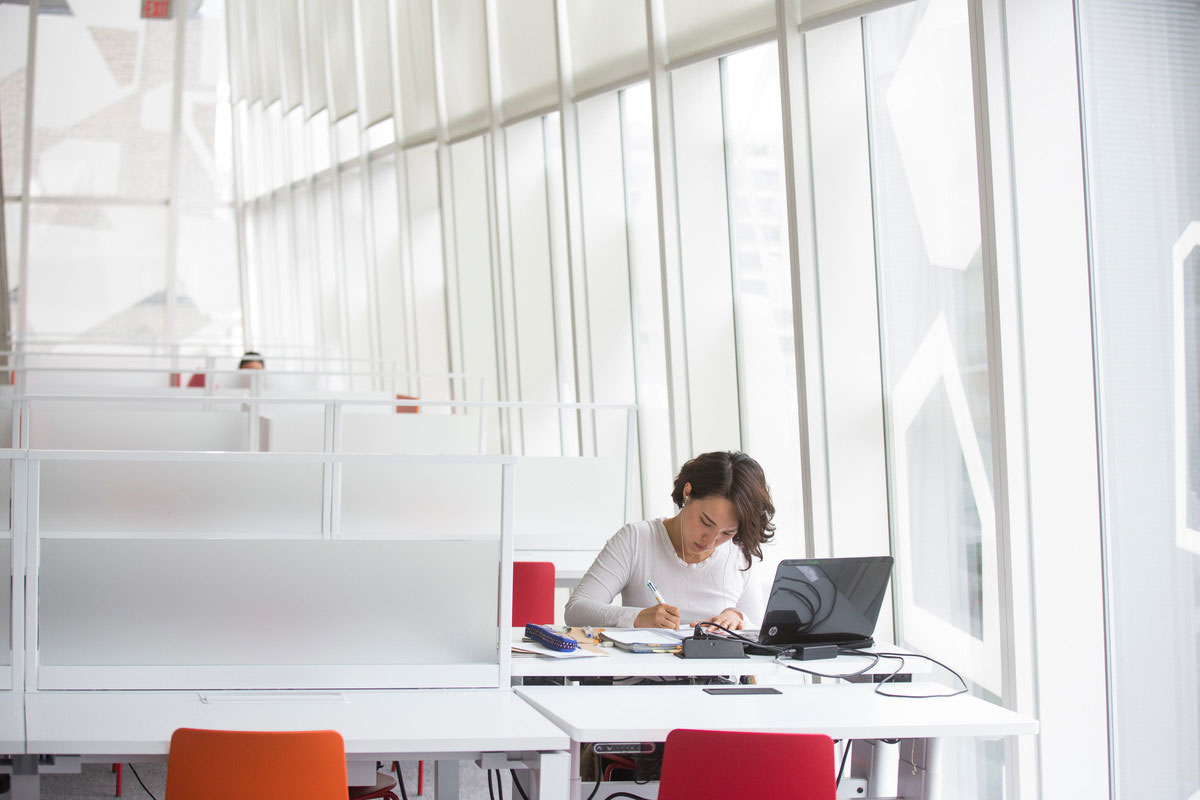 The online Self-Service Academic Advisement Report (AA Report) is available to most full-time undergraduate students and most part-time undergraduate program students.
The MyServiceHub Academic Advisement Report Shows:
all graded courses;
all currently enrolled courses;
all transfer credit and challenge credit courses;
your program course (curriculum) requirements;
how your completed, current, and transfer credit courses fulfil your degree requirements; and

extra, non-applicable courses you have taken that are not being applied to meeting degree requirements.
Step-by-step instructions are available on the MyServiceHub Support website.
Please Note: A small number of students, admitted to Part-time Programs prior to 2009, may see all of their courses listed in only the 'Non-Applicable Courses' section of their AA Report. As a student who is in their final term of study, you may submit the (google form) Manual Advisement Request Form (external link) and receive a program advisement assessment from the Curriculum Advising Office.