You are now in the main content area
Manual Advisement Reports
For part-time undergraduate program students and The Chang School certificate students.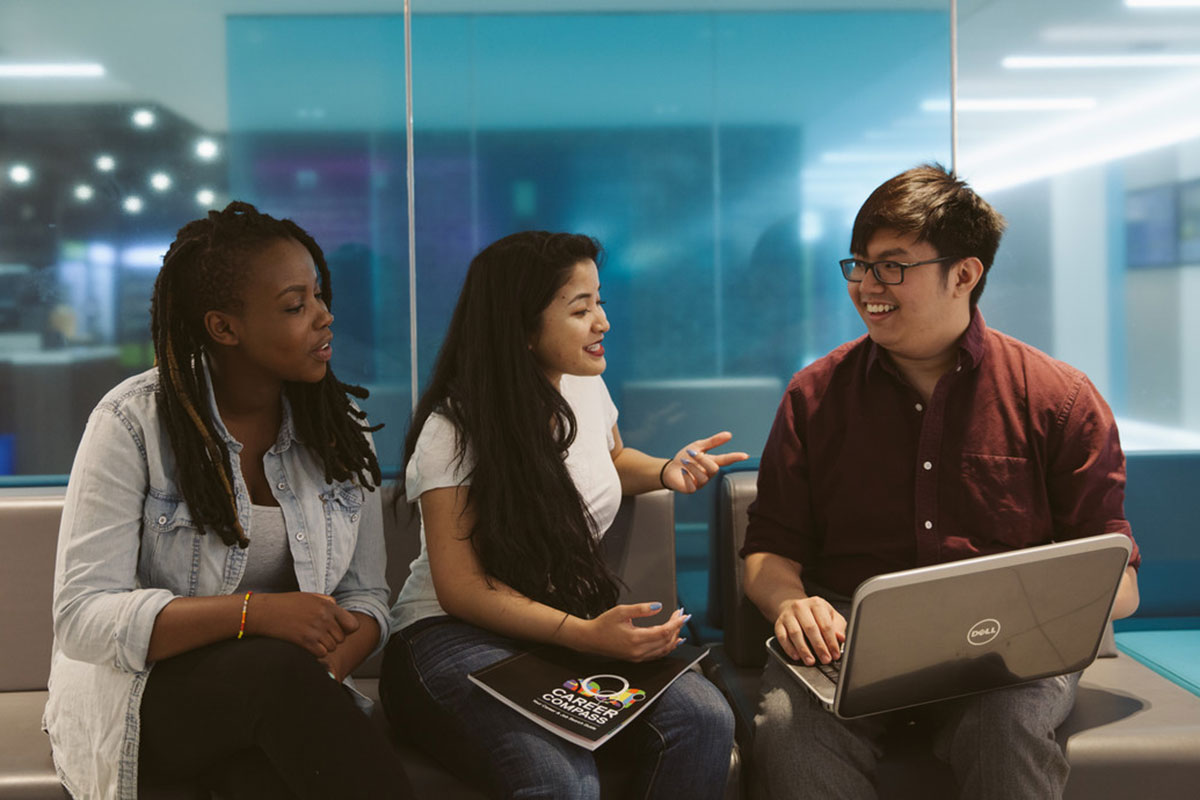 To be eligible to receive a manual advisement report, students must meet the following criteria:
Part-time Undergraduate Degree students who do not have an on-line Academic Advisement Report

The G. Raymond Chang School of Continuing Education Certificate students must have completed a minimum of 50% of the requirements of their Certificate
To make a request, submit a (google form) Manual Advisement Report Request Form (external link)
Students who require assistance with course selection should contact their program department.

Manual Advisement Report Request Dates and Deadlines Chart
 Important Information
Requests for Manual Advisement Reports are processed in time for you to receive your information prior to either Fall or Winter course enrollment and are accepted during two periods of the year. Please refer to the chart below.
No Manual Advisement Report audit requests will be processed in the months of December or January.
If you are inquiring about the status of your request, or have other questions about your graduation requirements, please email gradinfo@torontomu.ca. Please reference your TMU Student Number in any correspondence.

| Term | Comments |
| --- | --- |
| Fall Enrolment | Requests submitted February 1 - July 31: report will be emailed in August |
| Winter Enrolment | Requests submitted August 1 - November 30: report will be emailed in December |